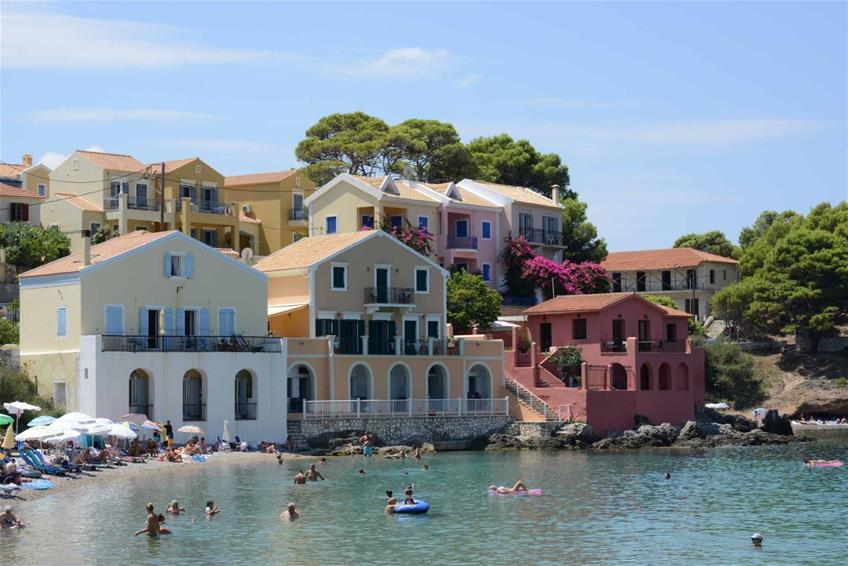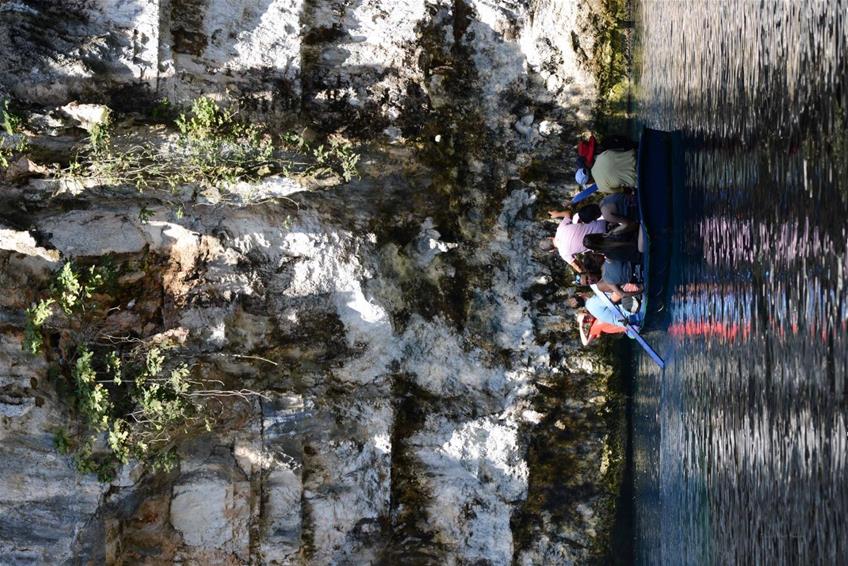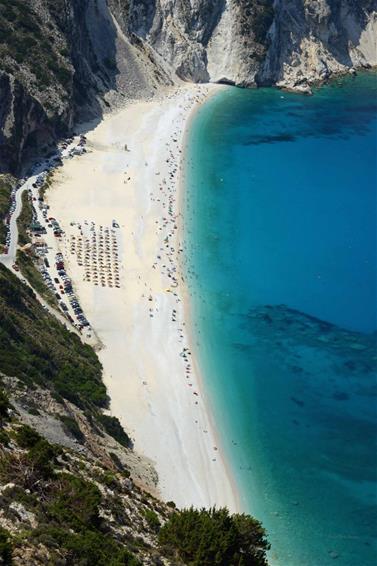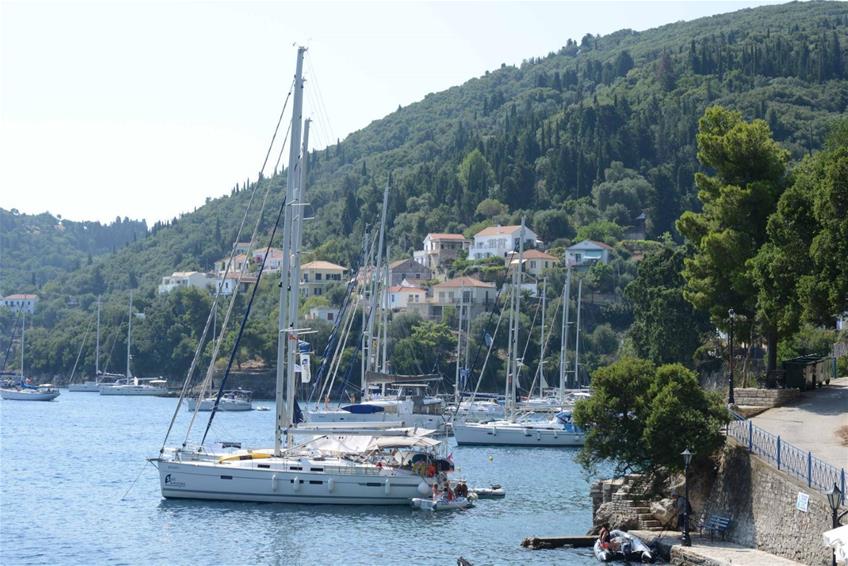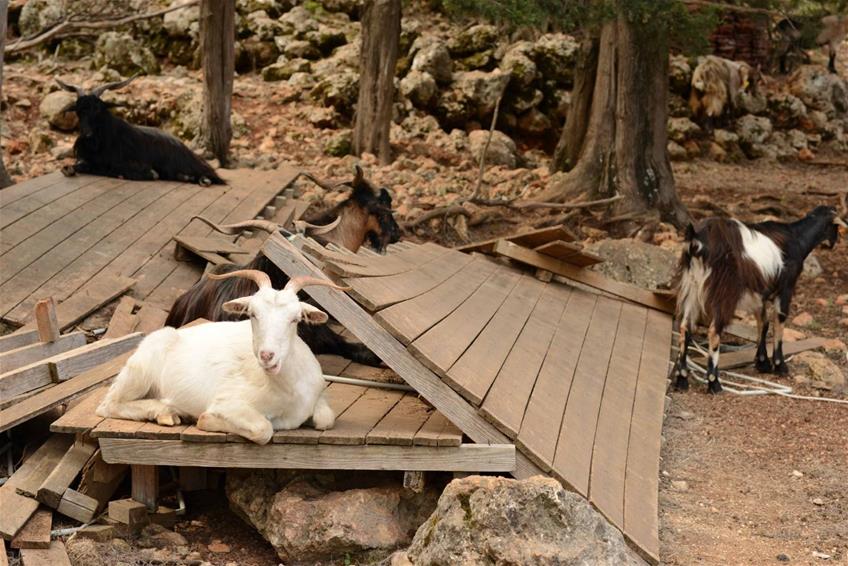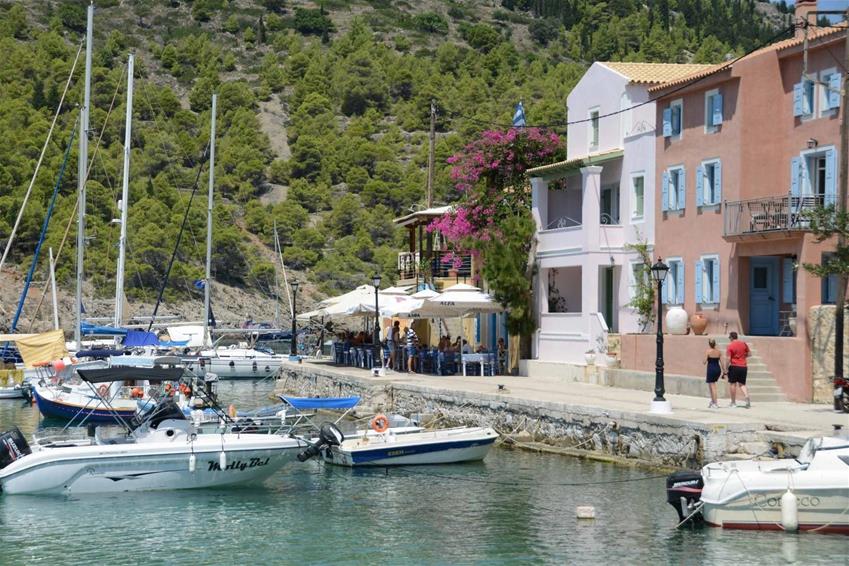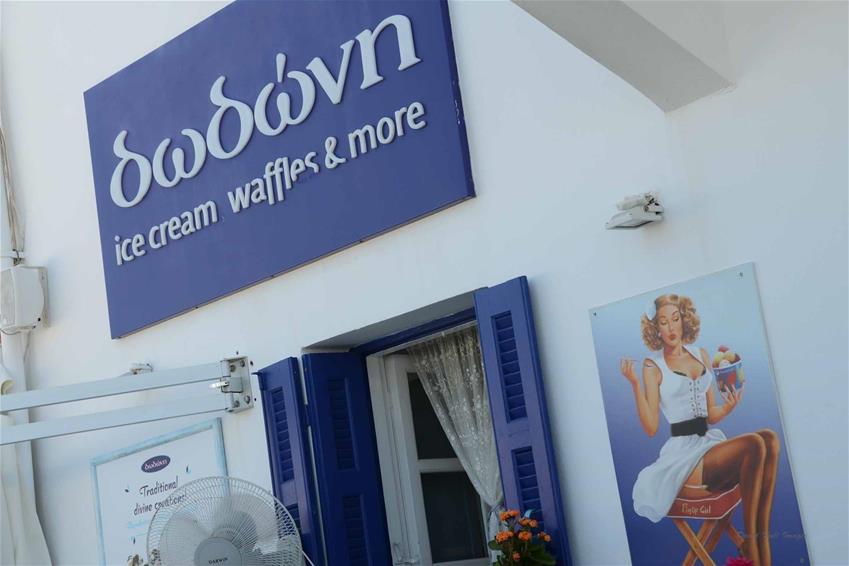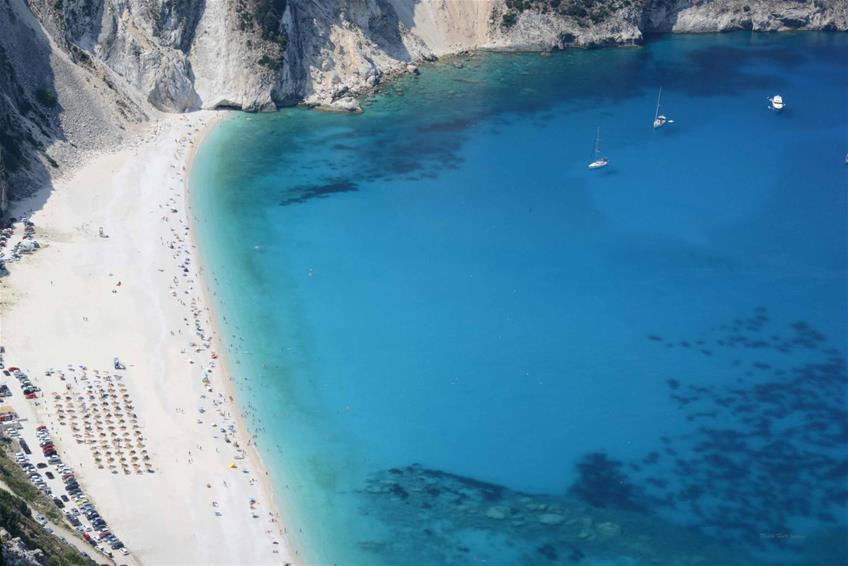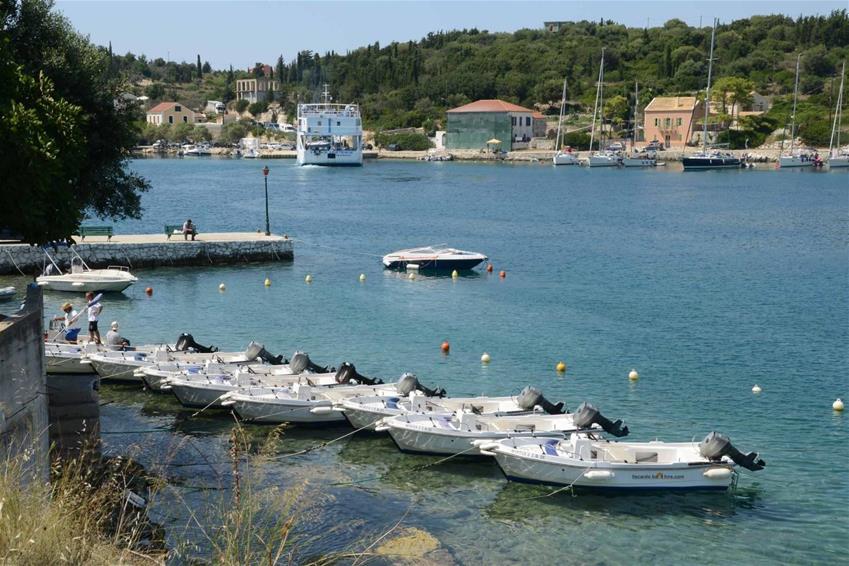 I had an amazing stay at the Villa Costa in Skala in August 2017.
I stayed for seven nights and this adults only hotel was really lovely with only 8 rooms, all individual which made it seem quite quirky and personal. There is a stunning garden and pool area, a lovely terrace and bar where you can eat al fresco.
The Villa Costa often has a half board upgrade available, which is well worth it as the food was very good. I am quite fussy and didn't find anything I didn't like all week.
A pleasant stay with wonderful staff, the owner Marios clearly puts his heart and soul into the hotel. Earning many repeat customers each year, perfect for couples! Very sociable in the evenings if you fancy company, informal but smart and a lovely wine tasting evening and great food and company!
Kefalonia itself is simply beautiful and I think my favourite Greek island.
I have uploaded some wonderful photos and hope you enjoy seeing them.