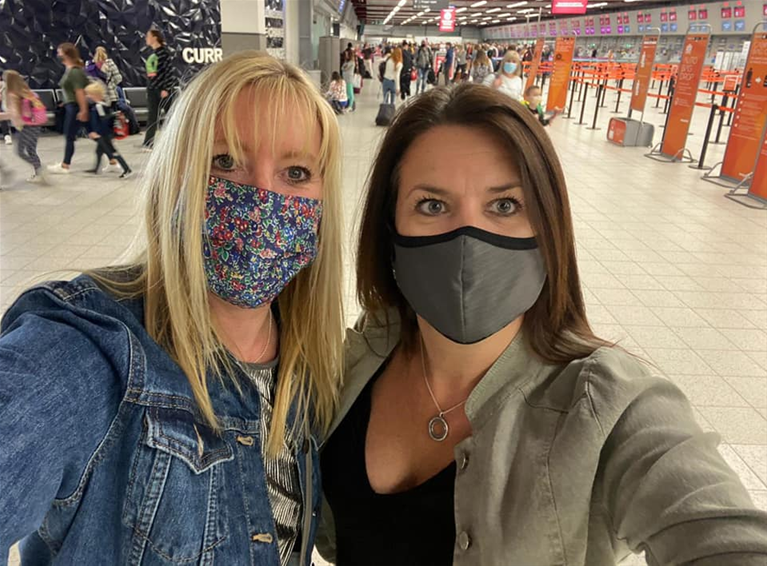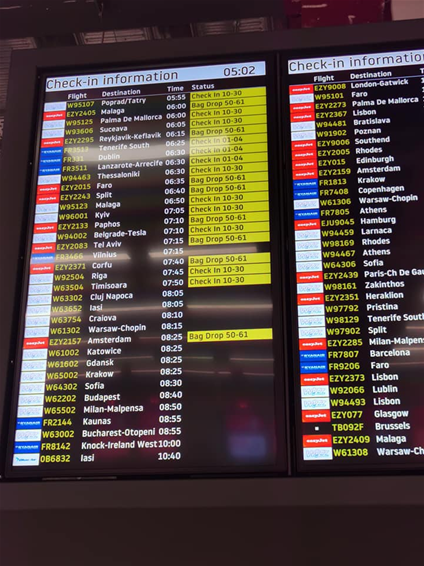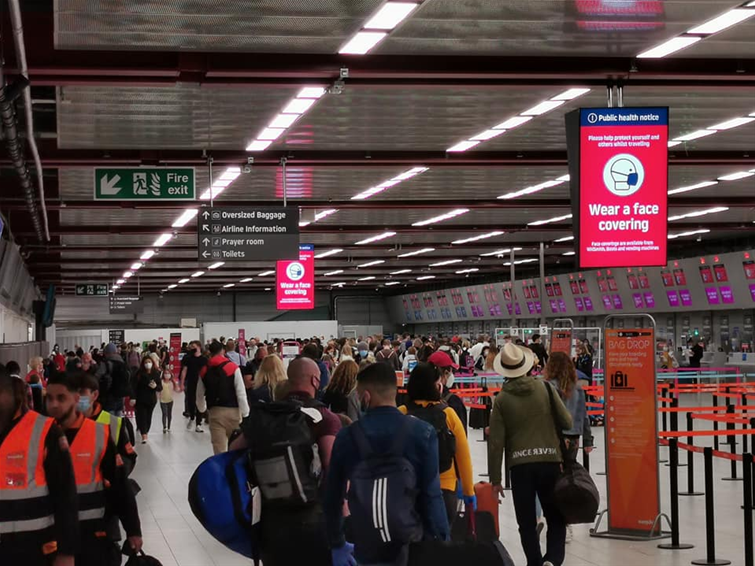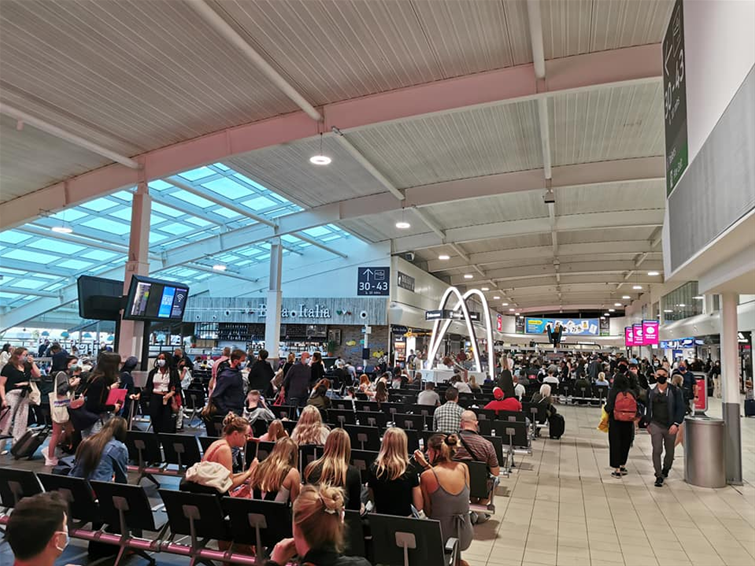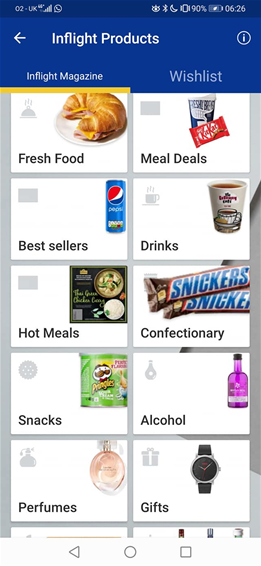 EXPERIENCE OF LUTON AIRPORT
Luton Airport was busier than I expected it to be although everyone was wearing masks and most people were observing the social distancing rules.
It was early so not all shops were open yet. Boots and WHSmiths were busy, with reasonable queues outside to maintain social distancing. Pret a Manger and Starbucks had small queues but only around 10 mins from start to finish. None of the main eat-in restaurants were open.
Duty Free was restricted...you could buy alcohol and gifts/sweets but no access to the area with beauty/perfume.
Hand sanitiser was available throughout the airport. Security didn't take too long to get through - there were new screens between each person where you put your bags on the conveyor to help with social distancing.
ON BOARD RYANAIR
Ryanair have implemented new measures to protect the health of passengers including: - Mandatory to wear a face mask in the airport and on board (you may only take it off if you are eating or drinking) - Remain seated at all times - queuing for the loo is not permitted - Crew will wear a face mask at all times - Aircraft are disinfected daily, effective for over 24 hours - Aircraft are fitted with state of the art filtering systems, which removes 99% of airborne particles
Our Experience:
We had priority boarding and when we got to the gate went straight onto the plane. The gate crew took our passports and boarding passes as usual. We each had a trolley case and took it on board with no questions. They didn't measure or weigh our cases as is the norm with Ryanair.
The flight wasn't full and there were plenty of spare seats, with no one next to us. However, I believe flights are getting busier and have heard from other people that their flights were full with no social distancing for seating. We thought that it might be uncomfortable wearing a mask for the duration but we got used to it. Everyone I saw adhered to the rules.
During the flight there were several announcements reminding passengers to wear masks at all times, to wash their hands regularly and to call a member of the crew if you wanted to use the loo - they managed a virtual queuing system and told you when it was your turn to go.
There was a food and beverage service on the flight, in fact the trolley went past around 4 times as not many people bought anything. They were offering a limited selection of hot and cold food and snacks, chocolate, pringles, soft and alcoholic drinks. Ryanair are not selling hot drinks on board in July but our cabin crew told us they expect to re-start in August.
No menus on board - you need to download the Ryanair app before you travel and look at all the menus whilst you have WiFi. You could save favourites so you could access them from on board.
Only card payments are currently accepted on board.
Duty free was sold on board - not sure if this was a limited selection.
ARRIVAL AT LANZAROTE:
We got through the airport very quickly, with no queue at passport control. There were signs telling you not to take your mask off when you handed over your passport.
Straight after passport control there were lots of people in high vis jackets who asked you to present your QR code or paper entry form (you need to complete this no earlier than 48 hours before arrival).
We walked through an arch which checked your temperature although there were no signs telling you, and we only found out when we asked a Jet2 rep who the people were in white coats.
Car hire desks were all open and they sanitised the counter and card machines between every customer. We'd pre-booked ours and the process was very efficient.
We were relaxing beside the pool by lunchtime!
I'll follow this blog with one about the fabulous hotel, Princesa Yaiza, and another about our experience out and about in Lanzarote.
Do let me know if you have any questions about my experience or if I haven't covered everything.