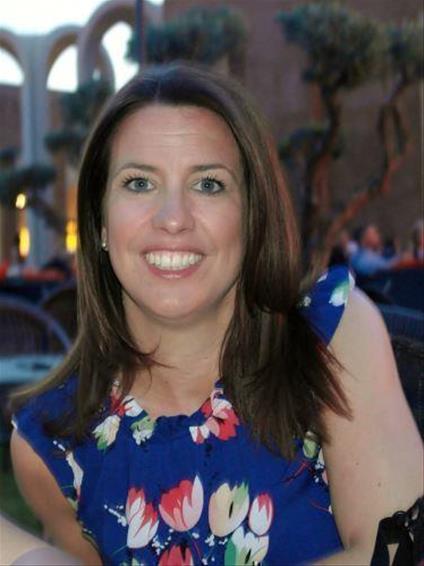 Nicola Foley, Travel Counsellor, talks to West Essex Life about the benefits of using a Travel Agent Published May 2015
Why Should We Use a Travel Agent?
Why spend hours of your valuable time searching for your holiday online, trawling through website after website – when you can get a travel expert to do all the hard work for you? Someone who lives and breathes travel. Someone who can recommend child-friendly hotels in Dubai. Someone who knows the best time to visit the Maldives, or what visa entries are needed for Turkey.
Holidays are so important, arguably the one thing people look forward to most in the year. It's your time to relax, unwind and spend time with your loved ones. Is it really worth taking the risk and getting it wrong? If a sub-standard hotel, miles from anywhere with a view of a brick wall makes you shudder then you're already realising the benefits of booking with an expert!
What Makes You Different From An Online Travel Booking Site?
One Word – Service! Once you've pressed 'pay' on an online booking site, the service ends. Travel should mean more than that. When you book through me I am available from the start of the booking process to the very end of your holiday. You will always speak to me – no call centres or expensive premium telephone numbers. I take pride in getting to know my clients, providing them with the highest level of personal service and attention to detail. Nothing beats good old fashioned personal service! You arrive at the airport at 3am and your flight has been cancelled. What do you do? Get stuck in a queue on the phone to a call centre? This is when my service really comes into play – I am your one point of contact to help you when things go wrong. It's this kind of service which is invaluable.
What about Financial Protection?
When booking your holiday it's easy to get caught up in the excitement. Things such as financial protection might not be at the forefront of your mind. Everything you book through me is fully protected, including hotels, low cost airlines and car rental at no extra cost. So if an airline goes bust or a hotel shuts down the safety of your money will never be a worry.