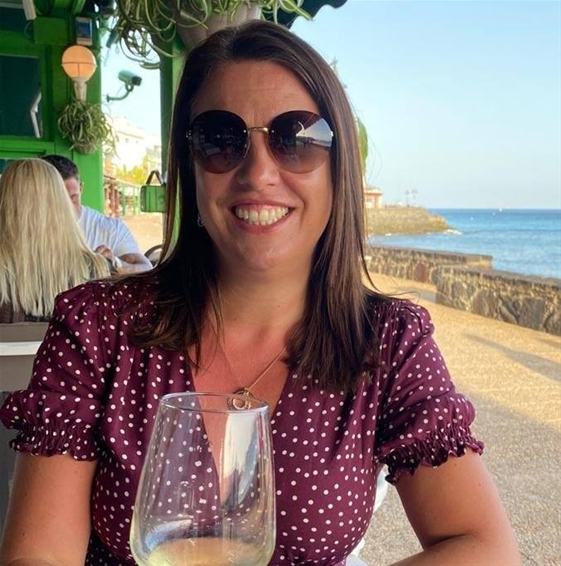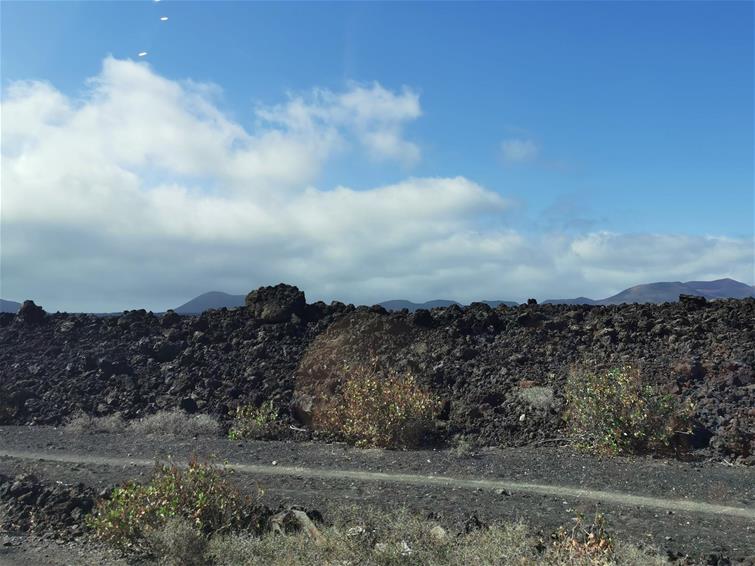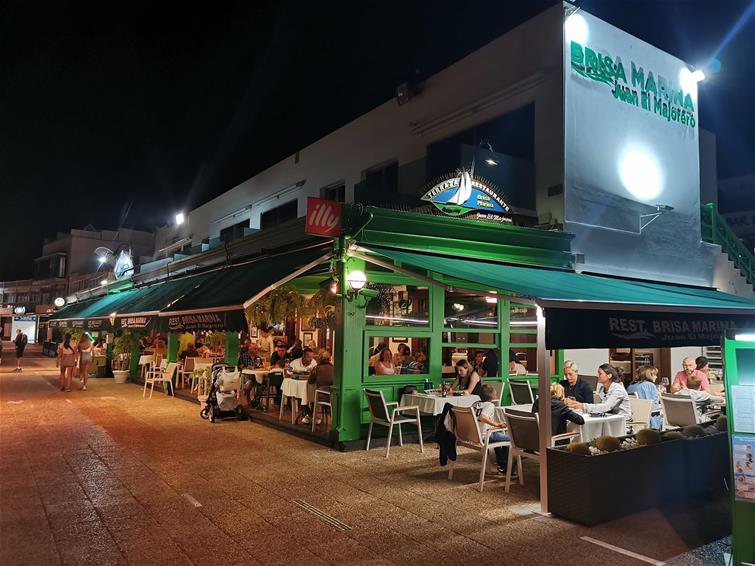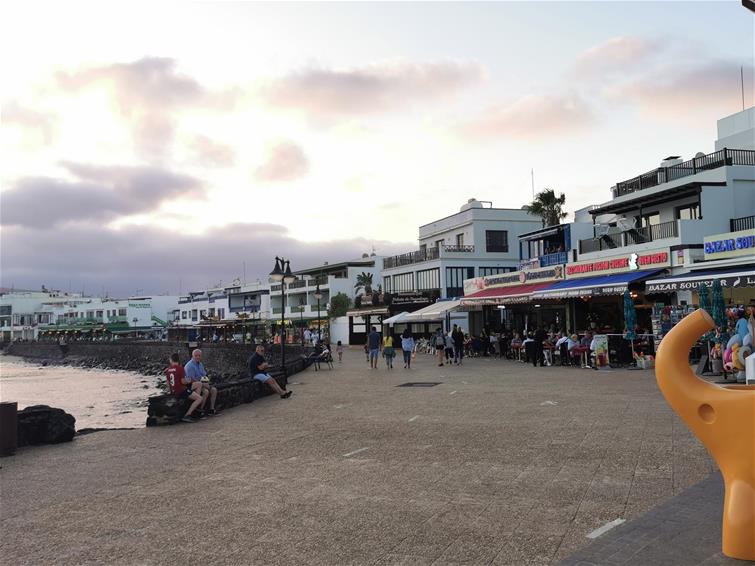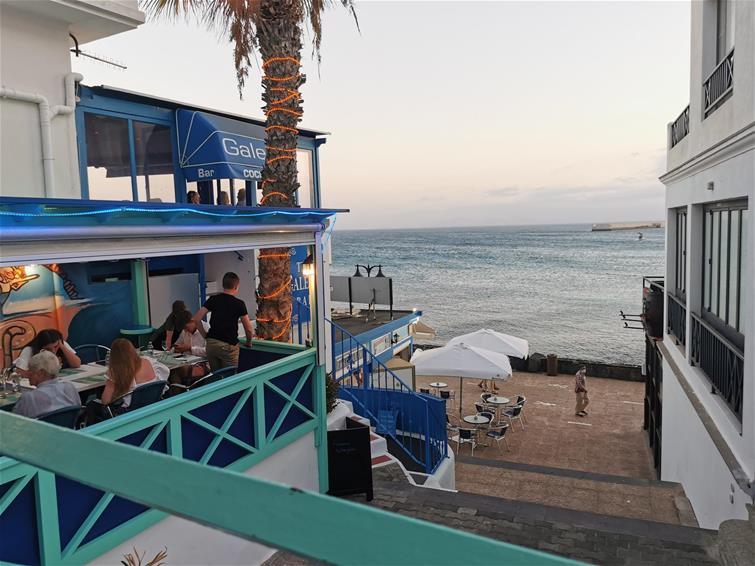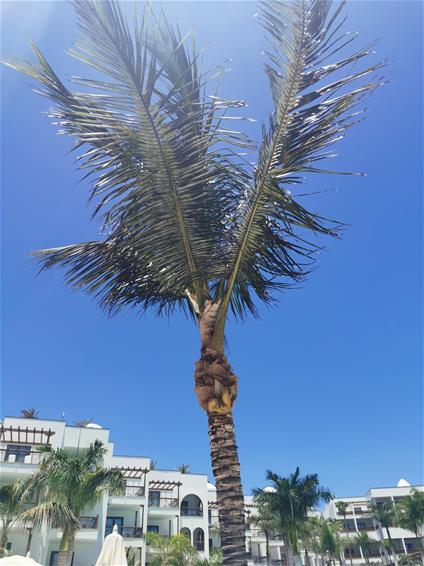 Given the change in the FCO advice and the recent requirement to quarantine on return from the Canary Islands, I debated whether to post about our experience of being out and about in Lanzarote. However, several of my clients have asked me about the experience, so I felt it might be useful should the advice change again in the near future.
My experience in Lanzarote made me feel that they are taking it all much more seriously than the UK and I felt much safer there than I do here.
IN RESORT
As it's not as busy as it would usually be in the peak of summer, it was so easy to maintain social distance when walking around the resort. I never felt that people were walking too close or not keeping their distance.
SHOPS
We took the opportunity to do a little retail therapy (I haven't been into a clothes shop since early March) and visited a couple of malls in town centres and the shops along the seafront in Playa Blanca. Masks were mandatory in all shops and malls, and all staff were wearing them too.
The shops all have hand sanitiser by the entrance and the shop staff will not let you enter the store unless you use it, and they are not afraid to ask you. Most shops have a one way system in place, which is clearly marked, and separate entrance and exit. They weren't busy but some shops did have a limit on the number of people they would allow in store at one time.
If you tried clothes on, most stores had somewhere for you to put the clothes that you didn't buy. They then sanitised these items before putting them back on the shelf.
We popped into a supermarket to buy some water and they took your temperature before you could enter. You were also not allowed to take any bags in with you and were asked to put them in a locker.
RESTAURANTS
Again, the restaurants we visited during our trip had hand sanitiser by the entrance and you were asked to use it. Masks were required until you sat down, at which point they could be removed. All staff wore masks, even in the outdoor restaurants and cafes.
Menus were not available, instead online menus were available which were accessible on their website or by scanning a QR code. Instead of a large bottle of olive oil and salt/pepper on the table, the restaurants had individual, one-use condiments.
RETURN AIRPORT
Lanzarote airport was quiet in departures. There was no queue at security and we got through in minutes. Duty Free was fully open although there were signs reminding you to socially distance. All other shops were closed. There was one sandwich bar open for food and drink and a couple of machines for crisps, chocolate, cold drinks and tea/coffee.
*******************
After my 4-day visit last week I would definitely have returned to Lanzarote with my family and felt safe doing so. I feel so sad for the locals as they have done everything possible to make it safe for tourists, putting great protocols in place and keeping the case numbers low. I appreciate that travel at this point in time isn't for everyone, but I am so pleased that I was able to visit and given my experience whilst in Lanzarote would return again if I could.
Please do give me a call if you have any questions about my trip or would like to find out more.
Nic 020 3051 1970 or nic.foley@travelcounsellors.com