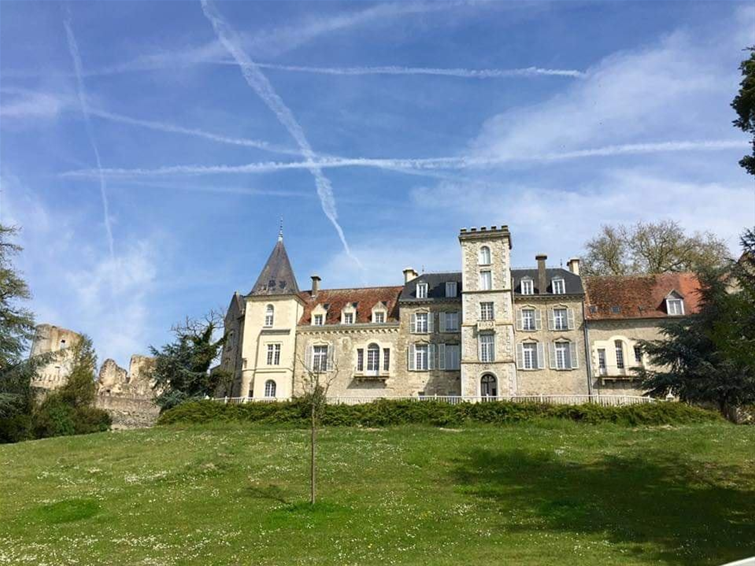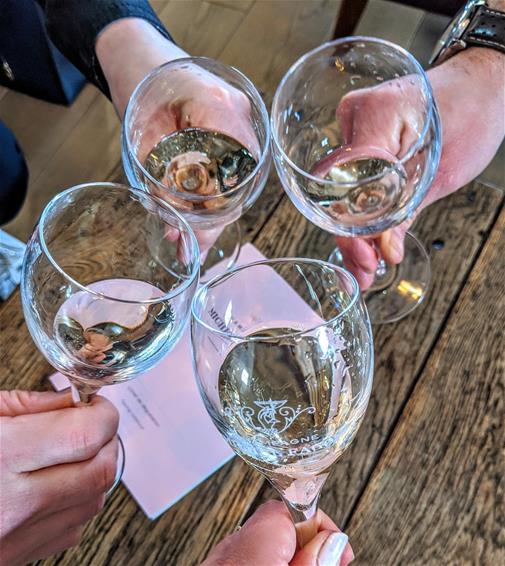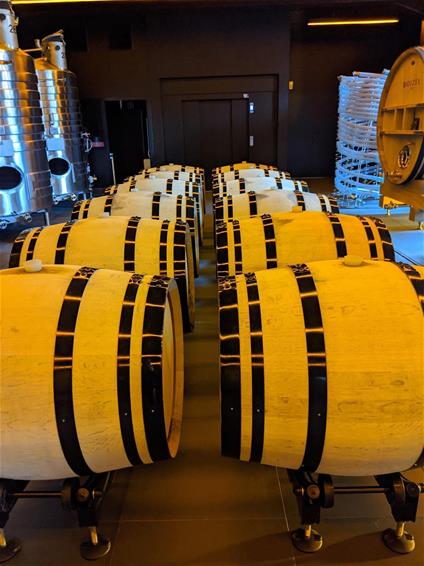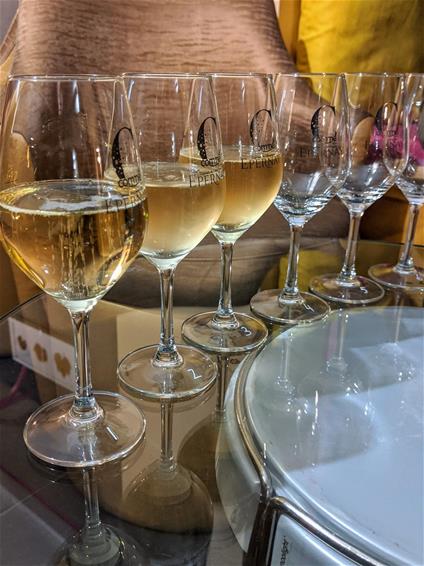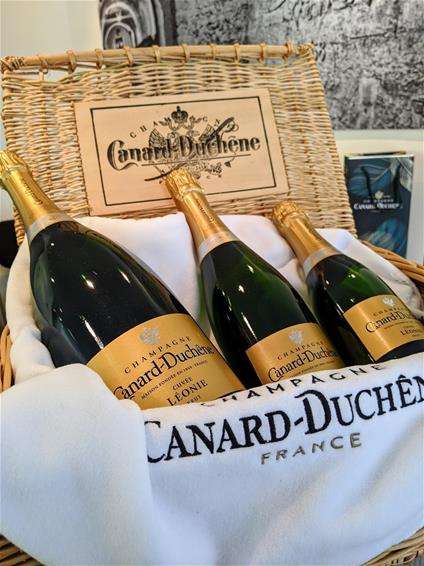 My love of travel.... Épernay, France!
CHAMPAGNE…. Need I say more….Ok, I will….
This has to be top of my list for a weekend away/mini break! My husband & I have visited every year since 2015 and we absolutely LOVE it.
Hopping on the Euro Tunnel is super easy, drive on, have a 30min picnic, drive off, "et voila" you're in France. A very easy 2.5hr drive down to the stunning champagne region welcomes you to the peaceful town of Épernay. Here you can spend your days sipping champagne that pretty much flows from the taps.
Take a tour of the vast champagne cellars that cover kilometres after kilometres below the town, where every single bottle of Moet sold globally first begins along with local champagne houses offering tastings galore!
Driving out into the vineyards & small local towns is a highlight, tasting as you go of course!
There is such a choice of accommodation, we have stayed at a few different ones now: Hotels, Châteaux's, holiday houses & apartments… and they have all been fantastic.
Top tip: pack light, there's only one thing that should be taking up the boot of your car on the journey home!
We can't wait for our next visit! For more information, please get in touch! Olivia x