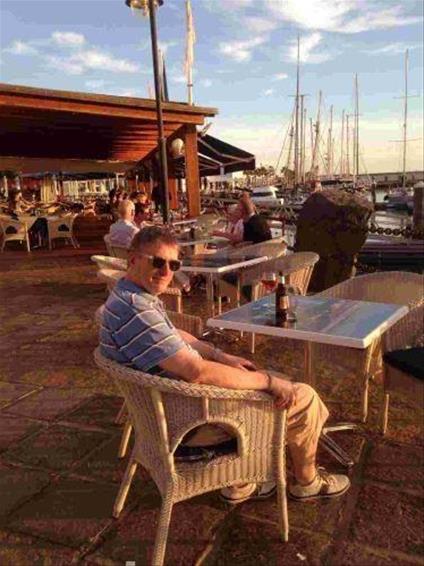 Lanzarote is one of the most popular requests I get and a place I had never been. So in November 2016 my wife and I decided to take a short break there.
After landing in Arrecife we were glad we had opted to try out the Travel Counsellors Meet & Greet transfer service as we were soon out of the airport passing a number of people wandering around trying to locate their coaches. It was an easy 30-minute drive where we stayed at the Dreams Gran Castillo (now renamed Gran Castillo Tagoro) The hotel had considerable building work underway around one of the main pools which were a little annoying but I am sure when it is finished will be spectacular. On the plus side, we were upgraded to a Suite which was huge and had a Jacuzzi on the balcony.
The hotel is officially 5 Star but if I was being totally honest is probably a solid 4 Star. There are pools and terraces that are Adult Only areas but the hotel is very much geared up to families and would be ideal if you were traveling with young children with its own Castle themed play area and lots of excellent Kids Clubs. Also, the main restaurant which is buffet style caters superbly for the little ones.
The hotel is quite far from Playa Blanca, it's a pleasant 20 minutes walk to the Rubicon Marina with its designer shops and excellent restaurants and bars. Another 20 minutes walk brings you into Playa Blanca itself, where you will find a wide range of shops and bars in a lovely setting.
The Canary Islands have long been popular for year-round sun & sea and Playa Blanca is right up there amongst the best resorts