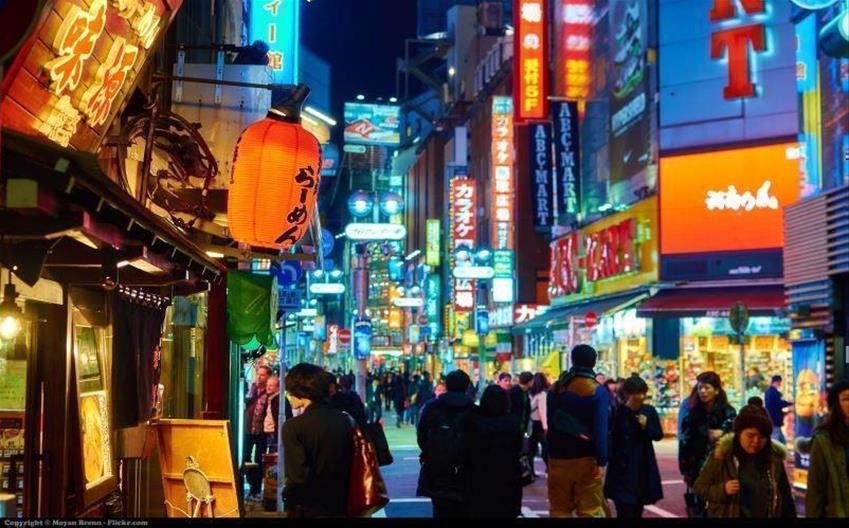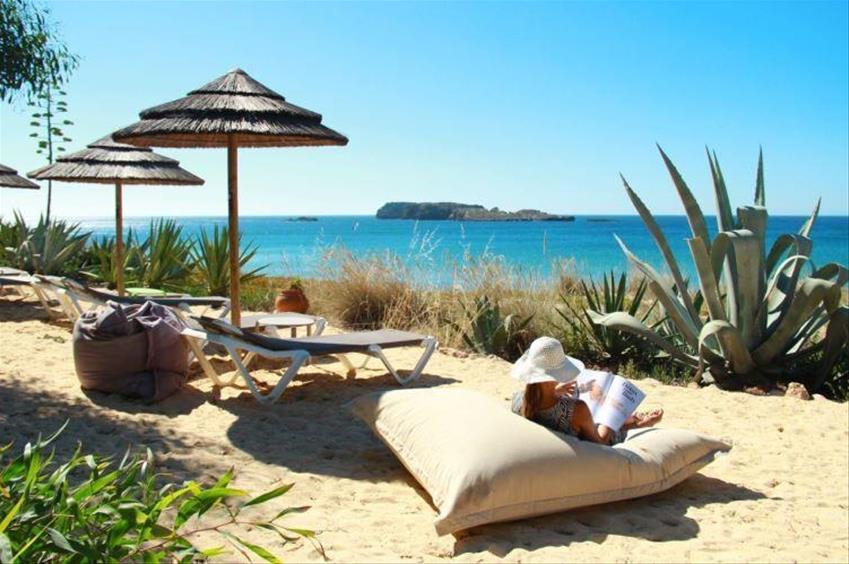 As someone who is travel-obsessed, I've got a confession to make; the last few years have been a bit quiet on the travel front. Making a small person means the sum of my foreign travels in 2015 and 2016 consisted of a one-week holiday to Greece in September. As amazing as my new life adventures have been, I'm hoping 2017 will see us dig out the passports a bit more. Here's what's on my travel wish list for 2017...
JAPAN
I know, I know. Japan is not the first place you think of when travelling with a toddler. But, my husband's best friend has been living in Kyoto for a few years and we've been promising him a visit. On top of that, one of my NCT group is moving to Tokyo. Japan has been on my travel wish list for a long time but knowing people who live there is invaluable and it seems too good an opportunity to miss to not go now.
Combining both Tokyo and Kyoto makes an ideal first-timer's Japan itinerary, travelling by the infamous bullet train between the two. I'd love to time my trip to catch the short cherry blossom season - usually between the last week of March the first week of April.
GHENT
I have a good friend who lives on the outskirts of this beautiful city. We usually see each other at least once a year but it's now been nearly 18 months. Even without my friend living there, Ghent is a city I could visit again and again - its effortless class, quintessential Flemish architecture, amazing food and accessibility via train make it perfect for a weekend break.
Ghent has an annual festival for 10 days, which starts on the Friday before 21st July. With music, street performers, fairgrounds and more, it is one of the largest cultural festivals in Europe and I'd love to time our trip to coincide with it.
CANADA
Another friend moved out to Vancouver in May. I know, a theme is arising, but what can I say, I like to visit places where I can be shown around by a local and feel less like a tourist! Plus, there's only so many stunning photos I can look at on my friends' Instagram feeds before I start getting itchy feet.
Canada has just been voted the top country to visit in 2017 in Lonely Planet's revered 'Best in Travel' list so tourism is bound to be booming and Vancouver is an incredibly family friendly city with its accessible open plan layout with nearby beaches and mountains to explore.
ALGARVE
When I was researching our first family holiday to Sani Club in Halkidiki, Greece, earlier this year, the Algarve was our second choice. Having done the research, I know how much the destination has to offer young families, including a short flying time from the UK, sandy beaches, and a moderate climate.
I particularly can't stop daydreaming about the super family friendly Martinhal Sagres Beach Resort, with its modern beach front apartments and apparent ethos of "If the kids are happy, the parents are happy too". Nothing has been overlooked in catering for families at this 5-star property and if we opt for a beach break in 2017 I hope it will be to here.
DISNEYLAND PARIS
My girl turns two in April and last year for her birthday we took her to Broadstairs in Kent to give her a first taste of the seaside. I would like to make a family holiday a part of every birthday celebration. And what's more of a treat for a two-year-old than spending your birthday with Mickey Mouse and friends?
Disneyland Paris, whilst smaller than its American counterpart, is obviously more accessible from the UK. It could give us a flavour of the Disney experience now whilst she's young and sow the seeds for a bigger trip to Walt Disney World Resort in Florida when she's older - something that I think is on most parents' wish list.
In all honesty, I'll be lucky if I manage to tick one or two of these off the wish list, but as I sit here creating so many wonderful holidays for my clients I can't help but dream!