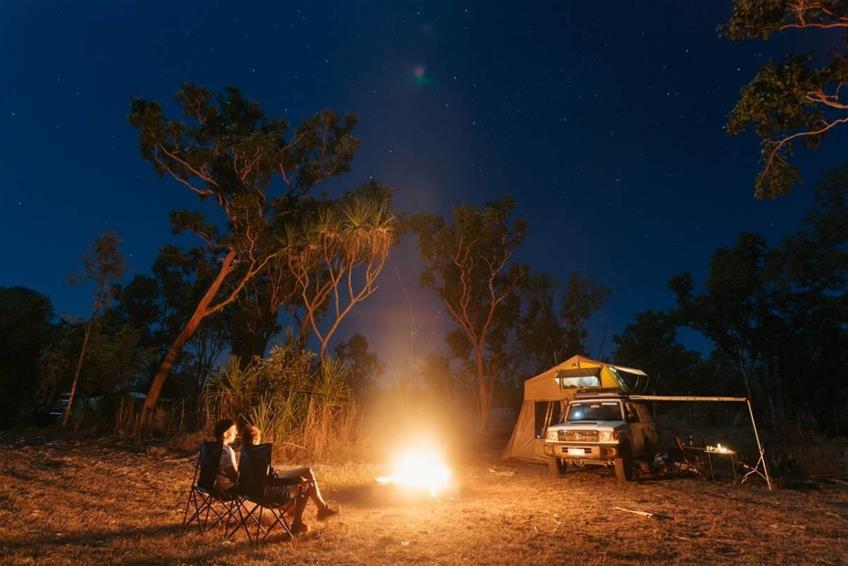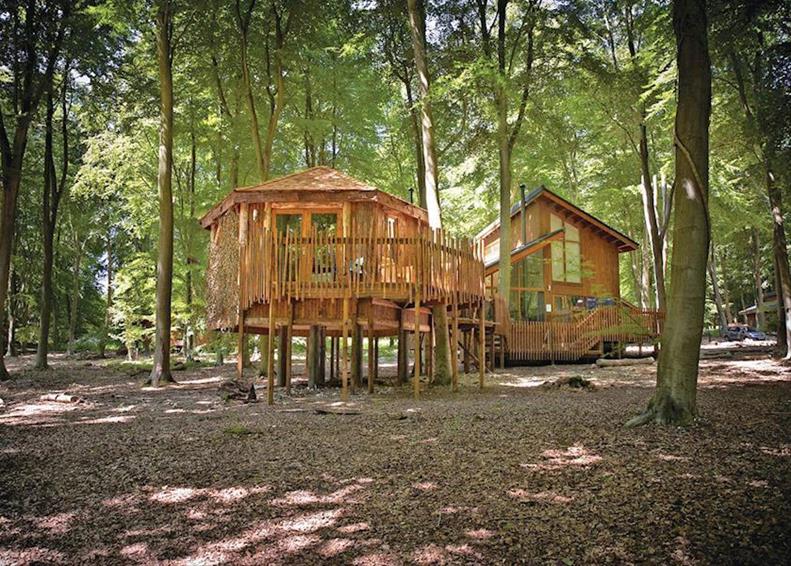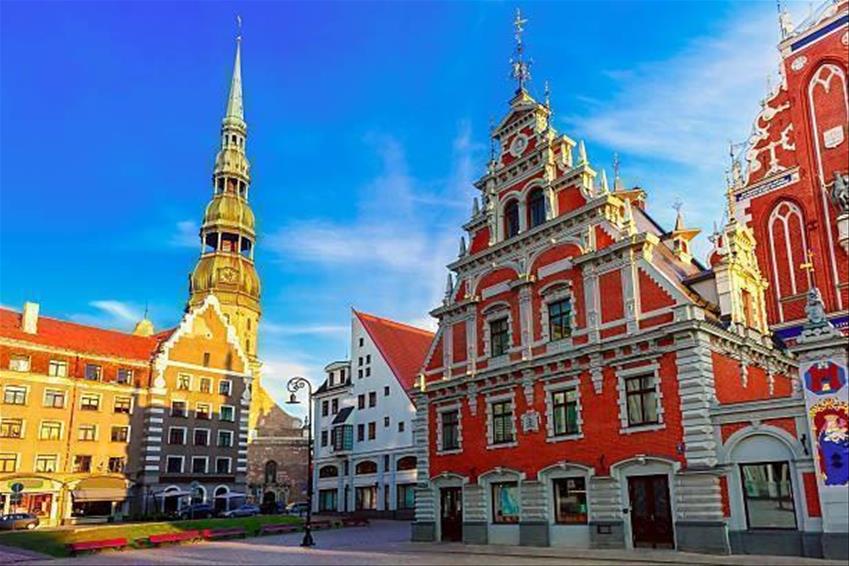 A growing wish list of travel destination comes with the territory of my industry. Each new enquiry pulls me in to hours of research that ignites my own passion to explore. With that in mind, here's what's on my 2019 travel wish list….
1. Cyprus
After the success of our family beach holiday in Lanzarote last year I've set the bar quite high. Daughter Cleo now expects waterslides, mini discos and ice-cream on tap from her holidays! Including Cyprus on my wish list is a bit of a cheat as I have in fact already booked to go this summer. I chose Cyprus as it will bring guaranteed sun – reaching highs of 27°c in June and the 5-star Olympic Lagoon Resort in Paphos, Cyprus offers a host of family facilities, a kid's club from age 3+ and a swim up pool bar! This is our last chance to travel outside of school holidays and I wanted to make it one to remember.
2. Riga, Latvia My husband's father was born in Riga, the capital city of Latvia and largest of the three Baltic capitals. In fact, my name – Berzins – is the most common Latvian surname and surname of the current Latvian president. Yet neither my husband nor I have ever been to this compact city rich in architectural delights and awash with art and music. In fact, it's been a while since we took a proper city break and Riga has been on my radar for many years. It would be our first foray into city breaks with kids, but I'm assured that the Old Town is compact enough to explore on foot and, like most European cities, there is an abundance of parks and playgrounds as well as the Riga Zoo to keep littles ones entertained.
3. Lapland After sending several families to Lapland this year I've certainly got the bug. I've always loved Christmas but having a child does put a certain magic back in to it. With Cleo turning 4 this year and now fully embracing Santa, presents and all that Christmas entails I would love to take this once in a life-time pilgrimage to meet the big man in his home whilst she's young enough to soak it all up. Most families this year chose a 3-day package which, amongst other things, include a private meeting with Santa, husky sledding and reindeer sleigh ride. I heard nothing but positive comments from everyone who went. The week leading up to December is the best time to go for good snow levels and a chance to remind Santa what's on the list before he heads out on Christmas Eve.
4. New Forest, England I think the whole of the UK is keeping everything crossed that 2019 brings another fantastic UK summer. With that in mind I'll be looking closer to home for a staycation during the summer break. Around 2hrs from me in North London the New Forest is easily reached and offers outstanding natural beauty as well as plenty of places to explore and things to do. I'm imagining family bike rides and leisurely pub lunches with a few kid friendly activities thrown in like New Forest Wildlife Park or Peppa Pig World. Come on weather, don't let us down, please give us another scorcher!
5. Australia Australia is my original destination specialism. Starting out working for an Australia specialist agency in Islington in 2006 I went back and forth numerous times covering every state and coast up until having my daughter. But it's been several years now since I've been and I'm starting to miss the laid-back lifestyle, unique wildlife, culinary delights and once in a life-time experiences. I've flown over the Great Barrier Reef in a helicopter, climbed the Sydney Harbour Bridge and watched the sun rise over Uluru. Yet it is a place I will never get bored of and could visit again and again. No. 1 on my Australia wish list is to travel by 4WD campervan between Darwin and Broome. Could 2019 be the year I tick this off my bucket list?