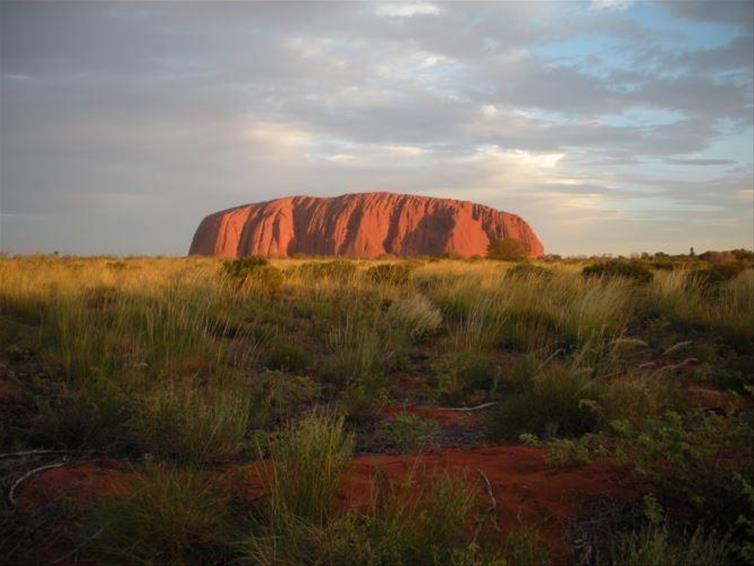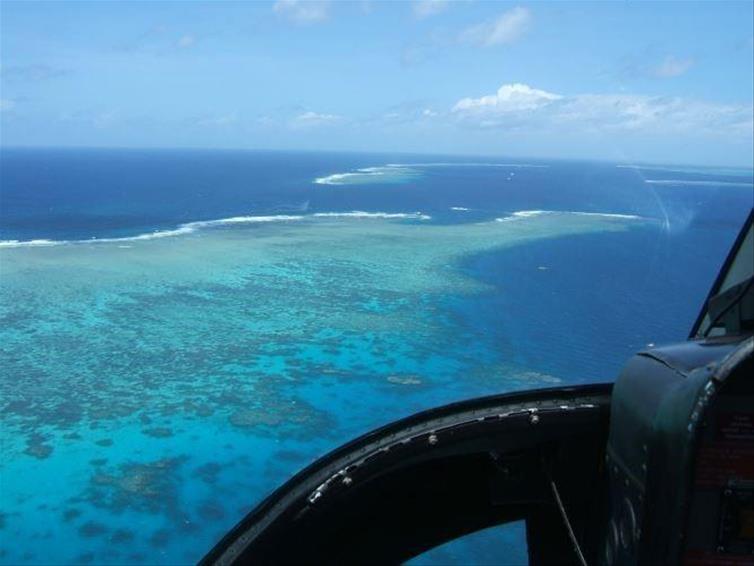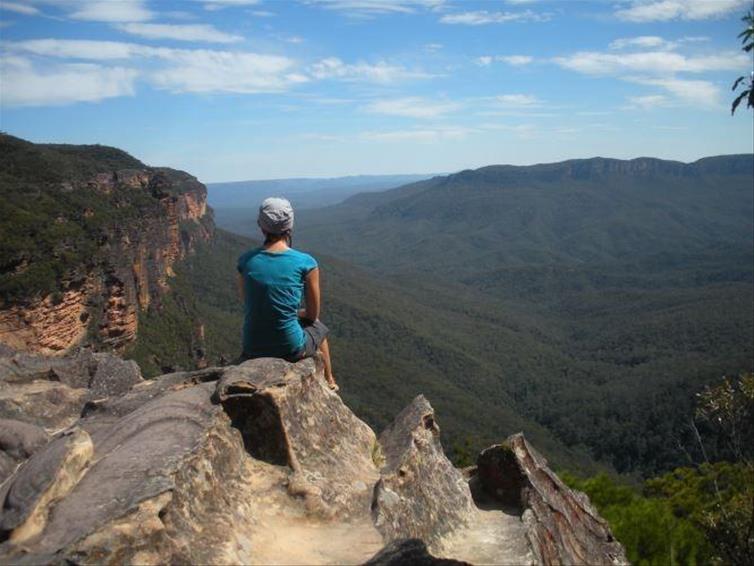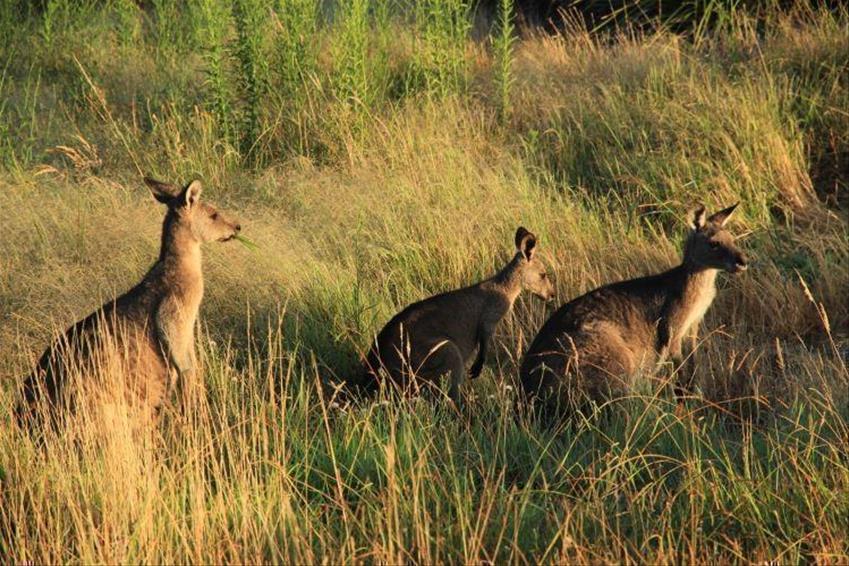 GETTING THERE
There's no hiding from it, Australia is a really long way away. If you've never travelled that far before this can feel quite daunting. Sadly, there is nothing I can do to help shorten the journey, but I will help ensure the trip is as stress-free as possible.
All flights from the UK will touchdown at some point en-route to Australia but you will often have the chance to stopover and stay a few nights on the way. Typical stops include Singapore, Dubai and Hong Kong. Most airlines offer this stopover at no extra charge making it a fabulous opportunity to visit a new city for 'free'. Do bear in mind though that if your allocated holiday time is short, a couple of nights' stopover each way can eat into your time in Australia quite significantly.
IT'S A LONG WAY TO GO JUST FOR A FEW WEEKS ISN'T IT?
Something I hear a lot of is that Australia is just too far to fit into an annual holiday. Don't let this common misconception see you miss out on a trip of a lifetime! The average stay is actually less than 3 weeks and it's amazing how much you can see in this time. I'd suggest picking just two or three locations as a base and then planning an itinerary that ticks off your top three must see's without rushing things. Australia is a big place, you could spend two years there and still never see it all, so you would be foolish to try to do so.
YOUR TOP THREE MUST SEES
Before you get planning and to avoid getting overwhelmed by all the possibilities, it's important that you think of the three things that have inspired you to go to Australia in the first place – it might be the icons – Sydney Harbour, Uluru and the Great Barrier Reef. Or it could be that you really want to see as much Australian wildlife as possible, enjoy some stunning costal drives and feast on the best food and wine. Identifying these in advance will ensure that your itinerary can be personalised to include all of your highlights and avoid disappointment.
HOW TO GET AROUND
Some domestic travel is inevitable. Think about how you would prefer to get around. Do you mind driving? Or would you prefer to fly from point to point? Identifying your preference is a great starting point for planning your holiday as this will ultimately shape the trip. Driving is a great way to get out of the major cities and if you love the freedom this brings why not think about hiring a Campervan? It can be a great way to travel at your own pace without the need for constant packing and unpacking. If you'd rather spend more time getting to know a place than getting from A to B there are plenty of domestic flights to help you do just that – hopping on a flight can see you transported from a coastal city into the outback or rainforest within a few hours. For a truly experiential journey like no other consider a trip on one of Australia's iconic railways; The Ghan or the Indian Pacific.
HOW MUCH WILL IT COST?
When it comes to the cost this question is a bit of an open-ended one. It largely depends on the standard of travel that you're used to and when you're travelling. Flight prices have noticeably fallen over the past few years – you'll often find special offers starting from £550. Realistically to travel at the time of year you want, at times you want and with an airline of your choice you should expect to pay around £800; more if you're travelling during a peak season like Christmas or school holidays. As for accommodation 3 star hotels in the major cities start from £120 per night moving upwards to anything in excess of £500 a night for a popular 5 star. For a 2 ½ week trip to Australia with economy flights, 3 star accommodation and some of the most do experiences pre-planned I'd budget anywhere from £2,250 per person upwards. Whatever your budget, time frame and travel preferences I can help you create your ideal Australia holiday.
LETS GET PLANNING!
I am an Australia Specialist with over 10 years experience creating tailor-made holidays to Australia. I have explored every Australian state across eight separate and very different trips ranging from 5 star luxury to camping adventures. I even spent a year living, working and travelling around in a campervan. I still haven't seen it all but nothing excites me more than planning Australia holidays and I would love to help you plan yours.