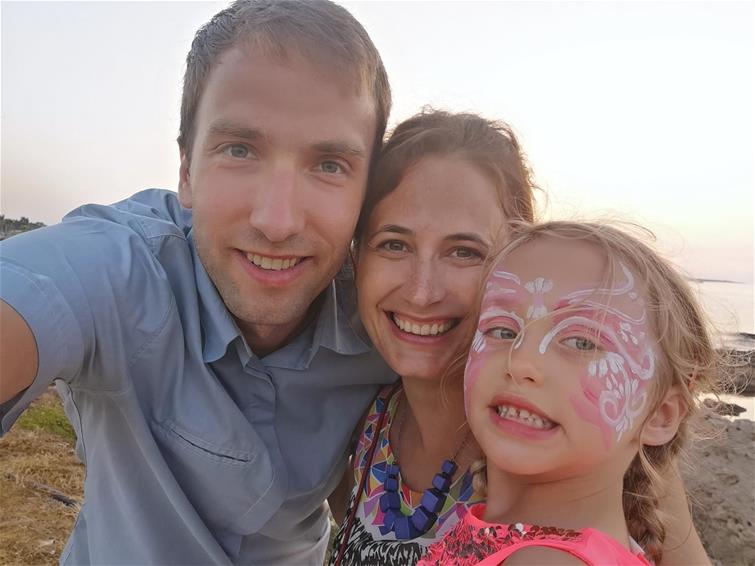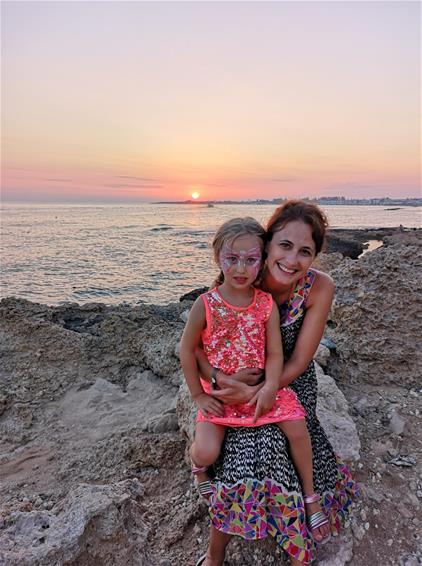 Often once you have kids everything that you previously looked for from a holiday changes. My husband and I spent our early 20's seeking adventure. Climbing Mount Kinabalu, overlanding through Southern Africa and backpacking around Australia. Then as we got slightly older, we luxuriated in top end hotels like the Shangri-La, enjoyed fine dining at Michelin star restaurants and sought unique experiences such as pizza making in Naples.
These days as busy parents of a 4-year-old, holidays are less about what we want and more about creating memories for my daughter whilst allowing us to enjoy time together as a family. I'm sure as she grows so what we seek from a holiday will evolve too. For now, seeing her dance at the mini disco and splash in the pool is all we need alongside a change of pace and a welcome break from our daily routine. I'm all too aware that we only have a finite time to enjoy this kind of family holiday. Give it 10 years and she won't want to be seen with us. A few more after that and she'll have (hopefully!) flown the nest for her own adventures at which point what we as a couple seek from a holiday will no doubt change again too.
During our recent holiday staying at the all-inclusive Olympic Lagoon Resort in Paphos, we found something to satisfy all three of us from the hotels extensive 5-star facilities. The pools are cleverly zoned in a way that ensures everyone has their own space. There's a swim up bar and a kid's splash pool plus water slides. The outside seating area of the main buffet restaurant is beautiful plus it was great to also have a selection of alternative restaurants to choose from as part of the all-inclusive package. The Asian Seven Orchids restaurant is superb as was the traditional Cypriot Captains Deck, which is set by the ocean front.
If excellent kid's club facilities are important to your family than I can confidently say that those at the Olympic Lagoon Resort are amongst the best I've seen in any hotel. The complimentary crèche accepts babies from 6 months old and there is a daily, changing activity programme that ensures kids will be kept busy. There is also a brilliant, separate teens facility for older kids who are too cool for kids' clubs. Teens can come and go from as they please from the supervised facility making use of the video game booths, an internet surf station and the 'Chillax' club with TV screens and soda drinks. Everything is secure, well organised with well thought out, pre-planned activities and the staff are excellent.
At the end of the holiday my husband and I reflected on our favourite bit of the trip before concluding that it was seeing our daughter happy and enjoying herself.
And that is the magic of family holidays.