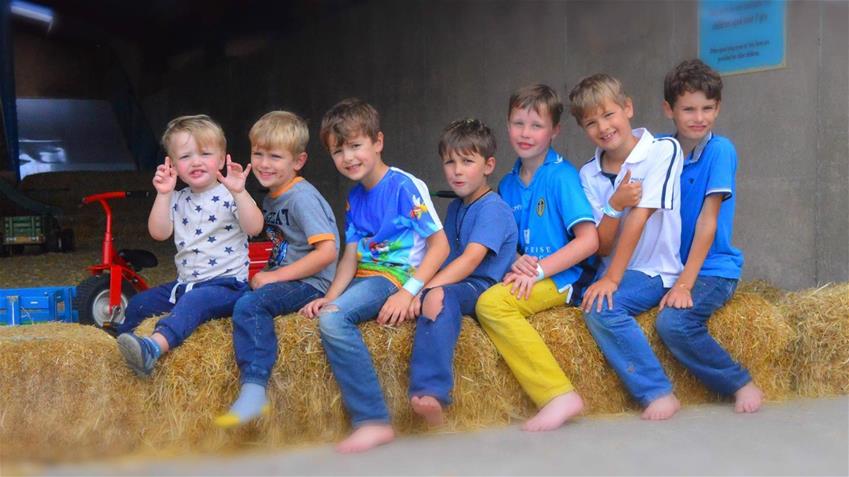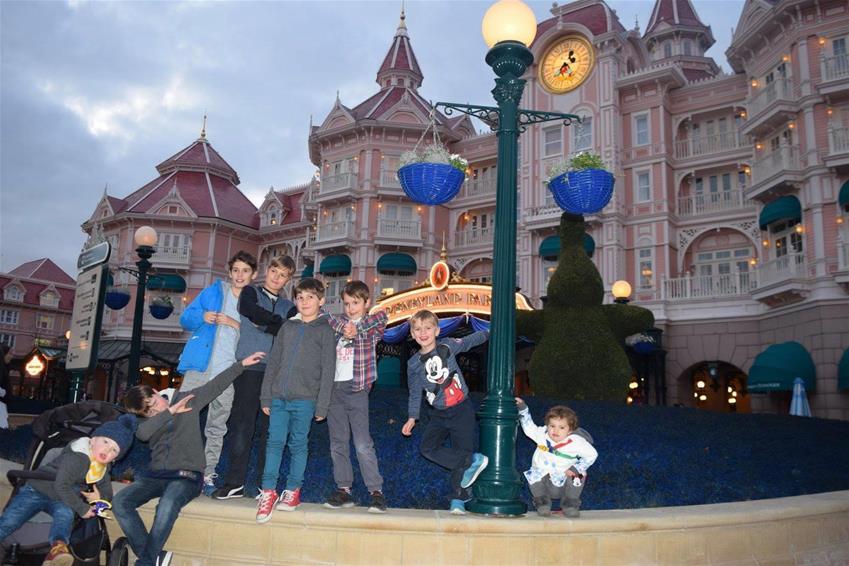 Travelling with far too many children
For today's blog I am going to tackle the taboo of travelling as party of over 2+2, in partnership with my good friend 8shades of crazy (Not sure she was christened that but let's just go with it!)
I have 3 children and my lovely friend Kathryn has……8, and yes, they have a TV. We have done plenty of days out together and over the last few years we have braved two trips to Disneyland Paris.
We have put together some of our top tips for travelling as a large group:
1. Use a travel agent, I happen to know a very good one! One of the main obstacles people find with a large group is the room configuration. A lot of rooms are made for 2+2 and if you don't want to spend your holiday in a separate room to your partner it can prove tricky. This is where a travel agent is invaluable, I will help you find a suitable room arrangement to ensure you have the best holiday.
2. Plan, especially for a trip like Disneyland. You cannot plan too much, how do you plan to get to the airport, how will you get through the airport, who will sit with who on the flight/car and if you are doing a theme park, get a list of everyone's must do rides so nobody misses out. Ensure everyone takes advantage of a toilet stop, otherwise you can end up going back and forth multiple times an hour!
3. Make a packing list! Can you share items between children to limit baggage weight? Take the list with you to make it easier to pack up on your final day.
4. Give each child their own bag for travelling, that they are responsible for. They get to learn how to self-manage and it makes the security checks quicker as you aren't getting 11 iPad's out in one go!
5. Take snacks to limit travel costs, when we self-drive we take a bag of snacks for everyone as this really reduces the cost of service stops.
6. Consider all-inclusive, although it costs more upfront it can seriously reduce your overall holiday spending and the stress of trying to get everyone's order and a restaurant that will have a big enough table.
7. Give everyone a buddy, each child has a partner and when it comes to doing a headcount you can ask 'Have you got your buddy'?
8. For our final tip we asked the men, their input – leave the kids at home and pack beer in their place!
And finally, from us, try get a photo of them all together, as when it came to writing this blog we realised we actually don't have one with all the children on! Oops!