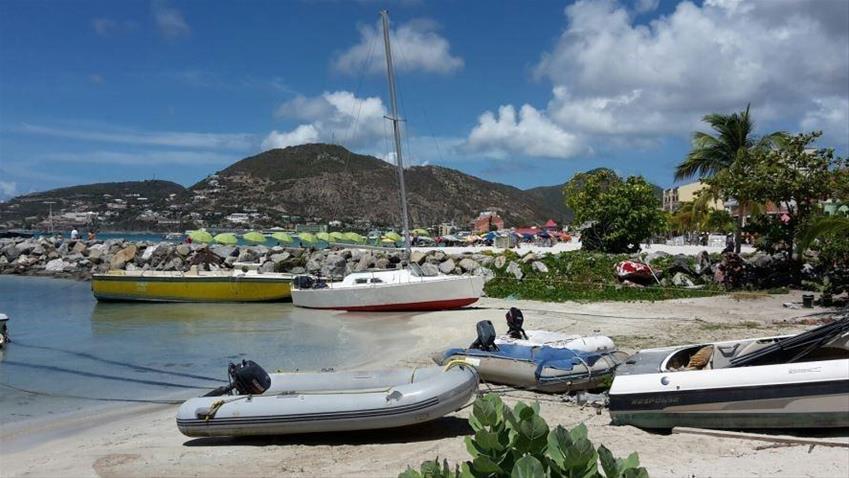 Hi I was lucky enough in March this year to join the lovely ship P & O Adonia in Barbados for a transatlantic cruise back to the UK.
We flew out direct to Barbados after checking in our suitcases at Manchester and they appeared like magic to our cabin shortly after arrival ...so easy!
The impressions of the ship were really good as its such a small one it was so friendly with some of the best crew I have ever experienced! We had a very comfortable cabin with tea and coffee making facilities (always important to my clients) and a fridge and lots of clean towels.
We visited several beautiful islands including St Vincent,St Lucia,Grenada,Dominica and St Maarten (one of my favourites).
The people were as always so welcoming and friendly and the scenery and beaches were lovely its such a relaxing part of the world to visit.
Back on board there was lots to do I even joined the choir onboard which was great fun! Food of course was amazing with Marco Pierre White having input in the gala meals as well as his own restaurant on board.
We had several days at sea on the way back but as there was so much on offer they flew by.