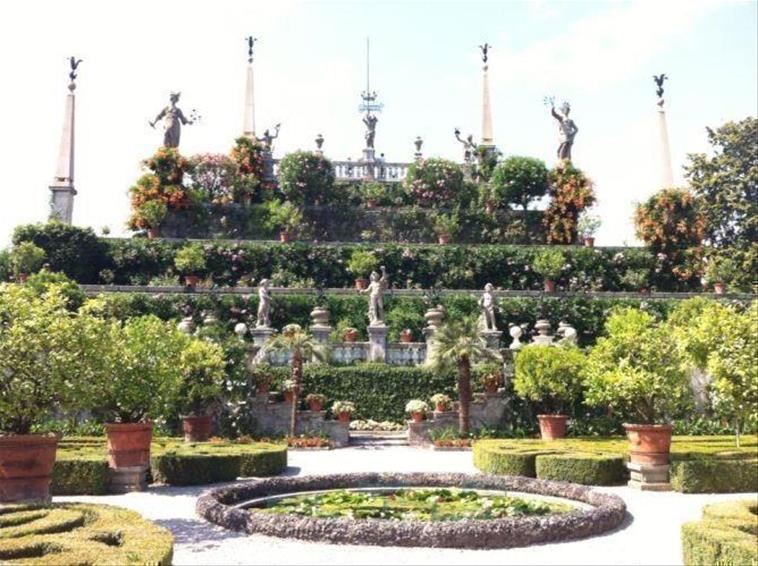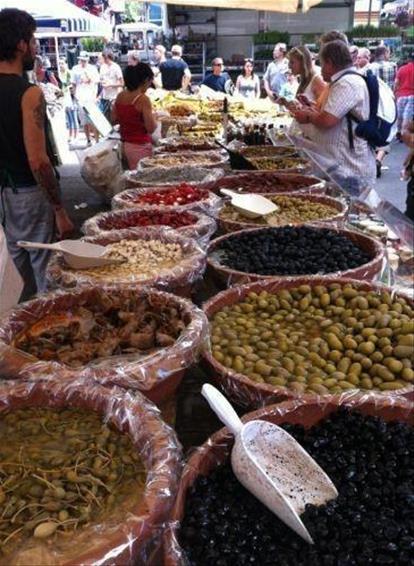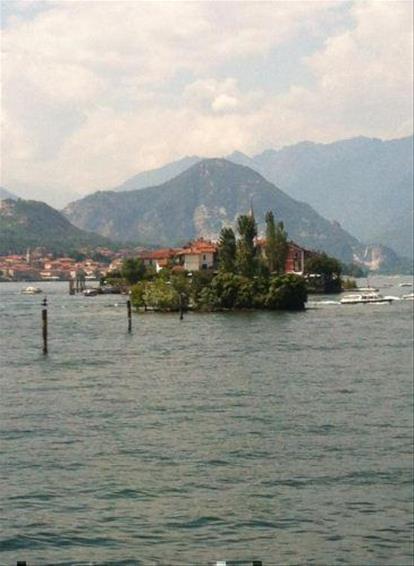 Recently we had a wonderful time staying near Luino on Lake Maggiore, Italy. I could have sat on my balcony forever and never tire of the views over the Lake. I loved how the lake changed colour as the night drew in. We saw some fabulous sunsets and had two unbelievable storms where the lightning was fascinating to watch.
We had a week visiting the following places:
Our first stop was Lugano, Switzerland. We had a lovely walk around the old town and the lake. We took the mini tourist train through the town and did the funicular ride to the top of Monte Bre. The views there were absolutely breath-taking! On the way back we stopped at a chocolate museum and watched the chocolate being made. Happily, we were able to sample as much as we liked!
We also took a day trip to the pretty islands of Isola Bella and Isola Pescatoire from Lavena on the little ferry. This was a great day out and we found a lovely fish restaurant for lunch. The gardens on Bella are amazing. Luino Market on Wednesdays take over the whole town. We particularly enjoyed the food stalls and stocked up for a BBQ that evening back at the Villa.
TIP - Enjoy a swim in the lake after a busy day sightseeing, it's cold but very invigorating.