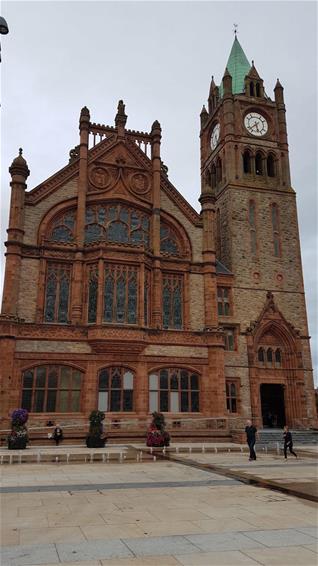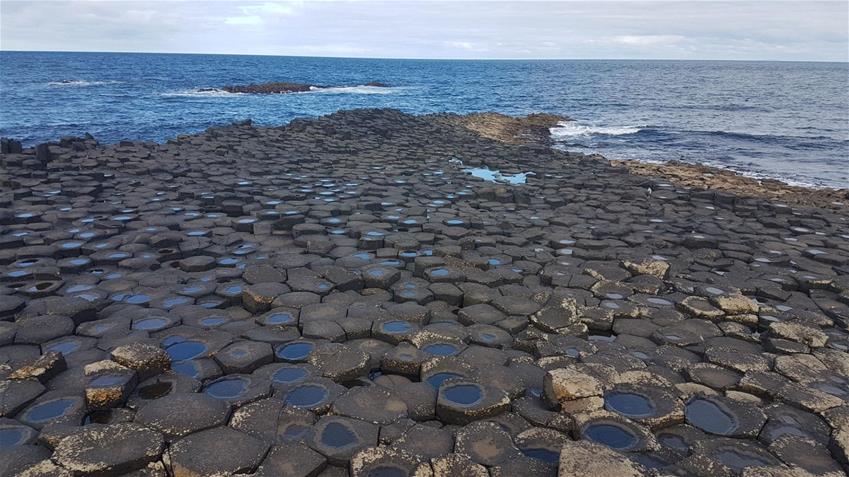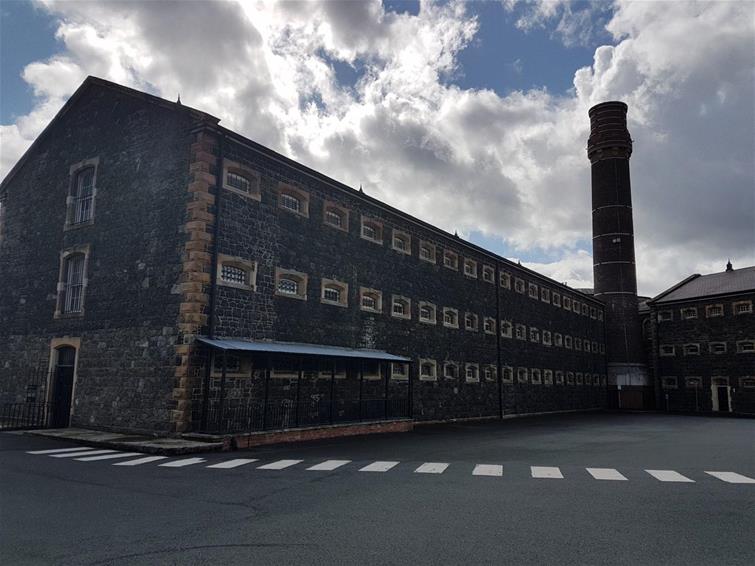 On our city break to Belfast we stayed very centrally, close to the railway and bus station. This afforded the opportunity to travel around the country with great ease using public transport.
It is just 90 minutes by bus to Causeway Bay to see the extraordinary Giant's Causeway. Formed by volcanic activity 62 million years ago, there are 42,000 interlocking basalt columns, some as deep as 120 metres and some rising 25 metres. Most of these columns are hexagonal and seeing these on this beautiful, rugged coastline is very much worthwhile. We walked a fair bit, along to 'The Organ' and the 'Amphitheatre before setting off to Portballintrae via Runkerry Beach and to Dunluce Castle. From there we took a bus to Coleraine and then a 40-minute train to Londonderry for a fleeting visit, before returning to Belfast.
A tour of Belfast City Hall the next morning, followed by a walk to the Titanic Quarter to see the Titanic Museum. It was my third visit to a Titanic Exhibition. This was the most thorough one in relation to the history of the construction of the ship in the dockyards at this location.
Crumlin Road Gaol was on the agenda on our final day. A very interesting tour with stories of the Crum, a prison steeped in history (operating between 1845 and 1996). It was known as Europe's Alcatraz and carried out 17 executions whilst in operation.
Belfast is very lively and friendly, with great restaurants and entertainment...it is well worth a visit!