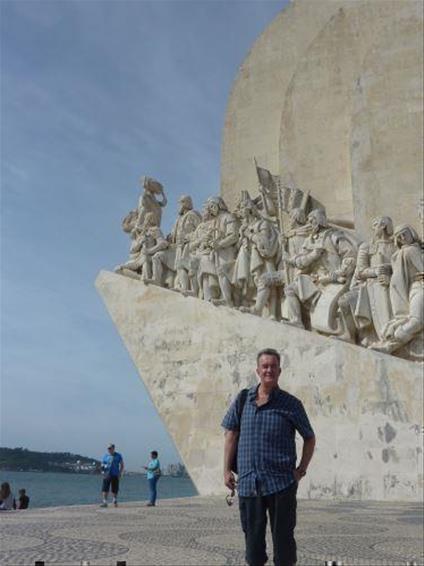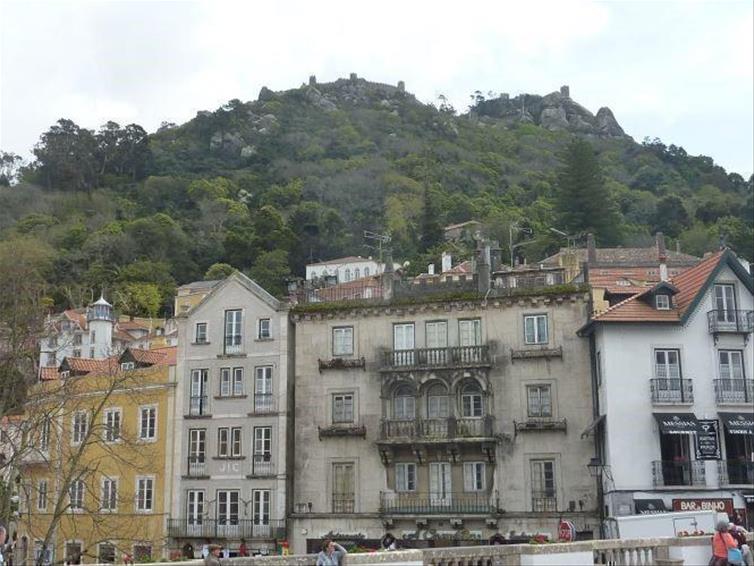 Lisbon.
A fantastic value destination at the moment.
We stayed in a property close to Avenida da Liberdade which gave us a 25 minute walk downhill into Lisbon centre. Sat in the Praca do Comericio for late afternoon meal.
The following day we took a bus to Belem Tower and then to the Padrão dos Descobrimentos, the concrete structure overlooking the Tagus river commemorating the Portuguese explorers and navigators. Back into the city and onto the rickety tram ride of the famous Number 28 tram. LIsbon is a hilly city and only the old trams can negotiate these steep inclines. We took the whole journey and then walked back!
Lisbon castle, the Castelo de Sao Jorge, stands majestically above central Lisbon and was the ancient seat of power for Portugal for over 400 years. Great views from the castle over the Baixa district and the Rio Tejo (River Tagus).
Adjacent to the castle is the 12th century Sé Cathedral and Alfama, the oldest district of Lisbon. It is a warren of narrow hilly streets and old houses. Alfama used to be the poorest area of the city but is now a more fashionable district with the same appeal.
We also went along to the Parque das Nações district in which the Expo 1998 was held. Here you find shops, restaurants, nightlife, an oceanarium, cable car and the 17km long bridge the Ponte Vasco da Gama (this links Lisbon as a city to the east, across the river Tagus).
A few days followed in Cascais, 25km west of Lisbon. This can be accessed by local train or car.
The Boca do Inferno or Hell's Mouth is close to Cascais. It is a craggy cliff area honed originally from a small cave which has suffered a relentless battering from the Atlantic ocean...the cave has collapsed forming a small bay and natural arch. Cascais itself has some nice restaurants and promenade walks towards Estoril.
Close by to Cascais and therefore to Lisbon, is the UNESCO World Heritage site of Sintra.
Castelo dos Mouros, the Pena National Palace and the Sintra National Palace are local attractions to Sintra, We checked out the long winding hill walk to the medieval Moorish Castle, Castelo dos Mouros. It affords a panoramic view from the top, looking down on Sintra, Lisbon and various estates and castles. Across the hills, is the famous Pena Palace. A worthwhile 'stroll'.
Sintra was my favourite part of the trip. We had great weather too. There are abundant parks in Lisbon, with many monuments and statues etc. In evidence there are many empty buildings in the centre of the city, which makes it unusual for a capital...a place which seems to serve tourists better than the locals perhaps?