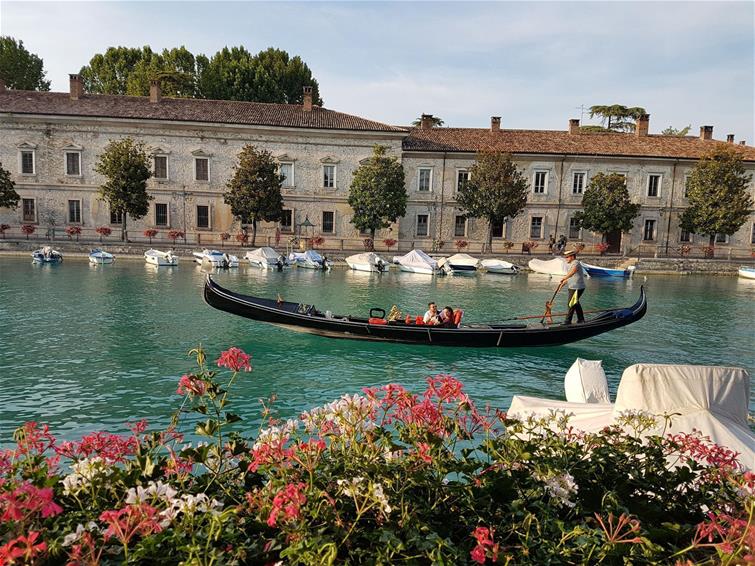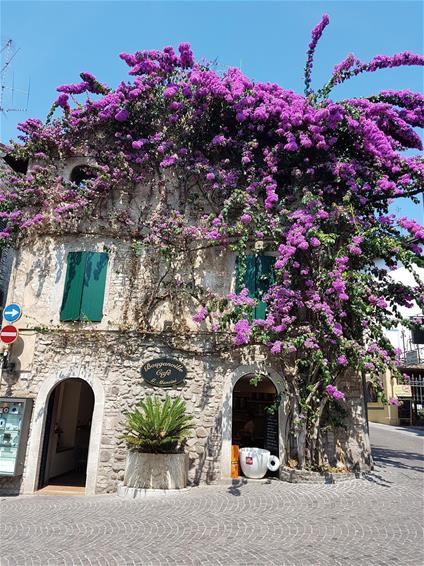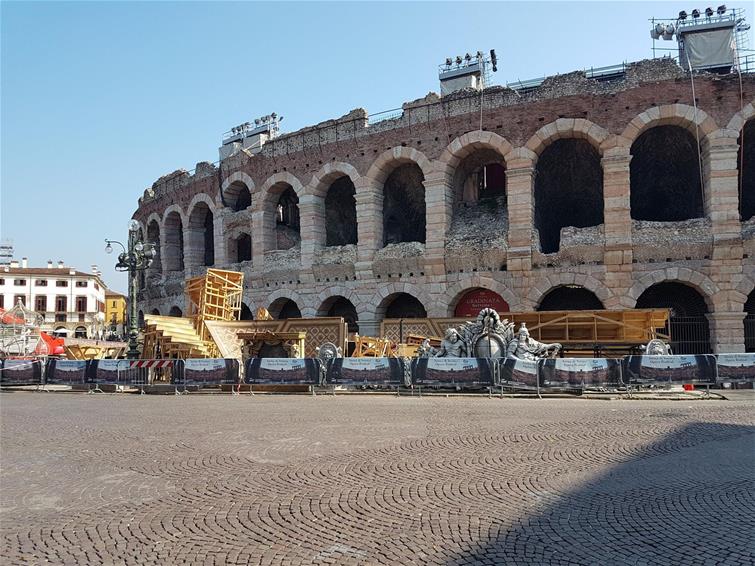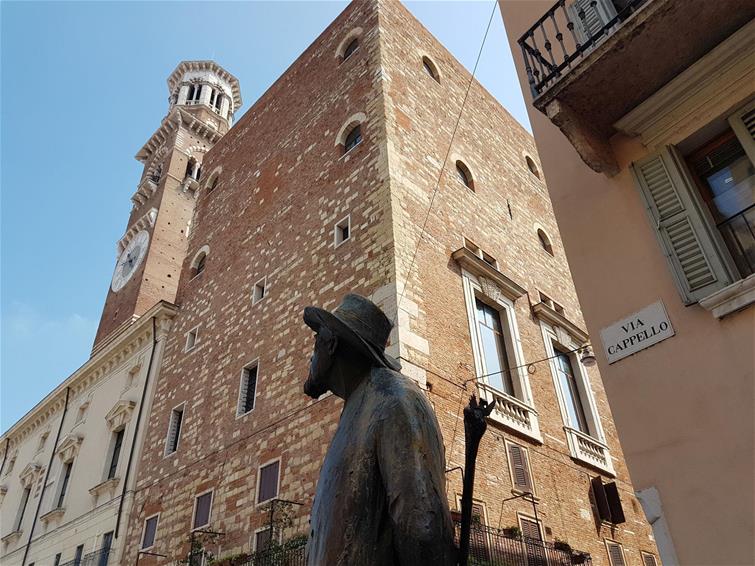 My first visit to the southern part of Lake Garda in Italy. A short flight from London to Verona, with a 25 minute transfer to Sirmione, where we set up base for the duration.
We stayed 3 km south of the centre, in Hotel Gardenia, very close to public transport links serving journeys eastwards to Peschiera del Garda and westwards to Desenzano.
Sirmione centre is located on a narrow peninsula jutting out into the southern waters of Lake Garda. It is accessible by foot, bike and regular shuttle bus. Cars can access it too, but they are subject to queues etc.
The main edifice there is the Rocca Scaligera, an imposing medieval castle overlooking the lake at the bridge crossing to northern section of the promontory. The views from the 13th centre castle are rather splendid. Once you get to the Rocca Scaligera, walking north, it becomes more pedestrian friendly.
At the northern tip of Sirmione is Jamaica Beach, a rocky, low lying and popular swimming area. Adjacent to this is the Archaeological Site of Grotte di Catullo encompassing a 2000 year old Roman villa, a museum and olive trees. This area is renowned for thermal springs, a few of the hotels here have spas etc. Close by is the rather quaint church of San Pietro in Mavino (built in the 14th century), a very pretty location, it is adorned with frescoes and has a war memorial alongside it..
We took one of the lake ferries to see some of the other towns in the southern region of the lake (day pass Euro 23pp). Namely, on the west side; Salo and Gardone Rivera, on the east; Garda, Bardolino and Lazise. The towns are all so different and attractive in their own ways. Our favourite of the bunch was Lazise, a fortified trading port with a castle, and surrounded by city walls.
Peschiera del Garda is also rather charming, it has also has a fortress and is located at the estuary to the Mincio river. It also is good launching point for ferries, buses and trains to the local area.
During our stay we also visited a local vineyard, the Ca' dei Frati, they are very welcoming and have lovely wines to try too.
Verona is accessible by bus or bus/train from Sirmione. It is famous for being the setting of Shakespeare's Romeo and Juliet and its stunning and well preserved 1st century Roman amphitheatre, in which it still hosts concerts and opera performances. There are plenty of churches and piazzas in the city, and there are many bridges on which to cross the Adige river. The Ponte Pietra in the north is a good way to access the walk up to Castel San Pietro to be afforded beautiful views of the city.
There is plenty of beautiful Bougainvillea to be seen everywhere!
As ever, Italy comes up trumps, gastronomically too...the best pizzas, the best ice cream... and in beautiful surroundings of course.