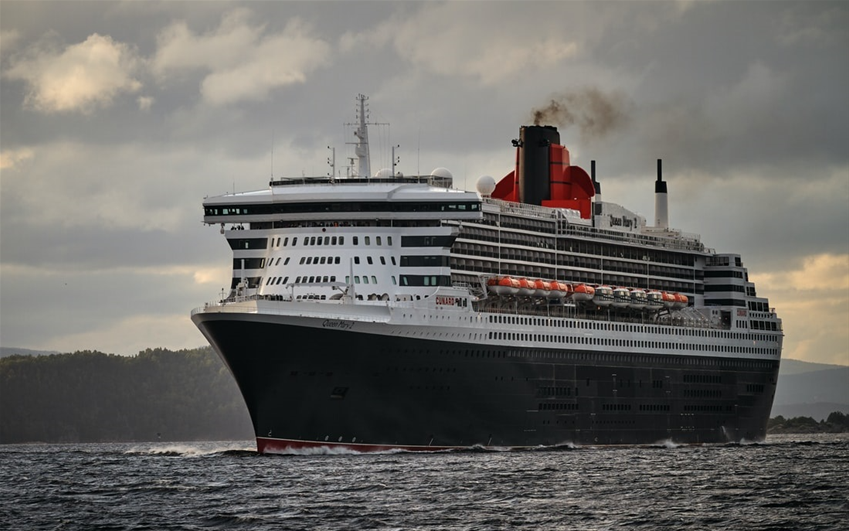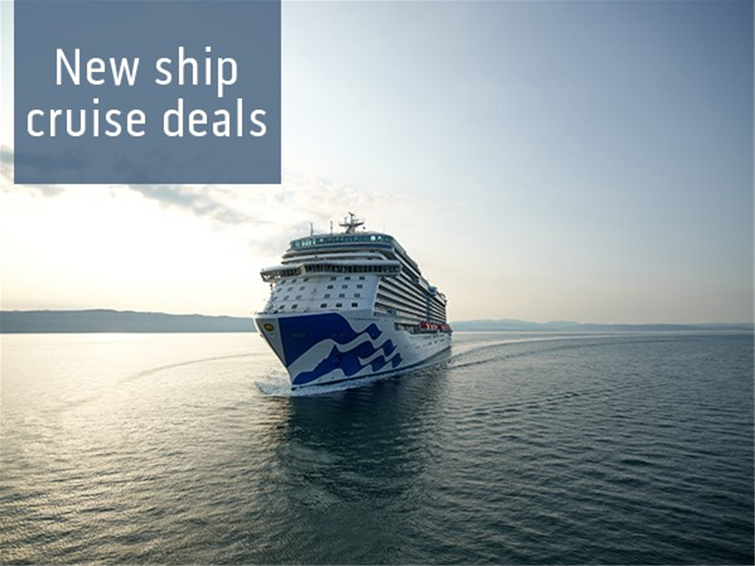 The Resumption of Cruising: A brief look at how the Cruise companies will handle the post Covid environment.
Cruising activity before the Pandemic...
Supported 1.17 million jobs across a wide cross section of industries & sectors, e.g. Ground & Air transportation, Food & Beverage, Entertainment, Accommodation, Manufacturing, Professional Services, etc.
The Impact of Covid Covid has led to a pause in operations of all major cruise lines with an estimated 2,500 lost jobs per day.
Industry Response Trade bodies CLIA & the UK Chamber of Shipping published Framework documents which identify, measure and provide recommendations on the resumption of cruise ship operations from the UK in the context of COVID-19.
The Framework At the Time of Booking • Before booking, check the latest Government travel advice; confirm what your travel insurance covers; and check whether you fall into the high risk category (clinically extremely vulnerable) as you may be on the cruise line's exclusion policy. Before Going to the Cruise Terminal • You should not travel if you, or you have been in close proximity with somebody who has experienced COVID-19 symptoms in the last 14 days; are self-isolating; have been advised that you must self-isolate. • At Your Departure Terminal • Enter the port terminal with only those you are travelling with. • Social distancing & Face Coverings • All passengers and crew must take a COVID-19 test for voyages on all ships with a capacity to carry 250 or more persons - with a negative test required for any embarkation. • CLIA ocean-going cruise lines are responsible for operationalising the testing requirement prior to boarding. Testing methods may vary based on emerging technology and availability. • Depending on the cruise line and country of departure, the test may be required prior to arrival at the terminal or conducted at the terminal, or both. If a screening concludes you have COVID-19 or have been exposed to COVID-19, you will be denied boarding. • Onboard • Public areas • Staying with the group you are travelling with • Wearing face coverings in areas where social distancing cannot be observed • Crew will also be required to wear face coverings • Enhanced cleaning and disinfection • Cabins • Between check out and check in, cabins will be thoroughly cleaned, disinfected and adequately ventilated • You may have less amenities in your cabin than usual as any disposable items that cannot be disinfected will be removed.
In Port • When visiting a port of call, you should be aware of any unique or different national/local COVID-19 related requirements. • Each cruise line may have specific protocols regarding shore excursions. • You may have your temperature checked when disembarking and re-embarking the ship. • Depending on the country you may be required to take a COVID-19 test. • Arriving Back in the UK • On arriving to the UK, you must show proof of a completed passenger locator form. • You may be required to take a COVID-19 test. • You may need to self-isolate on your arrival in the UK, depending on where you have been in the previous 14 days. • You should leave the port terminal as quickly as possible.
Access to the terminal is limited to passengers, crew members and staff. Current Pause in Operation (as at November 2020) Cruise Line: Estimated resumption • P&O April (varies by ship/region) • Cunard • Queen Mary 2 28th May • Queen Elizabeth 4th June • Queen Victoria 17th May • Royal Caribbean 28th Feb (Australia 30th Apr, Odyssey 28th Mar) • Princess 31 Mar (US ports 1 Nov, Japan 25 Jun, Australia 31 May) • MSC Anticipate Operating January • Celebrity 28 February (+ South America April season) • Fred.Olsen March/April
Will Cruising survive?
YES! People love cruising! Once people start cruising they go again and again due to fabulous variety and quality of dining, superb entertainment, visiting multiple destinations without having to pack and unpack, and wonderful value for money! Steve Gostling 10th November 2020.