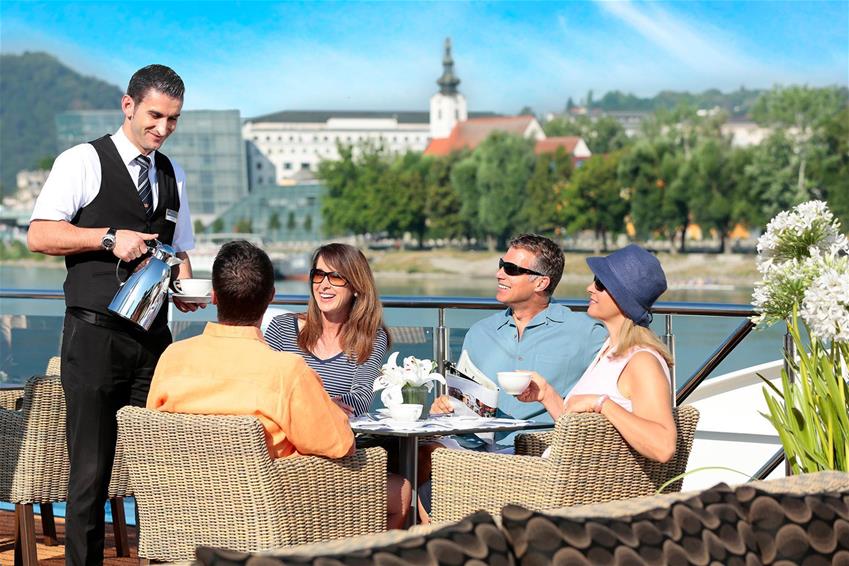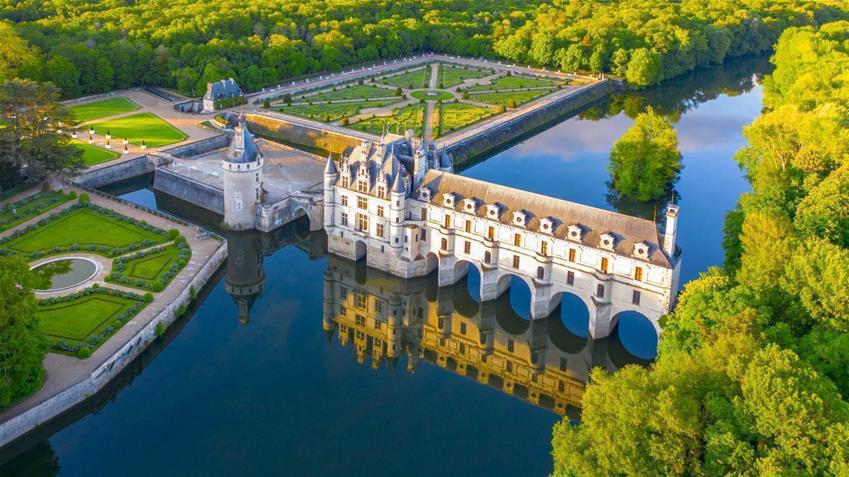 Travel Update January 2021
Mixed news; while the continued lockdown has quite rightly knocked all our immediate travel plans on the head, the vaccine rollout is gathering momentum across the UK, and the world, which is inspiring us to think about our future dream holidays.
There has been a shift in demand to later in the year. October and November 2021 are currently the most popular months to travel, with most people hoping that the tipping point between vaccine and virus will be mid-year.
We have noticed a trend towards bookings by the senior end of the market (me included), and older family groups; presumably due to the phased roll out of the vaccine.
The most popular destinations so far this year have been United Arab Emirates, USA and Mediterranean, especially Greece. For the summer, once again "staycation" UK breaks are proving popular.
We have noticed that as most people did not have a holiday last year, they are looking for an extra special trip this year, and some are considering "once in a lifetime" holidays.
Traditionally January is the peak booking period, but I think this year it will be March/April when the weather starts improving, and the vaccine programme will progressively become more widespread, which hopefully will bring confidence back to the travel market.
On that note, I am delighted to invite you to a virtual "wine-themed" river cruise. Sit back, relax and be inspired about everything AmaWaterways has to offer from the comfort of your own home.
AmaWaterways is a 5* family owned and operated luxury river cruise operator sailing on the rivers of Europe, Asia and Africa. During this event we will be talking about river cruising in Europe, with a focus on the very popular 'Wine Themed' cruises!
There is also a special appearance from one of AmaWaterways very own Cruise Managers, who will be joining us to share his own experiences and insight. I am pleased to advise that all attendees will be entered into a prize draw for a bottle of Chateauneuf Du Pape!
This is the sign-up link: https://attendee.gotowebinar.com/register/6333312731704586256
I look forward to hearing from you and welcome any suggestions for future travel events. Stay safe!