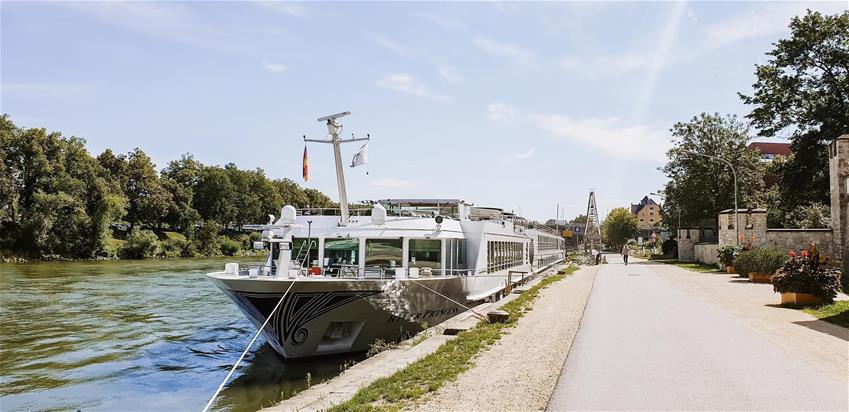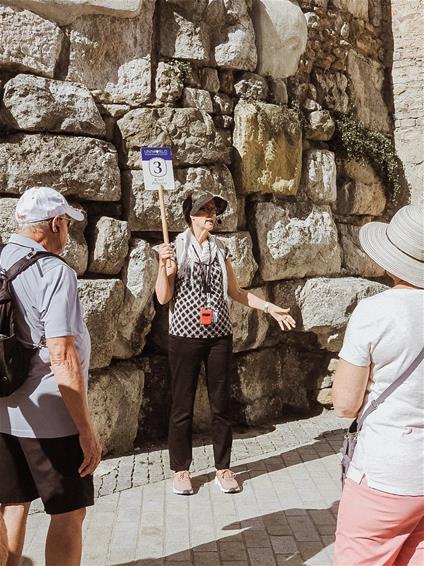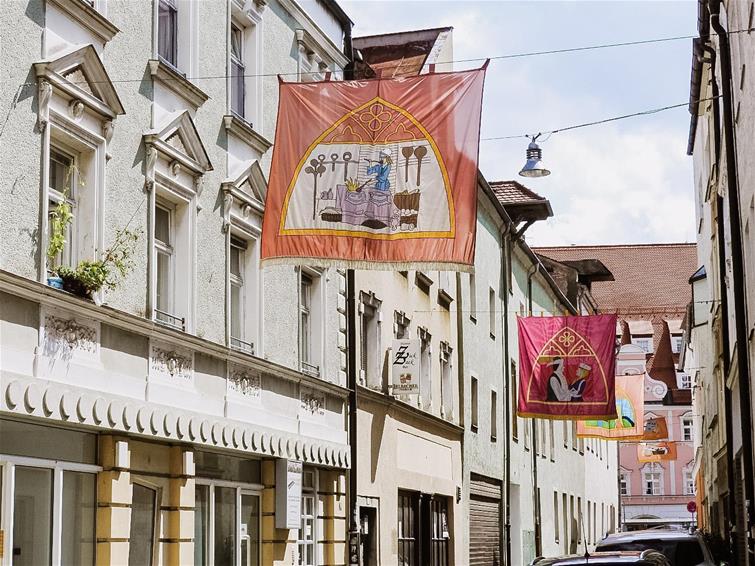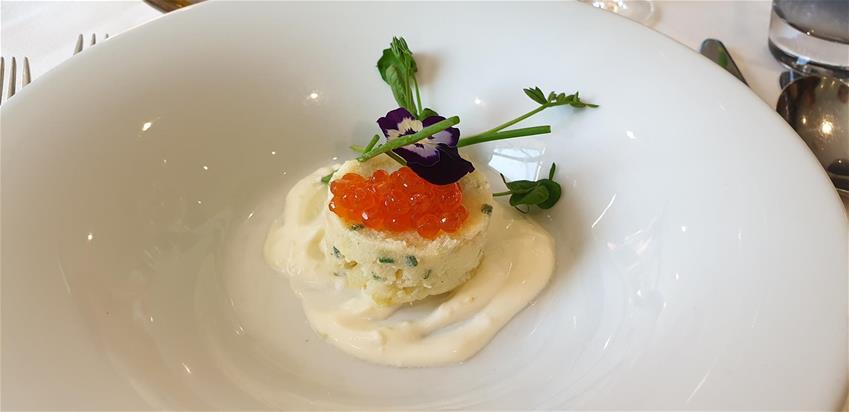 I have just returned from my very first river cruising experience with the wonderful Uniworld, exploring the Danube from Passau to Nuremburg. Having never cruised before, I didn't know what to expect but had concerns as to whether the stereotypical visions I had of river cruising were true. If they were then I knew that this wasn't the form of travel for me but, all in the name of research, I boarded the River Princess and set sail awaiting an adventure.
Misconception 1 – River cruises are not for the younger traveller
Being a 27yr old traveller, I wondered how I would fit in with my fellow travellers. Typically, the average river cruiser is said to be over 60 years old. When we boarded, I was pleasantly surprised to see a mixture of guest ages. We had families with young adult children, a group of ladies celebrating their friends soon to be first baby, young couples enjoying wedding anniversaries and retirees enjoying life after work. We certainly had a mixture but the best way I can describe the guests onboard is all active and young at heart. Often the retirees where dancing into the night well after I had gone to bed! If this is a significant concern still there are now brands that offer river cruises for specific demographics i.e Uniworlds sister brand U who offer cruises for 21-45yr olds.
Misconception 2 – You have to dress up smart every night
I am prone to over packing – this trip was no exception. I was told that the dress code is casual but was concerned that perhaps my casual was too casual. Needless to say, I shouldn't have worried. There was a variety of dress styles throughout the day and night but there wasn't a tux in sight. The only night I deemed a 'fancy' night was the captains farewell dinner where my Whistles dress got an outing. All other nights, simply smart/casual clothing was suitable. The only restriction is no shorts for the men of an evening. Leave the ballgown at home and enjoy 'country club casual' on board.
Misconception 3 – The high level of service is uncomfortable
I've been fortunate to have had butler service previously and sometimes when telling people their reaction is 'oh but isn't that a bit uncomfortable'. As lovely as being weighted on hand foot is, sometimes it is too much. Uniworld prides itself on their high levels of service and I knew that the staff would be amazing but wondered how they would walk this very fine line. The key is human service. Bruno, our waiter, knew that with the table opposite polite manners, madam and sir salutations were required. He also knew that with us more informal tones and a few laughs were perfectly acceptable and encouraged. This flexibility was quite amazing to see and no doubt how they retain so many repeat guests and your experience is tailored to your preferences.
Misconception 4 – Don't go if you are prone to travel sickness
Whilst ironic in the job I am in, I am incredibly prone to travel sickness and suffer very badly. The littlest movement can cause me to fall unwell. Well, I am pleased to say that not once did I experience one bit of motion sickness! The River Princess was incredibly stable and even though I could see the movement out of our bedroom window I never felt a thing! Only the odd tight lock and subsequent bumps even told me we were moving during the night. Don't let travel sickness stop you enjoying this form of exploration.
Misconception 5 – River cruising is expensive
There is no denying that a river cruise will set you back more than an ocean cruise, nor that Uniworld remains one of the most expensive options out there in the market. What is critical though when you look at river cruise prices is the consideration of what is included in each one. Uniworld prides themselves as the most all-inclusive option in the market whilst still retaining those exceptionally high standards.
These inclusions are: • All gratuities onboard and onshore • Choice of multiple day excursions • Complimentary bicycles for guest use • Onboard entertainment • Scheduled airport transfers • Unlimited beverages including fine wines and premium spirits • Daily fitness class • Self-service laundry • 24hr room service • 24hr wifi • Farm to table cuisine
Now compare this to perhaps other cruise companies who don't include these and, whilst Uniworlds upfront cost is higher, in the long run the value with Uniworld is exceptional. The only additional extras you may consider are spa treatments, exclusive and upgraded day trips or their platinum collection of beverages.
Needless to say, I have left the River Princess feeling refreshed and relaxed and in dire need of visiting the gym! Would I do another river cruise? 100% Yes! Fancy trying a river cruise yourself? Please don't hesitate to get in contact and let me tailor make your ideal adventure.