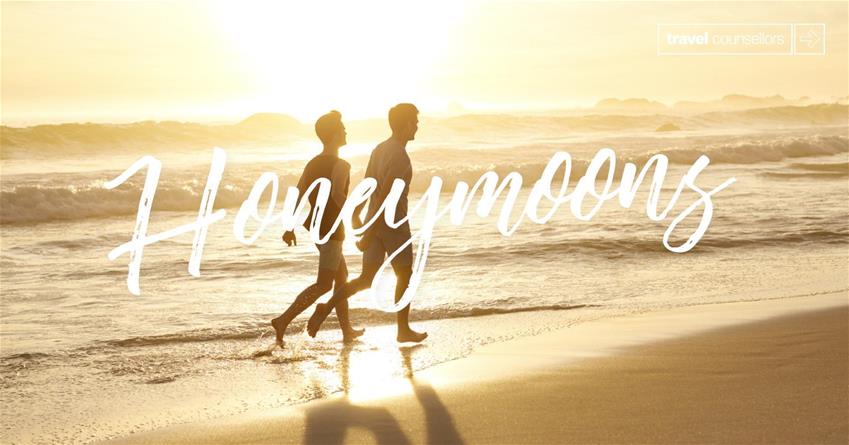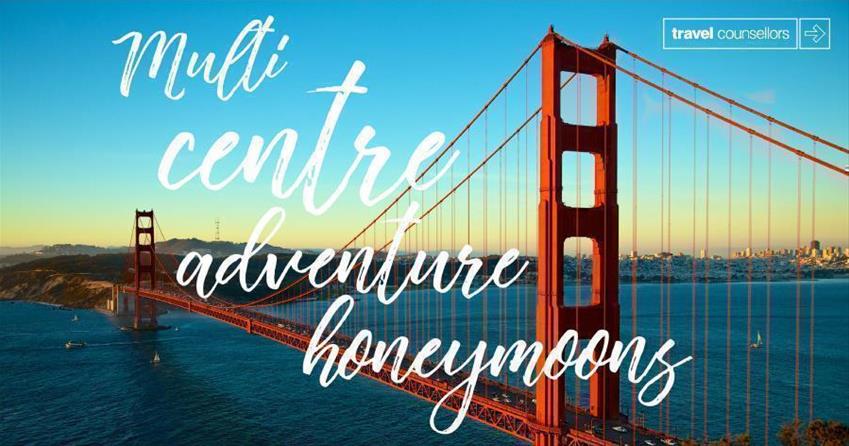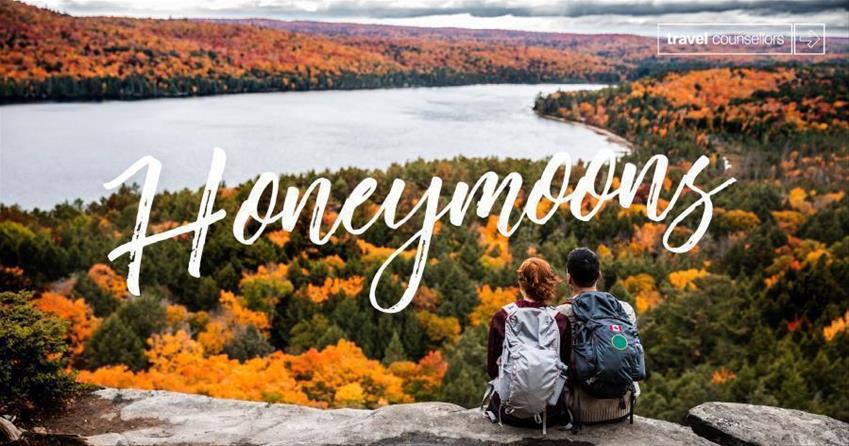 Getting married? Huge congratulations, Now the fun can really start, or stress some people might say!
Weddings can be challenging to plan. From picking the perfect venue, more importantly the perfect dress! to what to say in the speeches and the some say the hardest part, the seating plan. Traditionally, the happy couple would ask their families and friends to buy them items for their new home, however in modern times, most couples already have plenty of pots, pans, towels, a toaster and maybe even a spiralizer! Instead, why not let your wedding guests contribute towards an unforgettable honeymoon!
I understand that no two clients are the same and of course, no two honeymoons and weddings are the same either. As your personal Travel Counsellor, I'll tailor your experience to your wants and dreams, creating your own unique experience. Our network of local overseas experts across the globe helps you to not only visit a destination but experience it too.
We'll provide you with a fabulous online website and secure payments portal especially for you, where guests are greeted with a personalised message from you and details of your amazing honeymoon plans! We can also provide stylish guest cards that you can send out with your invitations to let everyone know you would prefer a contribution towards your dream honeymoon. All honeymoon contributions from your family and friends will be deposited into one account. After your wedding, you can either put your guest's generous contributions towards the cost of your honeymoon or if you've already paid, you can use your honeymoon fund towards excursions, upgrades or even another holiday. This works well as lots of couples are now doing a "mini-moon" and then go on a bigger trip some months later.
I love planning honeymoons and have done lots of exciting trips for clients including a cruise around Cuba then taking in San Francisco, LA and Hawaii, a tailormade itinerary around Thailand taking in culture, beach and elephant hills, a fun filled week Disneyworld paired with a relaxing week on a cruise around the Caribbean to an amazing trip to NYC then onto Antigua for pure luxury, plus the popular Maldives, Mauritius and the Caribbean to name just a few.
So get in touch today and let's get planning the most amazing trip of your lives all with the added bonus of a fund to build to help you realise that dream honeymoon!
Tina Tomlinson 0161 826 6790 tina.tomlinson@travelcounsellors.com