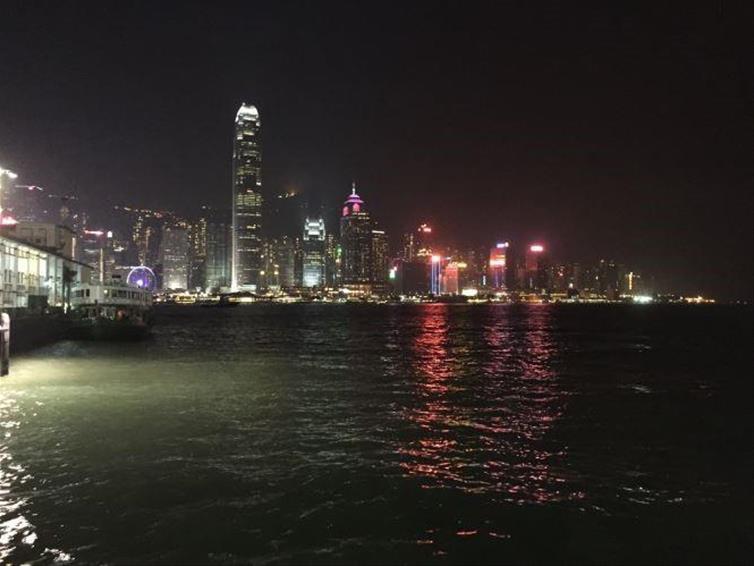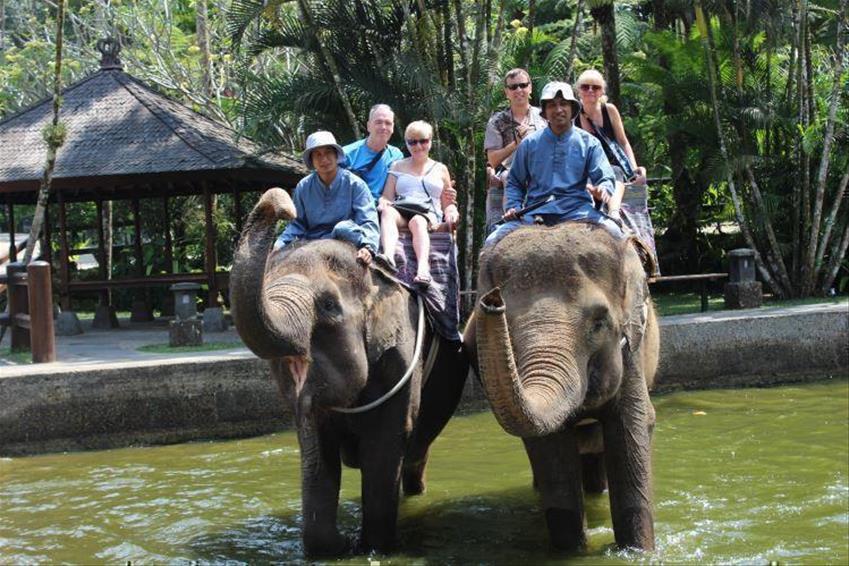 Our choice of holiday for September 2015 was Bali. As it is a long way to travel, we decided to break up the outbound journey by stopping in Hong Kong for 2 nights. We flew with Cathay Pacific and stayed at the Harbour Grand Kowloon in Hong Kong. The Harbour Grand is a large modern hotel with a fantastic roof top pool and stunning views of the harbour. We spent 2 jam-packed days sightseeing in bustling HK including a trip to the Peak, going up to the top on a tram.
We then flew on to Bali. Our first stop was for 5 nights at the Royal Beach Seminyak hotel in Seminyak. A beautiful, typical Balinese hotel set directly on the beach. The rooms were large and clean and received fantastic service there. This is one of the best beaches for watching the stunning sunsets!
The Balinese are very artistic; they are in to wood carving, stone carving, painting and silverware. We went on a day tour where we looked at the various arts and visited a temple.
Our next 2 nights were spent at the Villa Mandi in Ubud; this was a small basic property overlooking the paddy fields. Whilst we were there, we visited the Elephant Safari Lodge: what an amazing experience! You can actually stay at this lodge and spend time interacting with the elephants. We then went into Ubud village where it was very cheap to eat- 2 course meal and drinks for around £10pp.
Our last 3 nights were spent at the Mulia Resort in Nusa Dua. Wow! One of the most exquisite hotels I have ever stayed in. The rooms, service, grounds, staff and food were all amazing. This was topped off by the picturesque sunrises! We never left the hotel grounds until we returned home.
This is truly a beautiful place to visit, the only downside is the long journey.