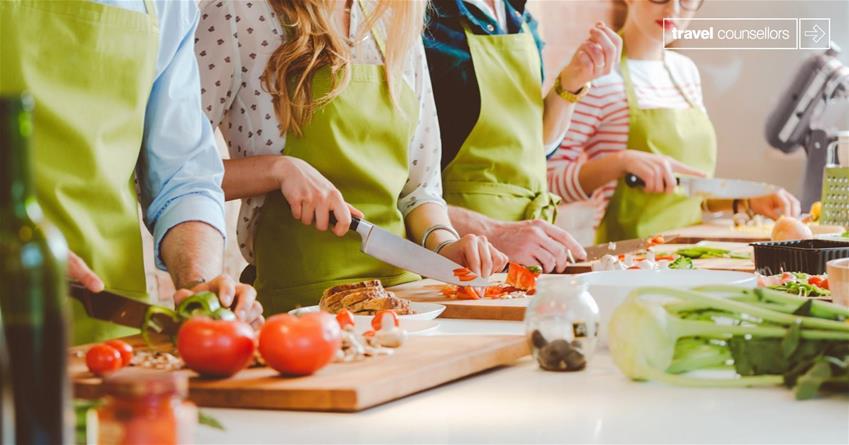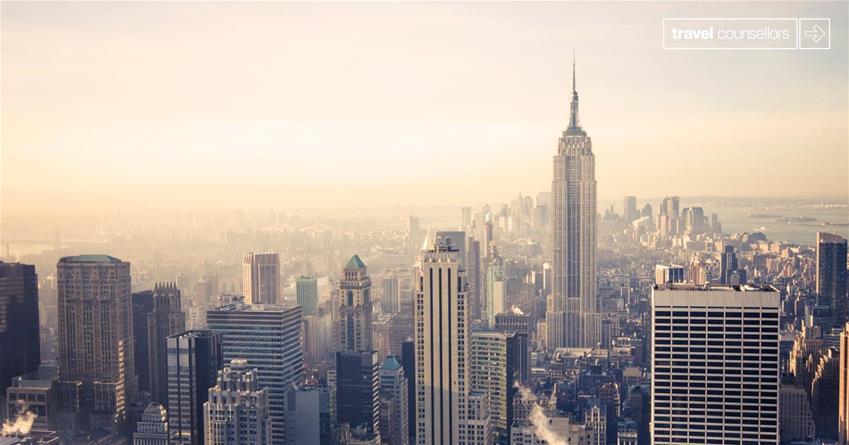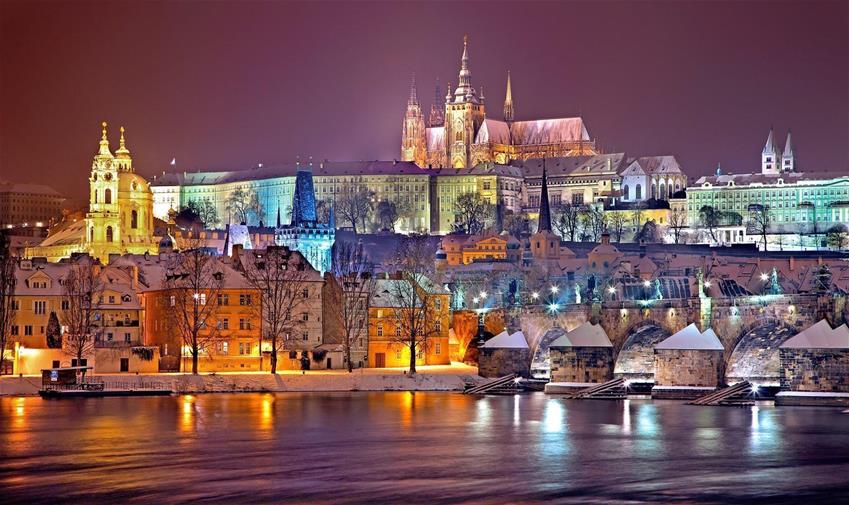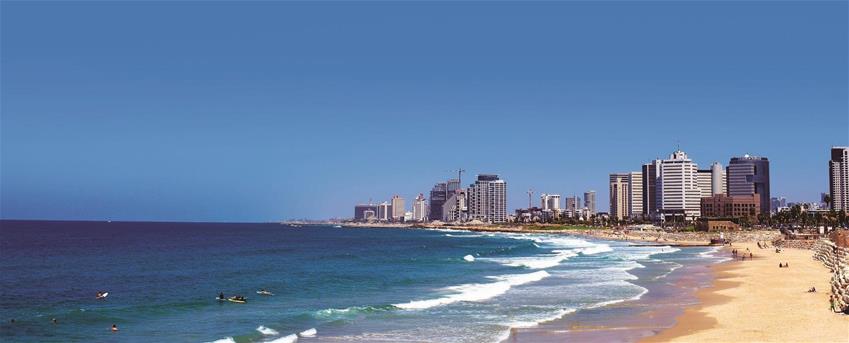 As a newbie to the vegetarian world and with the intention of becoming a vegan it made me wonder, how vegan friendly are travel destinations? During my career in travel I've extensively researched the best coeliac and allergy aware destinations but never vegetarian or vegan friendly, however due to my recent changes my eyes have been opened to how amazing some destinations are.
Here's my pick of the best vegan friendly destinations...
Berlin. This is the city that every vegan I speak to mentions. The vegan scene continues to grow, with 65 vegan restaurants within a 5 mile radius of the city, the choice is fantastic! Being vegan is more than just food, in Berlin you'll also find a good selection of shoes and clothes to fit with the vegan lifestyle too.
New York. New York has such a diverse range of cuisines on offer it doesn't surprise me that the vegan scene is growing. There are over 60 vegan restaurants within 5 miles of the city including fast food burgers and buffalo wings, formal dining options and bakeries.
Tel Aviv. It's estimated that around 7% of Israels population is vegan which is the highest percentage of vegans in the world and most of them live in Tel Aviv. You'll find over 30 fully vegan restaurants serving a mix of Middle Eastern and Mediterranean cuisine. You'll also find a vegan grocery store in the city too.
Los Angeles. With many Hollywood celebrities living the vegan lifestyle it's no wonder Los Angeles is on my list. With over 40 fully vegan restaurants in and around the city you're spoilt for choice and variety with international cuisines including Thai, Japanese and Italian.
Prague. Over the last few years Prague's vegan scene has grown hugely. With local street food, brunch and donuts all being given the vegan touch you'll have plenty of choice as you explore the city.
Wow...what a choice and I could have gone on. With local cities such as London and Edinburgh opening vegan supermarkets and restaurants there really are so many options!