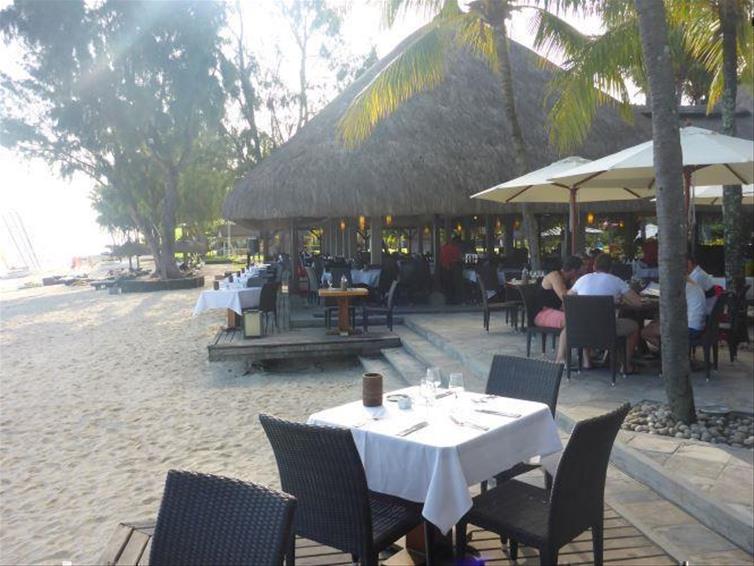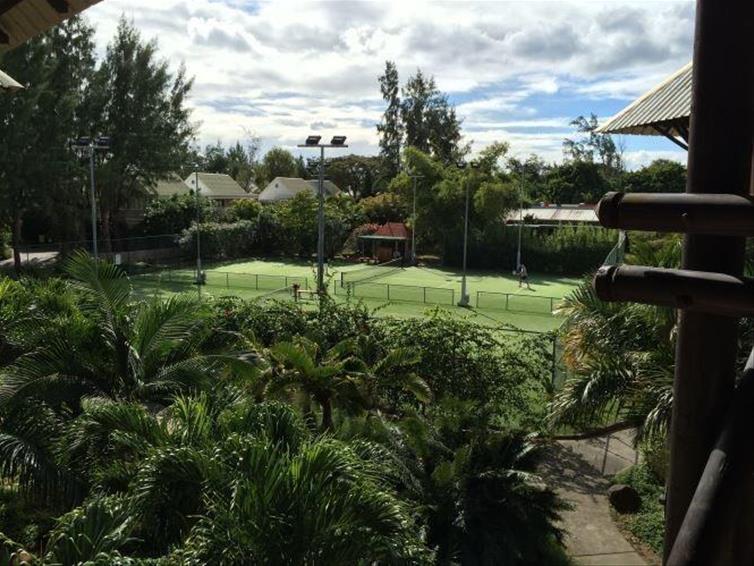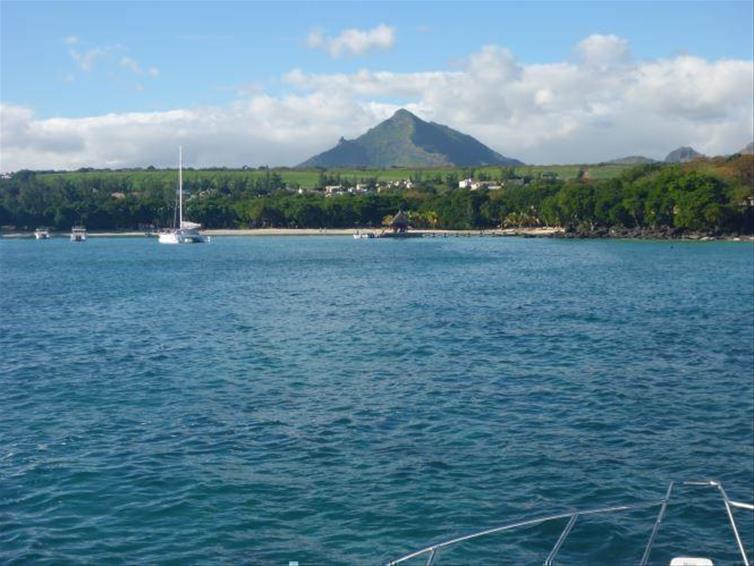 Mauritius is a dream destination and I was very lucky to be selected to visit the island on a 'working' holiday with Club Med. I was part of a group of 12 agents and we spent two nights at each of the Club Med resorts on the island, La Pointe aux Canonniers and La Plantation d'Albion.
We flew from Heathrow to Mauritius with Air Mauritius. It was a 12 hour flight with two meals and in-flight entertainment. Once we arrived, procedures were very fast and efficient and we were whisked away in a lovely air conditioned minibus to the north island to our first resort: La Pointe aux Canonniers.
The transfer time was approximately 1 hour and 15 minutes and along the journey I was surprised at how green Mauritius is. The vegetation is very diverse and it seems that almost everything grows there, from palms to pine forests!
We were welcomed at La Pointe aux Canonniers with a refreshing flannel and tropical cocktail and very quickly experienced the excellent service and friendliness from the Club Med staff. The resort has a contemporary, cosmopolitan feel to it with open-plan architecture. There are approximately 280 rooms located around the tropical garden alongside a white sandy beach. Accommodation ranges from deluxe to club and suite rooms.
Food is extremely good and not overly spicy, a truly international blend of flavours. There is plenty of fresh fish. Vegetarians are also well catered for with fresh fruit, beans, seeds, spices and vegetables in abundance. The influences are mostly French with the local Creole language being very close to French and the majority speak English with a French accent. The interesting ethnic mix gives Mauritius a unique character and you will see Hindu temples within yards of Catholic churches and modern shopping malls.
We took taxis to Grand Baie which is much nicer than we were led to believe with a lovely beach. At one end of the resort was a modern complex of designer shops and factory outlets and a couple of beachside cafes. There are a lot of water sports and excursions from Grand Baie.
At La Pointe aux Canonniers there is constant activity, from tennis to scuba diving, sailing and archery, water skiing and wakeboarding, kayaking, Pilates and beach volleyball to name just a few! They have a wellness centre with five individual treatment rooms including one special Thai room and childcare ranging from children aged 4 months to 17 years! Every guest is catered for!
We participated in all the activities and loved the dining and entertainment/themed evenings organised with great passion by the resort staff.
We then travelled early on day three to the La Plantation d'Albion which is located on the west coast of the island (the airport transfer to this resort takes approximately 60 minutes.) The resort is a very natural, wooded setting with two white sand beaches protected by a coral reef. One is approximately 300 yards from the centre of the resort and is accessible via a little footbridge over the Belle Eau River. The second beach, immediately accessible from the resort, also has fine, white coral sand, the first few yards of access to the water are sand and rocks. Both beaches are equipped with deck chairs and parasols.
There are just over 260 rooms and suites at this resort all with either terrace or balcony looking out over the ocean or gardens. Again there are lots of activities going on here from water sports, land sports and golf to beach volleyball. I was spoilt for choice! One of the main attractions here is the flying trapeze Academy with circus activities (included in the holiday package)! There is also golf, sailing, tennis and archery as well as beach volleyball, water polo, mini football, a cardio and weights room, kayaking and snorkelling.
There is a Cinq Mondes Spa at this resort with 12 individual treatments rooms and a Zen Area (adults only, with a beautiful infinity pool looking out to the ocean). This gave the resort a great sense of calmness and tranquillity as well as a sense of purpose for the overall ambience of the hotels.
There is so much on offer for a holiday to the Indian Ocean and Mauritius: from golf and spa resorts to kids clubs and special occasions like honeymoons, anniversaries and of course the complete wedding package tailored made to each and every special couple. One of the main appealing factors is the lack of jet lag with a time difference of + 2 hours in summer and + 3 hours in winter.
Club Med offers everything from specialist children's clubs from babies to teens; over 65 sports to try with expert tuition, gourmet cuisine, and international welcome from outstanding staff and classic rooms to private villas – what's not to love?
Mauritius is not cheap, but definitely one of my top ten destinations and I hope that one day I will have the opportunity to return to this beautiful island. If you would like more information on Mauritius and/or Club Med please don't hesitate to contact me.