Based in Surrey
Claire Cable
It's Nice To Meet You
Hi! My name is Claire and I want to introduce myself as your personal Travel Counsellor. I will explain a bit about why I love to travel and what booking a holiday through me could do for you.
I know the importance of customer service and I pride myself on client relationships and attention to detail. My real passion for travel began 13 years ago when my husband and I got married on the beautiful island of Antigua. Never having been to that Caribbean Island before we were not 100% sure as to what to expect but it certainly did not disappoint and proved to be memorable for both us and all our guests. Definitely, one to add to your list if you have not yet been!
Since then, our travels have taken us from West to East around the world. A road trip in a Winnebago from San Francisco to Las Vegas. Cruising around the Caribbean on a catamaran. A luxury train trip and safari in South Africa. Snorkeling and swimming with Manta rays in The Maldives and finally exploring all the wonders Australia has to offer. My husband and I live by the mantra …Never go on holiday without having another holiday booked before you get back! (So, we don't).
I believe that every holiday should hold a special memory, which is why I cannot wait to help you tailor-make your perfect holiday from the minute you enquire with me to the moment you return home. In addition to helping you make some new memories, you also have the reassurance of a high level of service, expert advice, and my own personal experience.
Whether it is a UK Mini-break, Mediterranean Escape, or a far-flung adventure I would be happy to organise your trip and make the journey smooth from start to finish.
The journey of a thousand miles begins with a single step……

Contact Me
Whatever your holiday needs I'm here to help you, so simply give me a call or send me an email with your contact details on and I can get things started for you:
Find me on social
My Videos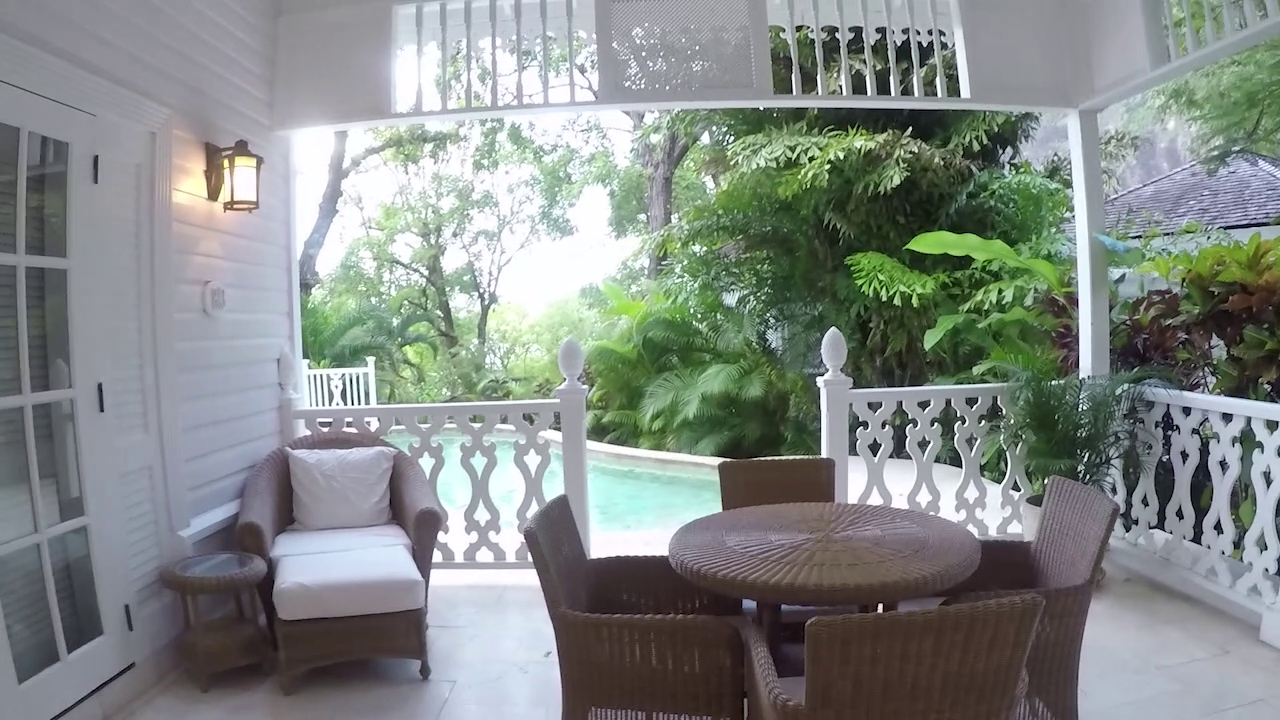 CARRIBEAN - St Lucia
9/22/2021
A beautiful Island and one I recommend. Ask me about Caribbean Travel today
My Blog
I absolutely live and breathe travel and I love to write about my experiences! Please take a look through my posts - you might find your own holiday inspiration.
Our Aussie Road Trip Part 1
18 October 2021
First stop Singapore December 2019 the start of our 5-week adventure in Australia with our best friends. Little did we know when we were to return in January 2020 it would be the start of a pandemic! But we are grateful we got our amazing adventure in and what an adventure it was! Our trip was to take us via Singapore for a 3-day stopover, highly recommended if you want to break up the travelling and see a truly wonderful city. Singapore has so much to offer and very easy to get around by foot or taxi. It is expensive in terms of drinking as alcohol is considered a luxury item and eating out can also be expensive but if you look around you can find places that offer more local food and therefore more affordable. We stayed at the Holiday Inn at Clarke Quay, great location, great facilities and features a rooftop pool. A fantastic breakfast buffet, including spicey noodles if that's your thing at 8am! No trip to Singapore is complete without a visit to the iconic Raffles Hotel and a Singapore sling in the Long Bar whilst cracking Monkey Nuts! Depending on where you stay you can walk there or for the more adventurous take a tuk tuk. I also highly recommend a visit to the Gardens by the Bay. A truly magical light and music show. It made me quite emotional but something you need to see for yourself to know what I mean. Onto Melbourne Melbourne was really the reason for our trip initially. We have family there, so we were going to be spending Christmas with them, 9 days in total. A great time to visit Oz as it is there summer, but Melbourne really can have 4 seasons in one day! We stayed in an Airbnb in St. Kilda. It was a lovely rooftop apartment which had its own hot tub and was welcome on the cooler evenings. St. Kilda has so much to offer as a busy and vibrant little seaside suburb. There is a constant stream of people, easy to get to and from the city and the beach on your doorstop. There is an abundance of restaurants and bars not just in the centre but lined along the foreshore. After having a lovely family Christmas and the news of my husband and I becoming grandparents on the hottest day Melbourne had experienced in many years,45 degrees!! We were to start our journey by car towards Sydney which is where we would spend New Year. Lakes Entrance After half a day's travelling, it takes about 4 hours from St. Kilda we arrived in Lakes Entrance. This was just a night stop over so found a very comfortable motel to stay in for the night. Australia is great for accommodation; you won't struggle to find a motel or hotel and all more than adequate for a night to get your head down. Lakes Entrance is a seaside and fishing port and known for its Gippsland Lakes, a vast system of inland waterways. Early evening before dinner, we walked the pedestrian bridge to Ninety Mile Beach which stretches all the way along the town's Tasman Sea shoreline. There isn't an abundance of places to eat in Lake's entrance but for a stopover you will certainly find something. Jervis Bay Our next stop over was Jervis Bay, this is a good day driving around 6.5 hours from Lakes Entrance. We stayed in Huskisson which is a beautiful little town and worth a visit. Again, this was only an overnight stay, but we had time to wander around the bay, and go for a walk along Hyams beach before dinner. There are lots of bars and restaurants in Jervis Bay and I think we ended up in a good old Australian pizzeria! Sydney 29th of December, we were heading off to Sydney. This was one of our shorter journeys only about an hour and a half. Sydney really is one of my favourite cities in the world. There doesn't seem to be anything it doesn't offer. We stayed in Zara Tower Luxury Suits and apartments. We decided on self-catering as Sydney has so much choice for eating out. Located in the CBD so we could walk or use the train to go everywhere. Still now after having seen Sydney Harbour Bridge and the Opera House a few times I always get a knot in my stomach when I see them again. They give me that true sense of being in Oz. Circular Quay is a great base for exploring Sydney Harbour. Ferries depart from Circular Quay throughout the day to different parts of the harbour, connecting the city with Sydney's waterside suburbs. We have still haven't managed the Sydney Harbour Bridge climb – I think you must have a head for heights if that's what you want to do as it takes you 440 feet above sea level. If you'd prefer to keep your feet on the ground, it's free for visitors to cross the bridge along the pedestrian walkway. But the real reason we were in Sydney was for NYE!! I've been lucky enough to see two new years in Sydney and both times we have treated ourselves to being on a boat in the harbour. This is something you can book back in the UK before you travel, and I would recommend you do so as they get booked up. We booked 9 months prior to travel. There are lots of companies that operate the cruises, so it really depends on what you want in terms of size, facilities, embarkation point and where on the harbour you see the fireworks from. But I can promise you it is an incredible experience and one you will remember for a long time. Byron Bay Our next stop was Byron Bay for three days. To drive to Byron Bay from Sydney would be a good 8-hour journey so worth breaking it up with a break in Port Macquarie or slightly further on Coffs Harbour. Byron Bay is a must see. Especially if you love the beach life. We stayed at the Byron Bay beachfront Apartments. A self-catering apartment with great facilities including a communal BBQ on the green overlooking the sea. We had been to Byron Bay before so knew there was plenty of places to eat out but did make use the BBQ one night which was great whilst watching the hustle and bustle around the bay and surfers just chilling on the beach as the sun went down. Byron Bay just has a relaxed vibe about it. A quirky town but plenty of amenities, bars, and restaurants. On the Sunday before we left, there was a local market that stretched along the length of the beach. It had everything from handmade crafts to local cuisine and even some entertainment. It really is a place that lives up to what everyone imagines Australia being, beaches, surfers, campervans, and friendly people.
My customer stories
Sent by Gary Busby
Guildford 9/9/2021 4:24:00 PM
Great service, friendly and professional !