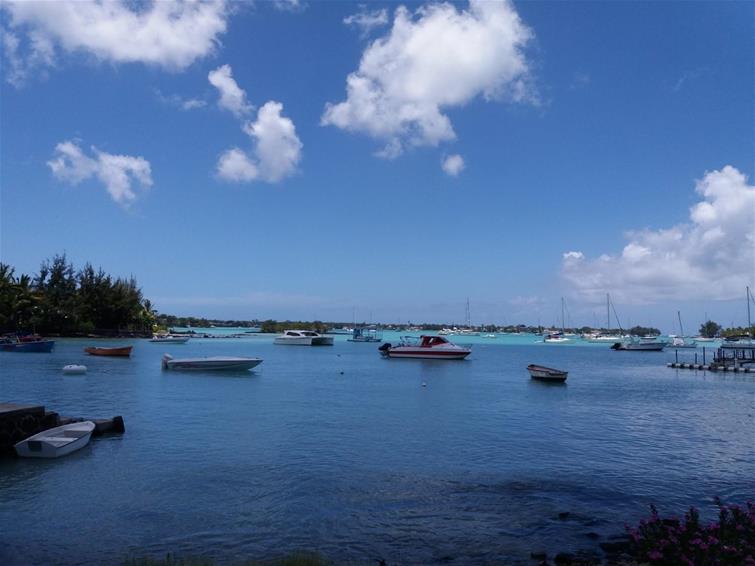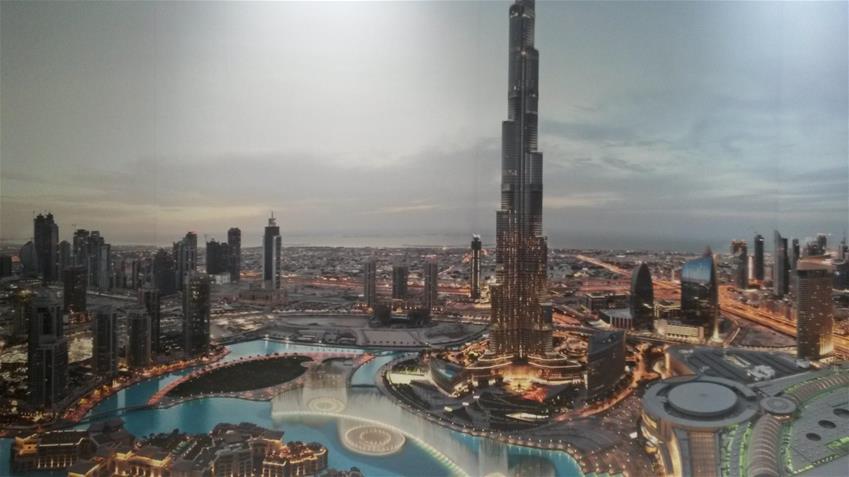 If you are on a journey of getting a precious little bundle of joy, you have probably heard of all the talk about Zika and how it can affect unborn babies. I love travelling and I found it difficult with the restriction to visit various destination due to possible Zika exposure. It gets even more complicated if you are going through an IVF treatment. If you happened to have your dream holiday or honeymoon in a destination affected by the virus, your NHS treatments gets postponed by 6 months which feels like an eternity in IVF world! So, I have put a short list of my favourite Zika-free options for an amazing holiday.
MAURITIUS
This is probably my number one destination. I have been to Mauritius three times and every time it has been amazing. Beautiful beaches, hot weather and some incredible hotels – what not to love. Mauritius is an island in the Indian Ocean which is very easy to access from the UK. In general Mauritius is year-round destination but bear in mind our summer is their winter and temperatures can fall to 20 degrees, and you might experience some rainfall. Mauritius offer a great range of hotels to suit everyone's budget. My personal favourite is Lux Le Morne located in the south-west of the island, settled in a lagoon overlooked by the majestic Le Morne mountain. This is perfect for honeymooners or a romantic couple escape.
MIDDLE EAST
Dubai, Abu Dhabi or Ras Al Khaimah – the choice is yours! All three destinations are amazing in their own way. Dubai is fabulous with lots of blink everywhere you turn. Weather is hot all year round so no need to worry you won't be able to sunbathe. Also, Dubai is packed with various things to do – enjoy a desert safari, visit the tallest building in the world Burj Khalifa, enjoy an afternoon tea at the Burj Arab, wander around the souks, cool down in the Atlantis water park or just shop 'til you drop. You can spend days exploring the many shopping malls which are destinations of their own.
Abu Dhabi is very similar to Dubai. It is the home of the Grand Prix circuit which you can also visit if you are a fan of Formula 1. While in Abu Dhabi, don't miss a visit to the Grand Mosque and the Emirates Palace. But if you feel like doing nothing you can just relax at Corniche beach which is just across from all the action.
Ras Al Khaimah is the least known emirate, but it is all new and upcoming home to some beautiful hotels so well worth a visit, especially if you are on a budget. Hotel prices tend to be half the price of what you will get for similar standard in Dubai and Abu Dhabi. Ras Al Khaimah is just an hour away from Dubai airport, so you can easily stay in Ras Al Khaimah and do excursions to Dubai and Abu Dhabi.
MEDITERRANEAN CRUISE
How about visiting not one but multiple destinations in one holiday? Europe destinations are Zika-free and there is so much to see and do. In one single holiday you can visit places like Nice, Cannes, St Tropez, Sicily and many more without the need to constantly pack and unpack. During your time onboard you will get to enjoy excellent food and Broadway style entertainment – all included in the cost. You can also combine a cruise with few nights stay in the city you board the ship. Most cruises start from places like Barcelona, Rome and Venice, so couple of nights before or after your cruise is highly recommended.
There is a cruise to suit everyone's requirements and needs – from 3* deluxe to ultra-luxury, the choice is yours. One thing is for sure – service onboard is always impeccable!
All cruise lines are very different in terms of onboard facilities, so make sure you speak with your Travel Counsellor before making your choice.
Always check with your doctor before travel.