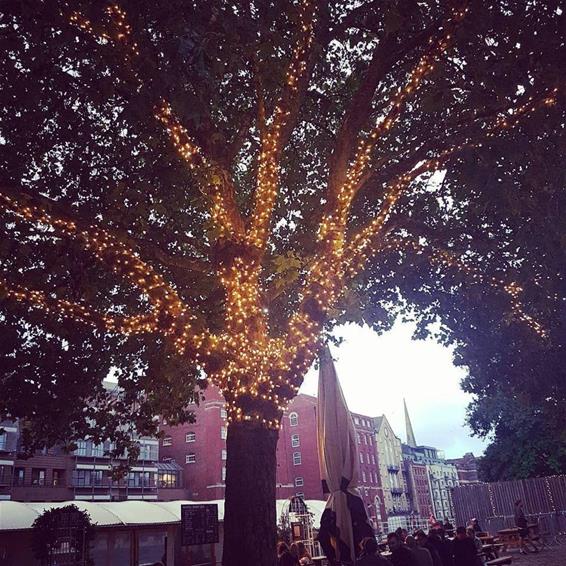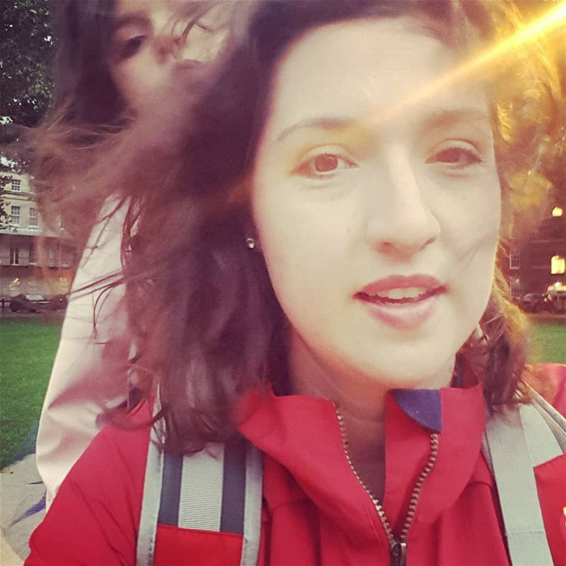 I just love an impromptu little mini-break!
We've come to Bristol for a couple of nights this week and it's great to be away... despite Storm Francis howling away yesterday!
The kids were so excited to see the city lights and enjoy looking at Bristol's amazing street art and all the boats in the harbour last night.
We've been on several city-breaks with the children this year and the more we do it the more I realise that family mini-breaks are just the best. The kids are only 2 & 4 and as always there are stressful moments in getting away but family travel is so worth it, even for a simple getaway.
Hopefully next year we'll take them by train to Amsterdam or Paris and enjoy the sights from a child's perspective. They'd love the markets, museums, street culture and parks and they get super excited about public transport (the weirdos)!!
Bristol Suspension Bridge is also beautiful. You'll find woody walks on one side and Clifton's beautiful Georgian buildings, antique shops and cool bars to mosey by on the other... and a short walk or bus ride down the hill will take you past Bristol University to the city centre.
Before we moved to Bedford we lived in Bristol for years and we booked a 2 bedroom city apartment right in town and from there we'll be able to wander to the shops, visit St Nicks' Market or go to one of the museums or whatever takes our fancy.
We've not been on a 'proper' holiday this year due to Covid but are absolutely loving these UK stays we keep going on. Mini-breaks are great for families with kids of all ages, couples, solo travellers and anybody else who fancies seeing what's right here on our doorstep in the UK.
If you're after this type of break, a UK cottage or luxury lodge break then let me know. These types of holidays are so popular right now and Travel Counsellors have so much to offer right here in Britain so let me help you find your next break.
Where's your favourite mini-break destination?!
Let's plan your next trip together - just message me to get started and we can begin brainstorming some ideas!