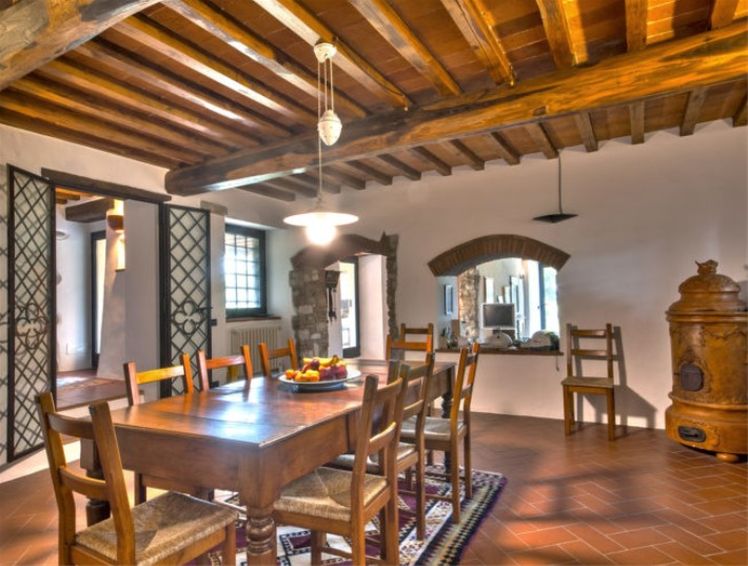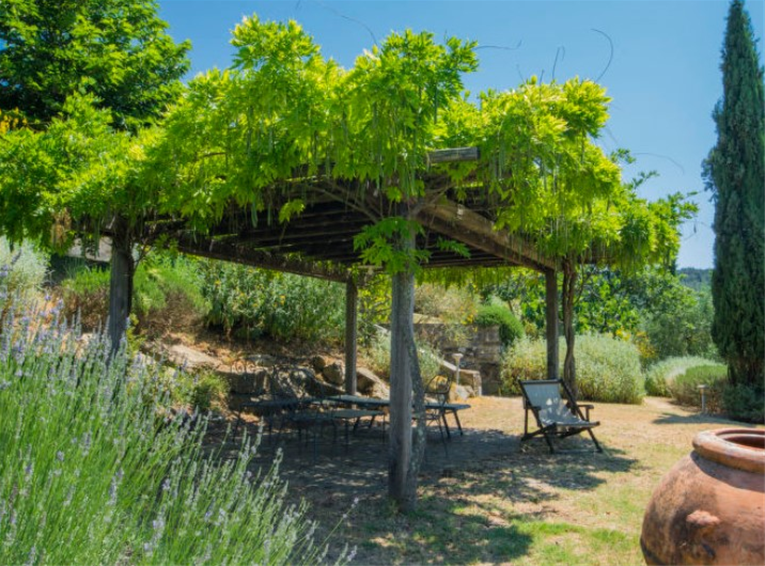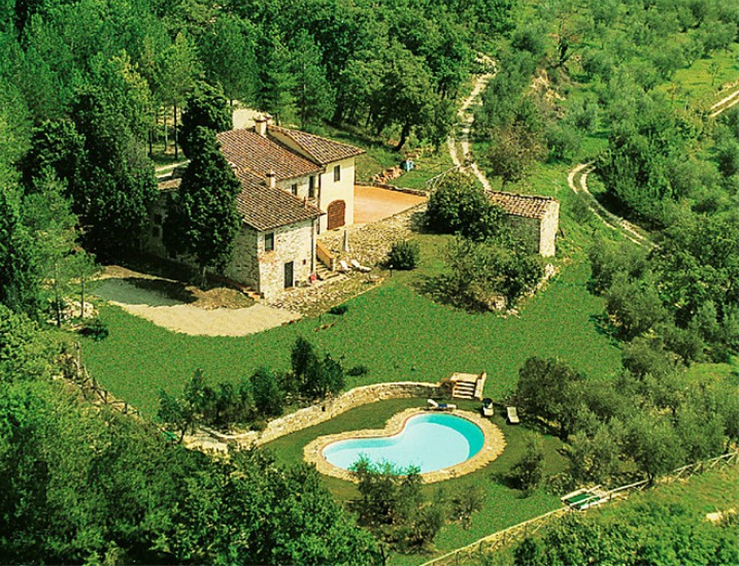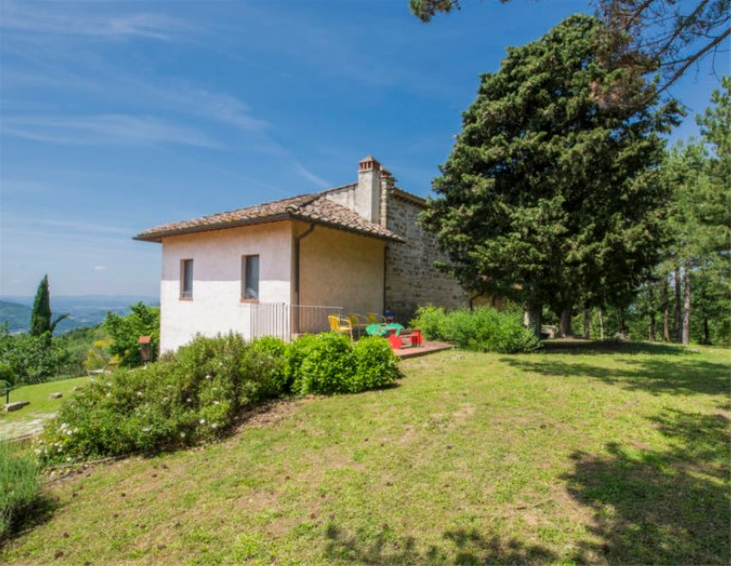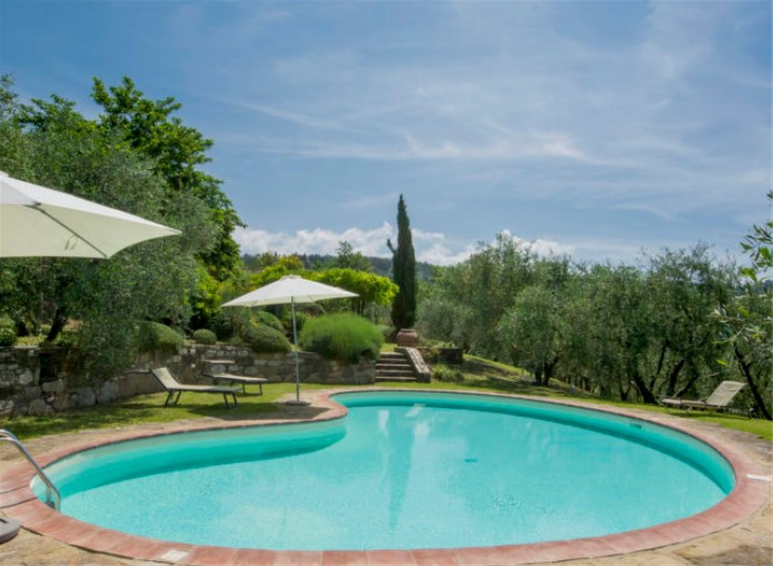 Turn away now if you don't like beautiful Italian villas..!
Or, if you are in fact quite partial to a rustic & charm filled private country house then have a snoop at what I booked for a new customer recently.
This place sleeps 11, has it's own private pool, the most wonderful outdoor pizza oven & dining areas, beautiful un-manicured gardens and just everything you'd want from a stay in Italy.
It's about an hour drive from Pisa and just a stone throw from the finery of Florence. The family I have booked it for will have all the joys of Tuscany as well as the surrounding towns and cities to explore at their leisure as I also booked a car hire for them for the duration.
This booking was made for a new client who was recommended to contact by another of my customers who recommended me on Facebook. After the (very) difficult time the travel industry has experienced over the past few months due to Covid19 I'm so grateful to my wonderful customer base who continue to recommend and refer me. I haven't been this busy since February and I am loving booking all these amazing holidays again!
Let me know if I can help you with your holidays!