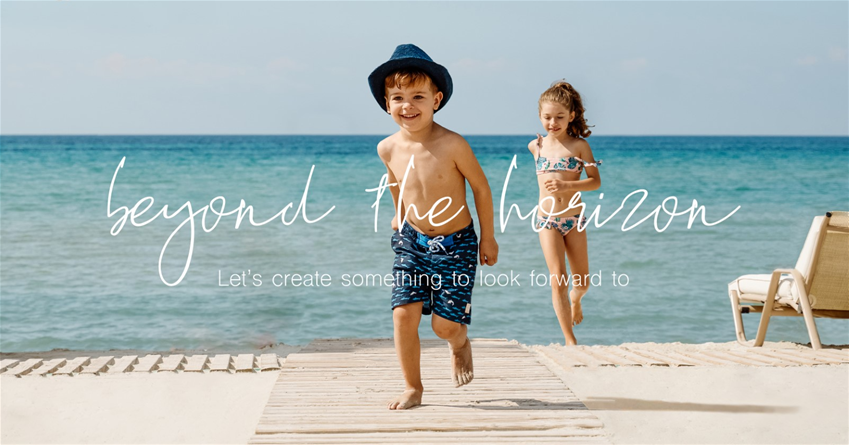 As travel arrangements continue to change and caution lingers, we're looking ahead to start making plans to get excited about, beyond this year.
Whether you're looking to explore more of the British Isles or you're ready for a complete change of scene and want to jet off to your favourite destinations, or discover some new ones, our collection has all you need to reconnect you with what you know and love about travel.
Choose from dipping into your own private oasis, relaxing in an Indian Ocean island sanctuary, embracing your inner explorer, or embarking on a scenic route that proves the journey is just as important as the destination. I am available to create options to suit all budgets and tastes. Let me guide you through the various destinations within our collection to ensure you are fully up-to-date with the latest guidance.