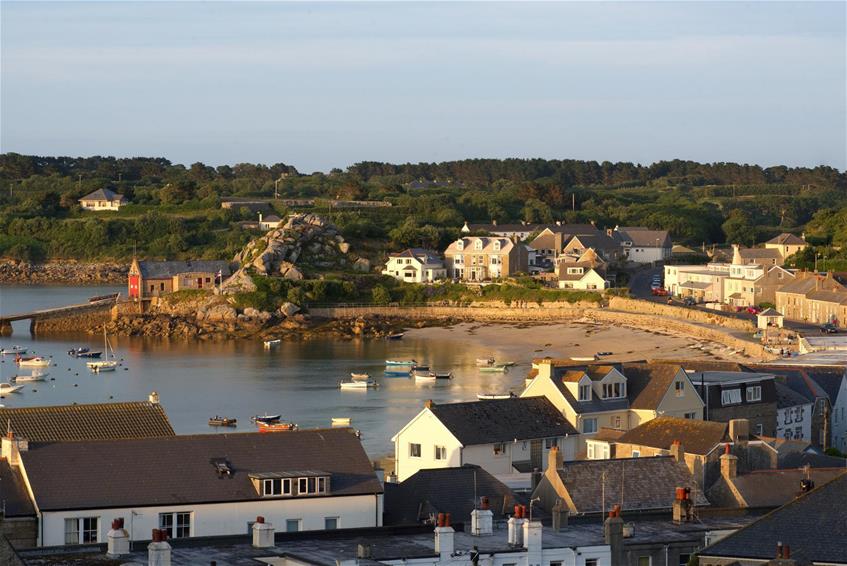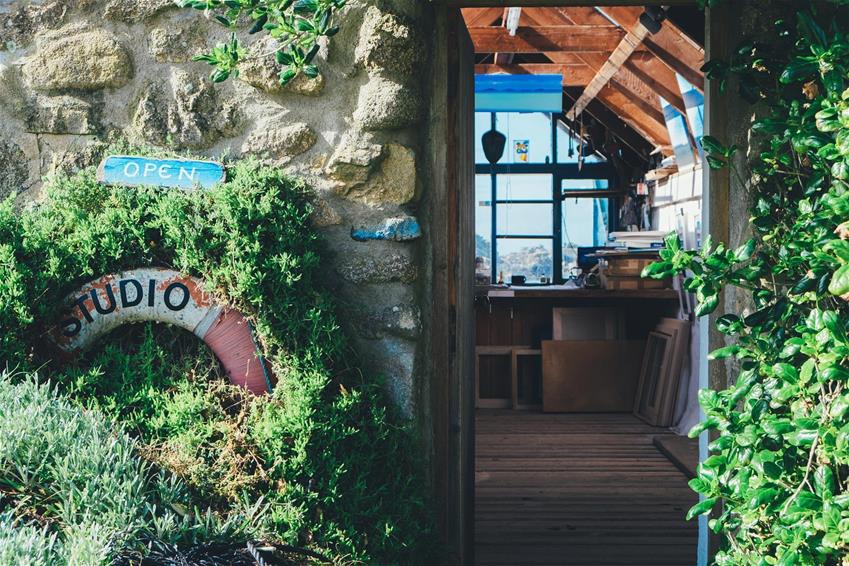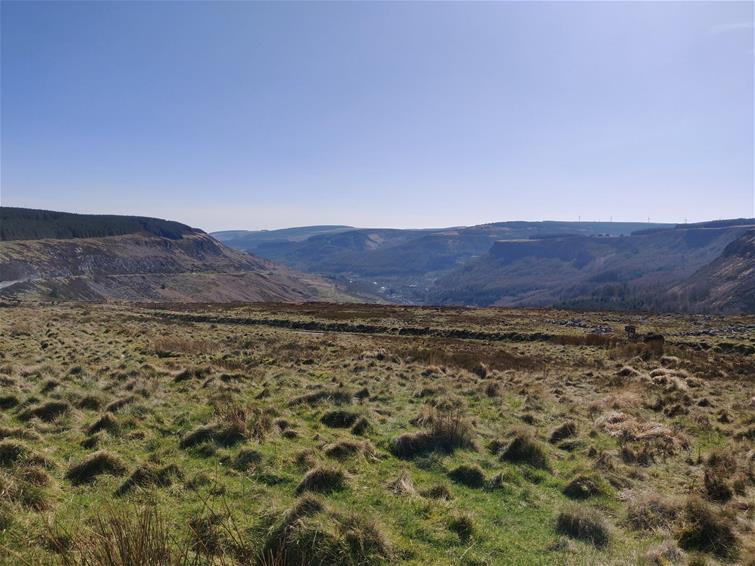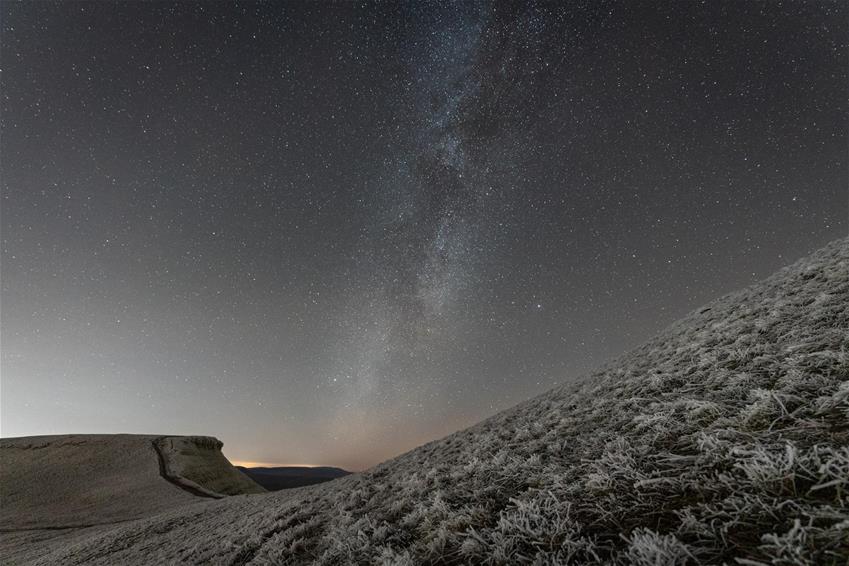 I write this at a time where we're advised not to travel abroad, to not hug our friends and extended family and definitely not to stay overnight anywhere. 2020 has brought with it many frustrations and much turmoil that none of us expected, but there is a hope at the end of this tunnel that will get brighter and brighter. We just need to hold on to some wonderful hopes and dreams to look forward to. For me, it's all about the adventure of a holiday - somewhere that I can completely escape my day to day routine.
In the UK, it's likely that we'll be seeing the local hospitality industry opening up to us first so I thought I'd write about some of my all time favourite places that I love to go back to as well as some UK destinations that I'm yet to explore.
A favourite place to visit for myself and my family is Whitby and the North Yorkshire Moors. This seaside town is famous for many things, its Abbey, its Kippers, Whitby Rock, Captain James Cook and for its bi-annual Goth festival which is fascinating to be a part of. It's a celebration of all things Goth and alternative lifestyles. The town becomes a sea of people dressed up in fabulous outfits! There are plenty of options in and around Whitby for accommodation ranging from lodges to guest houses to hotels – something for everyone.
It can be tricky to park in Whitby so my recommendation would be to stop in Pickering and take the North Yorkshire Moor railway into Whitby. That way you can indulge delicious fishy food and enjoy a pint or two as well. The steam train also affords you fabulous views over the countryside and you don't need to concentrate on the road – a winner all round in my book! By road though you can explore further afield, enjoy a stop off at Robin Hood's Bay of stretch your legs on the moors.
The Norfolk Broads was a special part of a multi-stop holiday for myself and my family, many moons ago now. My parents and I spent the day stopping in at various villages and watering holes that my dad had great memories of as a young man living on his house boat back in the day. It was great to hear his stories and memories but even without those I think I would still have been enchanted by the area with its quaint villages and church spires that you can climb up and get panoramic views over the broads.
Again, there are a multitude of accommodation options in forest lodges, comfy hotels and cosy cottages. What is really special though is to be able to rent a houseboat on the broads to navigate the area on the water.
Next up are the Isles of Scilly. This unique part of the UK makes for the perfect retreat if you just need to get away from it all. Life runs at a slower pace here and you can choose whether your stay is going to be a peaceful retreat or a full on adventure. There are 5 islands that are inhabited with a further 140 islands in the archipelago that are purely home to wildlife and birds.
You can take day trips out to these islands, plan daily walks, experience a low tide festival (when they return), explore the rugged coastline by kayak, Stand Up Paddleboarding, kite surfing or by boat. With the numerous artisans on the islands there is plenty of retail therapy to enjoy or, if you're looking for a bit of a retreat, you can simply hide away with a book in a private nook or in a local cafe.
Another fantastic place to escape to in the UK has to be Wales and my experience of what I know is a beautiful country has been 2 rugby games in Cardiff. Shocking, I know! I am looking forward to returning to Cardiff to enjoy the city beyond the stadium. Outside of the city, the Brecon Beacons National Park is a fantastic area to strap your walking boots on, spot wildlife or if you're looking for a book you're bound to find a copy in Hay-on-Wye with its many bookshops.
You can rent a canoe on the river Wye, take a Whiskey tour at the Penderyn Distillery, visit the Chartist's cave or enjoy a spot of stargazing at the ruins of Llantony Priory. There is so much to do in this part of Wales, it's definitely worth a good week or more to experience as much as possible.
The Isle of Skye is the largest of the Inner Hebrides with 50 miles of rugged coastline to explore. The island is a fantastic place to spot wildlife, delve into the history of clan warfare and the Jacobite rebellion or enjoy one of the many walks in the area. Scotland is a part of our island that is truly steeped in folklore and one of the must-see places on Skye are the fairy pools. These crystal-clear pools at the bottom of the Black Cuillins are ideal for swimming in, just make sure you have a wet suit on as it won't be warm!
I've been watching a lot of Springwatch over this lock-down, and I think exploring home is something that I will be doing a lot more of, alongside those international holidays. We have a lot of beautiful spaces here in the UK, interesting towns and villages that are so worth exploring. From the Hebridean Islands to the Channel Islands, from Norfolk to Northern Ireland. The depth of history, culture and natural beauty we have right here at home is something we shouldn't be escaping from, but rather embracing and shouting about with pride.
If you're thinking of a staycation this summer, why not let me plan it all for you and be safe in the confidence that your holiday is not only financially protected but also in the hands of a professional traveller who just wants you to have the most amazing time. I'll look forward to chatting with you soon!