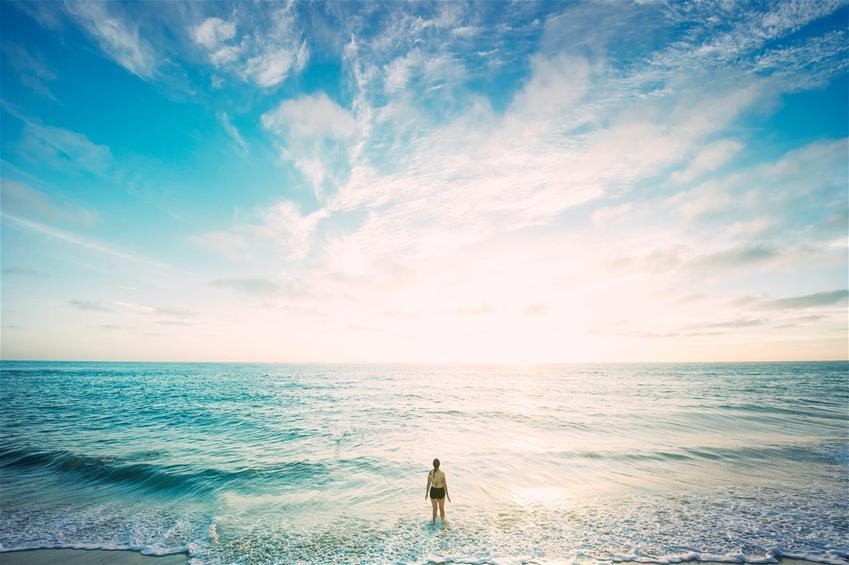 During this time of lockdown, myself and all my colleagues in travel will not only have been helping our customers manage their cancelled holidays but have also been steadily keeping up to date with what travel may look like in the weeks and months moving forward.
I wanted to start a blog that will likely change and update as times moves along with some key areas of change to be aware of and prepared for moving forward. A handful of my colleagues have been able to head out and experience travel in the time of COVID-19, remember though that these measures are going to be fluid, but will be correct at time of publishing.
So, what should we expect in airports and on planes:
1. Masks in airports and on aeroplanes will be the biggest change I think and it's important to be aware that there are some airports that will ask for customers to wear gloves too. You will need to wear a mask as soon as you enter any airport and throughout your flight with the exception of when you're eating/drinking.
2. Hand sanitiser stations around airports and protective screens at check-in desks are there to provide a safe environment for both staff and travellers. Airports have also started to adopt deep cleaning and physical distancing measures to protect everyone.
3. At ports of entry into a foreign country you should expect random temperature checks to be done, whether you're arriving by air, land or sea.
4. Boarding has started happening earlier, so getting to the airport with good time to spare is very important now. This is to ensure that social distancing can happen during boarding and some colleagues have noted that this has meant that flights have left dead on time!
5. On board their flights, colleagues have noted that to go to the toilet on board you need to ring a bell to alert the crew.
Here are some pointers on what I've heard from many hotels, guest houses, cottages and lodges:
1. Later check-in times and earlier check-out times to ensure they can provide the deep clean between stays they would want to provide.
2. Some accommodations will be providing that element of safety by putting up Perspex screens at their reception desks.
3. Hand sanitiser stations are likely to become the norm in public areas where guest are likely to be touching surfaces. For example, many hotels will provide these stations in lifts and will limit capacity to one family/group travelling together.
3. Buffets are likely to be staffed, so you order from a member of staff and they will bring your plate of food to you. Alternatively, some properties will likely go down the à la carte line to order from a menu.
I think there is a great sense of "We're almost there" at the moment and hopefully we will soon see the back of this virus, or at least have a means to contain it.
I hope that it will mean that we all consider travelling locally at least once a year and supporting local guest houses, lodges and hotels as there are some stunning properties and locations right here in the United Kingdom. I also hope it will mean we travel with a little bit more kindness and thoughtfulness toward others and our environment.
One thing I would encourage is the responsible disposal of masks as we wouldn't want our oceans becoming littered with them, something we are already seeing, which is heart-breaking. Let's try and keep the earth healthy and it will look after us.