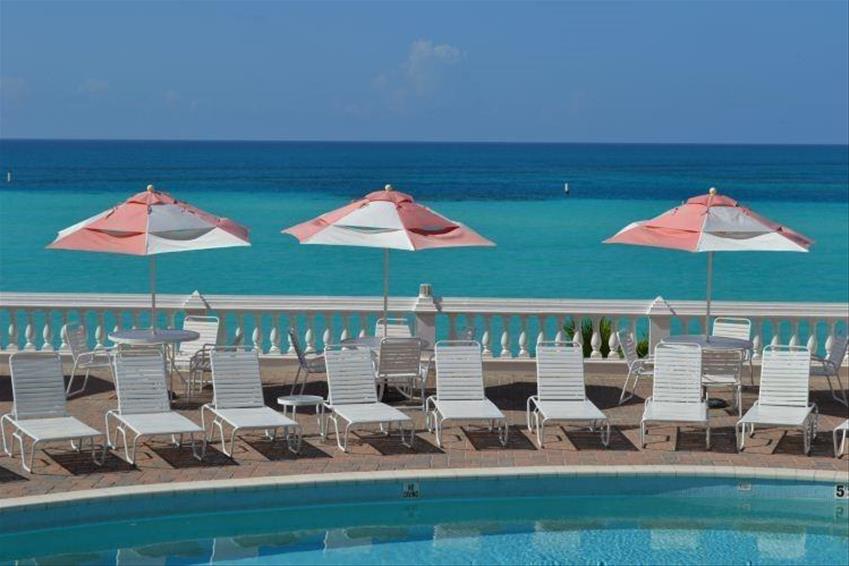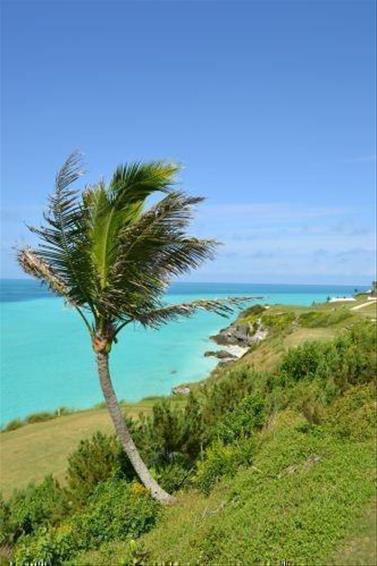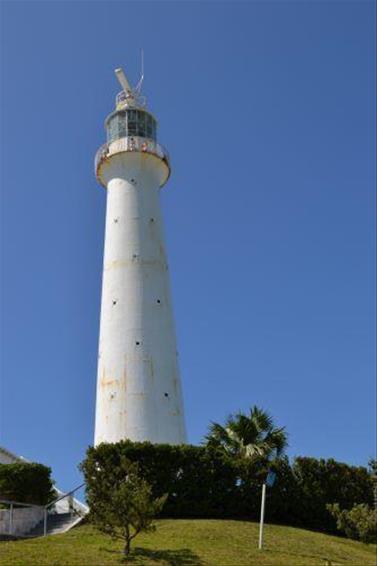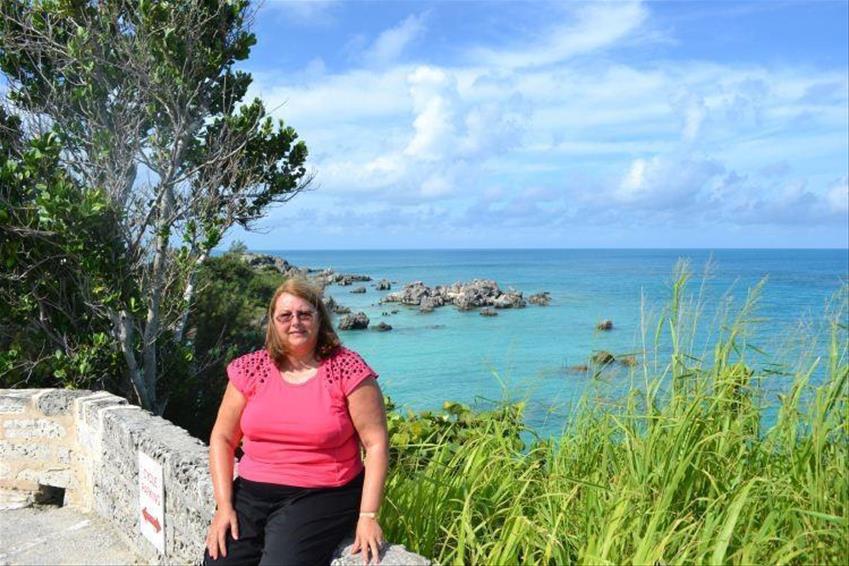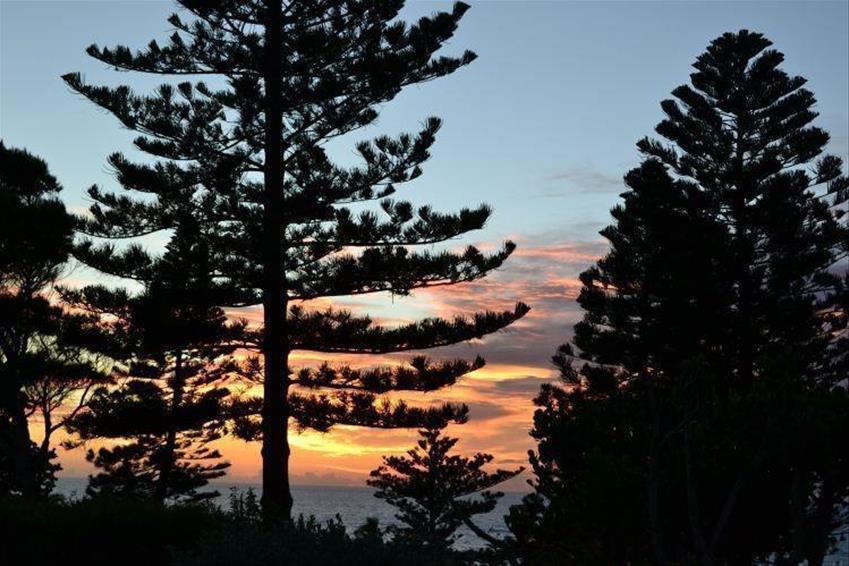 Bermuda is a beautiful location, with a distinctly British feel about it. Close enough to visit as a twin centre with say New York. There are many lovely hotels, pink sand beaches and excellent golf courses. There are a range of attractions to visit such as, Dolphin Quest, boat excursions, Gibbs Hill Lighthouse, the dipping ceremony in St Georges and the crystal and fantasy caves.
We stayed at Elbow Beach and Cambridge Beaches which are both beautiful hotels. Elbow beach Hotel is on 50 acres of gardens with a beach front location, only seven minutes from the delightful capital city of Hamilton. It has 98 cottage-inspired rooms and suites with ocean or garden views - I had an ocean view with a patio which was lovely to sit on in the evening. There is a spa, private beach and dive shop. Plus for anyone wanting golf there are 4 courses close by.
Cambridge Beaches again was set on the beach, with a spa and lots of water sports. This resort is adults only, minimum age is 16. They have rooms, suits and cottages with private plunge pools. Close by you can discover the world's smallest drawbridge, it has a little section that lifts up and lets a yacht mast come through, so boats can go up the river.
The Botanical Gardens are outstanding, with so many beautiful flowers and trees to see. For Golf lovers it is a paradise with top competitions held there. We went to many superb restaurants and enjoyed the famous fish chowder, I would recommend Waterlot Inn Restaurant and Mad Hatters.
An interesting event is the old Dunking Ceremony at the square at St George's. A woman is hauled forcible to 'The Dunking Stool', used to dunk women accused of being nags and gossips, in the 1600s and 1700s is again used in historical re-enactments with costumed actors in the town. The offender is strapped in a dunking stool and dunked in the ocean a number of times depending on their crime. The town crier or magistrate is proclaiming the woman's crimes to an audience of onlookers.
I would highly recommend Bermuda as a superb beach holiday.