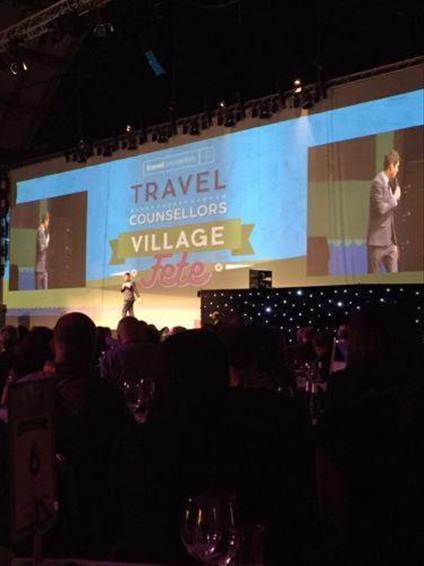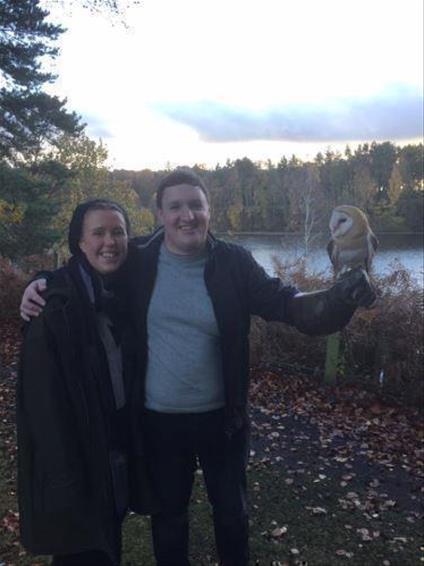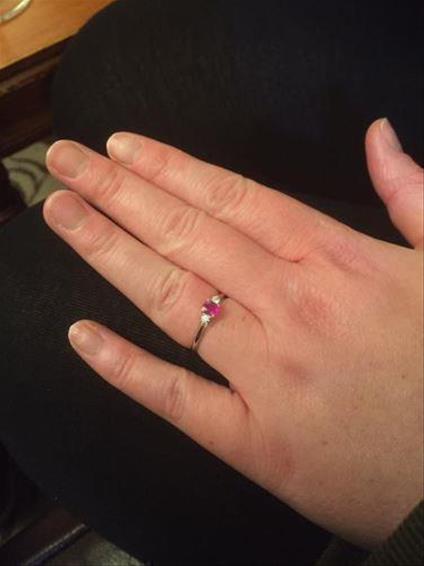 Last weekend saw nearly 1500 Travel Counsellors descend on Manchester for our annual conference and once again it did not disappoint!
Hosted at the old GMEX to give you an idea of the scale of the event, it was a weekend to inspire, reward and catch up with fellow Travel Counsellors to share stories and advice. All of which serve to show what a very special company this is.
As a company we all share the same ethos, to care for our customers more than anyone else. To come together as one big family at this time every year creates a fantastic atmosphere that leaves every TC able to return to their homes refreshed and ready to bring the highest levels of customer service to all of their clients.
This year we were treated to some fantastic entertainment all presented by our friend Vernon Kay. Jack Whitehall pushed the boundaries with his usual edgy comedy, while Ronan Keating had many of us dreaming of our youth in the 90's.
The real stars were the guest speakers, including Dame Kelly Holmes, who relived the determination it took her to reach her career pinnacle even when many had written her off aged 34. Nadia Clarke also told us her special story. A young girl who has not left disability get in the way of her dreams. With the help of one of my fellow Travel Counsellors she has been able to visit many of the destinations some people would have deemed impossible. A true inspiration, it was also touching to see our company arrange a surprise trip to India for Nadia as a thank you for her contribution to the event. Her smile will live long in the memory for me.
Our very own head office staff also gave us some insight into what the future holds for our company. As ever, we are ahead of the curve with technology and care for customers and our developments in the next few months will be no different. New improvements on the MyTC app mean that it will be even easier for you to enjoy the benefits of booking with a Travel Counsellor at your fingertips!
I was also able to meet and greet some of the hundreds of suppliers who attended our event. They are always fantastic to speak to as they share our ethos of customer care focus and always go above and beyond to ensure our customers are treated like kings and queens, this is why we work with them. Being an independent agency we are also able to shop around with all of our fantastic suppliers to ensure we get the best deal, and importantly, the perfect holiday for you.
The weekend really lifted me ahead of what promises to be another busy year for me and the company and I have never been more determined to make every customer feel as special as they are to me, as I treat every holiday I book as if it is my own. So give me a call today and see for yourself.
And as if it wasn't a fantastic weekend already, I also got engaged to my now fiancée, the beautiful Joanne. I even enlisted the help of an owl to bring the ring, so I really can book any kind of flight.