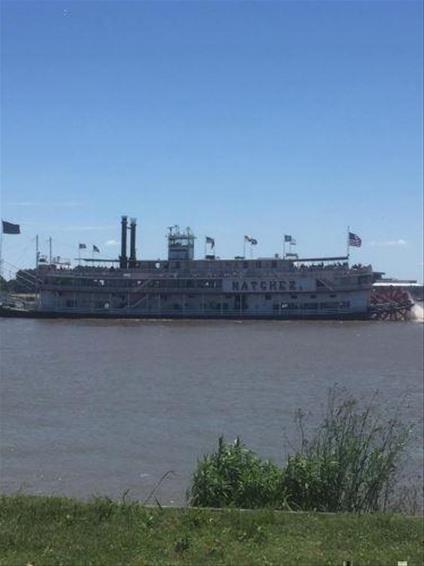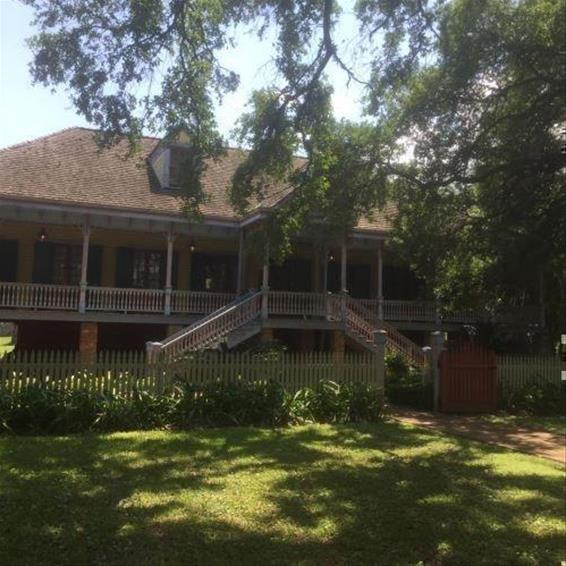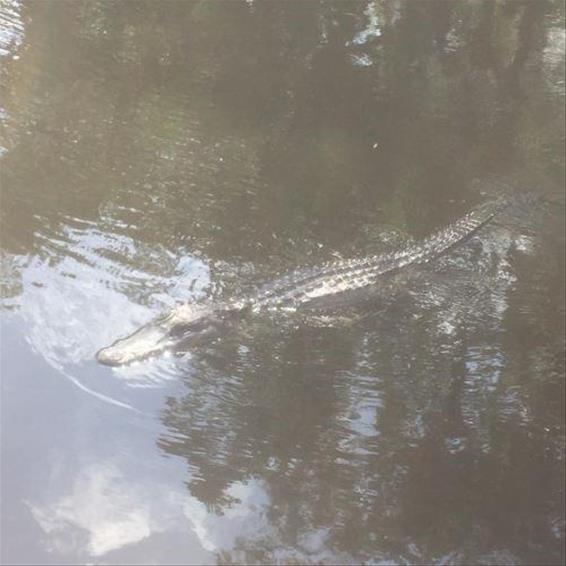 New Orleans. The city needs no introduction. An iconic and historic city that has long been on my bucket list for so many reasons and one that absolutely exceeded my expectations in every possible way on our visit.
We had six nights in New Orleans on this trip, 3 nights either side of a 4 night Carnival cruise sandwiched in between and we managed to see so many aspects of this fascinating place in such a short space of time.
I had always wanted to visit New Orleans, having studied American history in part of my history degree I knew much of its significance but did not quite understand the indelible impression and power it has as a city, I certainly do now.
The city has so much about it that cannot really be accurately conveyed in mere words, it has a certain magic that cannot be quantified, and I would implore you to visit there to understand why for yourself. From the moment we arrived there is an atmosphere of electricity running through the air. There was spine tingling feeling as we passed by the historic cemeteries with their traditional over ground burials, surrounded by French and creole houses, with their ornate balconies and wooden porches straight out of a Hollywood set from so many films I have seen.
From morning until night there is always something happening. Parades of street musicians and all manner of performers in the French Quarter where we, like most visitors, were based adorn every corner. Even our hotel, the absolutely outstanding Bourbon Orleans Hotel, has a fascinating history and is known as one of the most haunted buildings in the quarter, already infamous for its voodoo past.
The night's out speak for themselves and I am sure you are all aware of Bourbon Street, as I was. Not that it quite prepared me for the sights, sounds and atmosphere that buzzes throughout the place. Locals also sing the praises of Frenchmen Street, on the outskirts of the French Quarter for it's sleek bars, restaurants and live jazz. Even if you are not a fan of jazz you can't help but tap your feet to the almost constant music echoing around, and there is more to the live music than purely jazz, as we found out in many local watering holes. One particular piano bar offered us all manner of musical genres from some very talented locals who would give any request a try (often with unbelievable success!) for a few dollars.
One amazing thing about New Orleans is the nightlife is in no way restricted by age. I saw people of all ages and walks of life shaking their hips on the dance floors and unlike some other places famed for their nightlife this is the norm, everyone and anyone is welcomed with open arms!
Once you had shaken off the hangover with a tasty breakfast (try the Po Boys with spicy sausage and bacon...) there was a world more available to discover and experience.
We managed to squeeze in a tour of the city, taking in some of it's 300 year history, how it coped in the aftermath of hurricane Katrina and some celebrity house spotting. (John Goodman was a highlight for me). There was also a voodoo and cemetery tour where we got to see some of the more infamous graves accumulated over the years and the history of the over ground burial rituals. Another bizarre celebrity spot on this tour was the tomb of Nicholas Cage (fear not he still lives on) who wants to be buried in the same cemetery as renowned voodoo queen Marie Laveau. He has paid for the privilege and has a frankly garish pyramid tomb complete with an inscription from his film "National Treasure". Only in America...
One evening was taken up on the world famous Steamboat Nachez, one of only 3 working steamboats currently in use and include3d live jazz from Grammy award winners and a 3 course dinner on board. All the while chugging merrily down the imposing Mississippi, it is an experience not to be missed and highly recommended.
With my interest in history growing by the day we also took an afternoon out to visit a slave plantation, called Laura. It was a captivating few hours, and really worthwhile. It was obviously heart wrenching hearing some of the stories and knowing what went on there, but the place also had a strange beauty, while stories of hope and triumph kept the mood beyond complete melancholy.
One of the major highlights for me was the morning we spent exploring the Cajun swamp on board an airboat. This was truly an experience I will never forget and went way beyond my expectations. Setting off on a small airboat (there is an option of a larger one but trust me the smaller boat is worth the extra!) we swept our way through the swamp at high speeds with the wind rushing through our hair. Stopping regularly our knowledgeable captain found us some gators to feed as well as some gorgeous raccoons, all kinds of species of turtle and even a baby gator that I got to hold despite my trepidation. The whole day felt like we had gone back in time to a prehistoric period of history, a world away from the bustle and buzz of the city of New Orleans itself, yet only half an hour away from it.
That is one of the beauties of this truly remarkable city, it has so much to offer in such a small, walkable and centralised area, but also complete contrasts, culture and adventures only a short transfer away. You could forget you were in such a cosmopolitan place in just a short drive, but equally, the city itself has a magical atmosphere that will capture your heart from the moment you arrive and make you never want to leave. The people are characters who are fiercely proud of their roots and culture and rightly so, I totally fell in love with this place and can categorically class it as one of my favourite cities on earth without hesitation.
If you are considering visiting then please get in touch and I will share with you my passion and experience of this place. It is unique in everything from culture, history, cuisine and style. Trust me, once you've been there you will know, and you too will struggle to find the words to describe this magical place. It has that je ne sais quoi, Creole style...