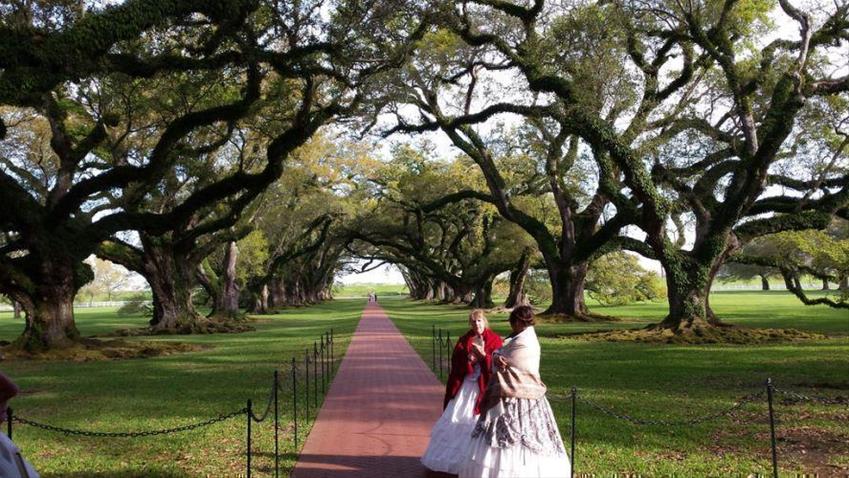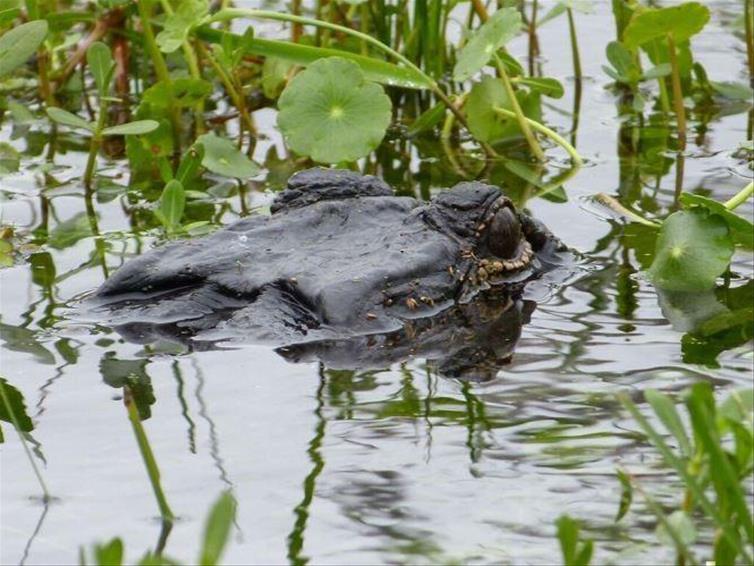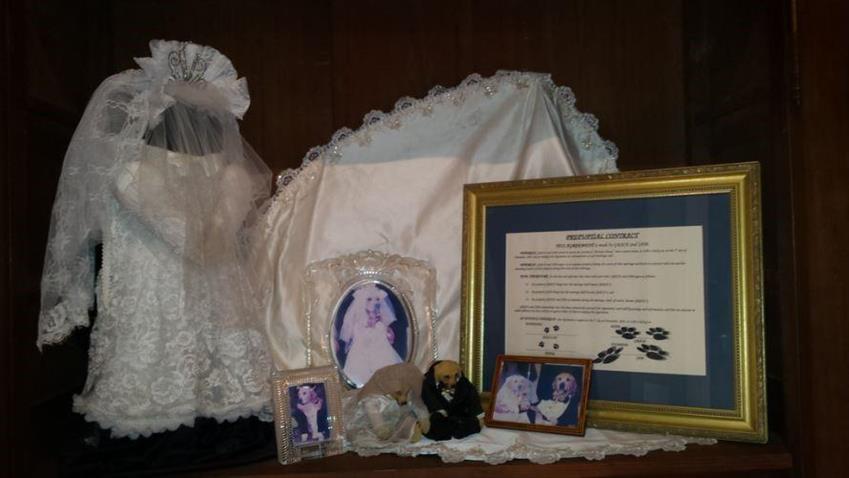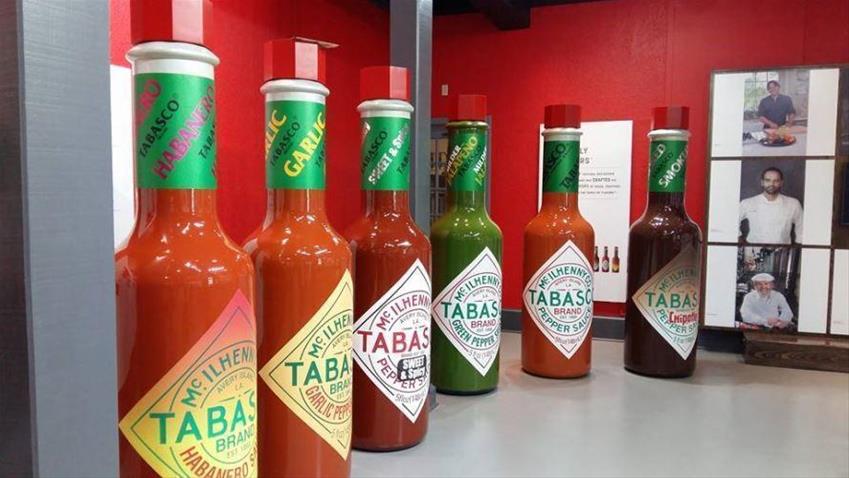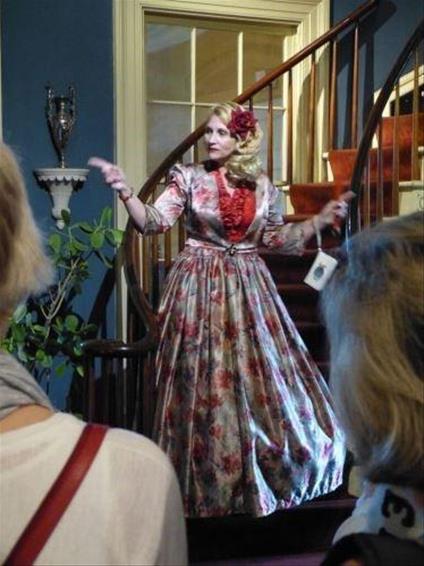 On the 18th March I met with my fellow TC's, Luke from Carnival Cruises and Neil from the Louisiana Tourist Board for our flight from London Heathrow via Atlanta to Lafayette with Delta Airlines. On landing in Lafayette late that evening, we spent the night at the Homewood Suites by Hilton which were lovely suites with a separate lounge and bedroom.
The next morning, we went for breakfast at a fabulous little local café serving local Boudin and Biscuit (Sausage and scone) before heading off to Champagnes at Lake Martin for a swamp tour. The swamp tour was fantastic. Unlike many swamps you would find in Florida for example, this swamp didn't smell and we spent 2 hours sailing around the swamp looking at the trees, plants, birds and hunting for crocodiles which we were lucky enough to see a few.
Next, we went to the Tabasco Museum at Avery Island. As soon as you step on the bus you can smell the sweet, familiar smell of tabasco sauce. You can walk around the estate and see where they grow the peppers, store them, press them and bottle them. You can take a walk around the museum and see the history of the sauce and its makers and purchase sauces and merchandise and sample products including tabasco ice cream and tobacco vodka in the tabasco store. This is definitely something to visit for all those hot sauce lovers!
We then headed to Baton Rouge in time for a late lunch at the Hotel Indigo, a beautiful boutique hotel in the heart of downtown. After lunch we headed of for a driving tour of the city and its government buildings ending up at the Tsunami rooftop bar for drinks as the sun set over the Mississippi River before heading to Poor Boy Lloyds for dinner, a real local's dining option.
Early the next morning, we hopped on our bus and headed to Houmas House, a traditional plantation house where we were treated to a tour of this grand antebellum estate by a lady in traditional costume and told tales of the marriage of the owner's two dogs, King Sam and Princess Grace Kelly.
Next was a visit to Oak Alley, another plantation house where you can actually spend the night or get married. Shown around by a lady in traditional dress, we were told about how the property got its name and what life was like to live and work there.
From here we made our way to New Orleans, nick named "Big Easy", it's known for its round-the-clock nightlife, vibrant live-music scene and spicy, singular cuisine reflecting its history as a melting pot of French, African and American cultures. We joined a walking tour to learn about the history and sample cocktails in some of New Orleans most famous bars.
Continue to my next blog to hear all about our cruise on the world's most popular cruiseline……