Based in Glasgow
Katharine Totoni
It's Nice To Meet You
Hello, welcome to Travel Counsellors and thank you for taking the time to visit my website.
My passion for travel started when I was very young, my parents were involved in the travel industry all their life and we were fortunate to travel extensively and experience wonderful holidays in far away and exotic places all around the world.
I definitely grew up with the travel bug and I used to dream of joining the airline business; when I was 19 years old I did just that! I was lucky enough to enjoy a rewarding and exciting globe trotting career that took me to all four corners of the world.
As an Independent Travel Consultant with Travel Counsellors I can combine all my travel experiences, knowledge and passion to help you have the most unforgettable, inspiring and exciting holidays ever. With 25 years in the travel business you can also trust me to offer you the very best and most up to date travel advice to help you have a hassle free and enjoyable holiday. And with so much first hand knowledge and experience I can also save you time and money handpicking your perfect holiday that's
personally tailored to you.
I can organise anything so whether you are looking for a luxury tailor-made holiday, a honeymoon of a lifetime, a family adventure, a short city break, or a luxury cruise then I will be delighted to help you. It gives me a lot of pleasure to help my clients have amazing holidays, my job is to help you create happy memories and joyful experiences that will stay with you for life!
Whether you are ready to book your next holiday or you are just looking for some inspiration or advice simply just get in touch for a friendly chat and I will be really pleased to help you.
Kalo Taxidi! (Greek for Happy Travels!)
Katharine

Contact Me
Whatever your holiday needs I'm here to help you, so simply give me a call or send me an email with your contact details on and I can get things started for you:
Find me on social
My Videos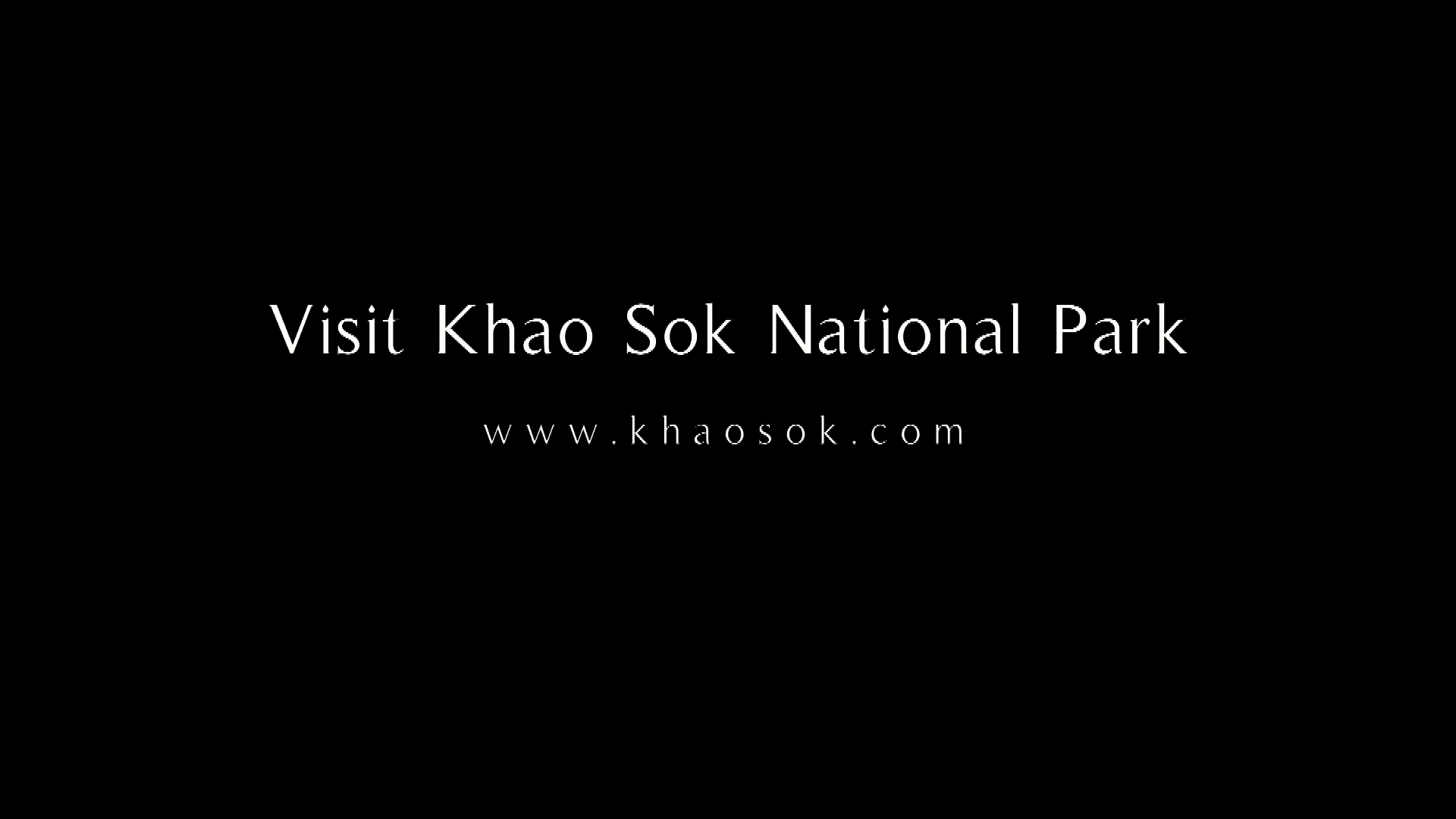 Elephant Hills Thailand
6/16/2021
No animal-spotting experience comes close to that of Elephant Hills, in the dense jungles of Thailand.
My Blog
I absolutely live and breathe travel and I love to write about my experiences! Please take a look through my posts - you might find your own holiday inspiration.
Budgeting for your Honeymoon
20 February 2021
For many couples their Honeymoon is a once in a life-time holiday and a chance to do something totally unforgettable and special. Whether your dream honeymoon is escaping to a tropical island, whisking yourselves off for a romantic city break or exploring the world with a once in a life time adventure, budgeting for your honeymoon will mean you have a greater chance of creating the honeymoon of your dreams. So here are some of my practical budgeting tips to help you get started on a stress-free honeymoon planning journey… Planning a wedding is an expensive time so deciding how much you want to spend on your honeymoon when you have so many other expenses can be quite challenging especially as there are so many possibilities and options out there. There's lots of factors that will determine how much your honeymoon will cost from the time of year you travel, the destination, the duration and the type of accommodation and activities you choose to do. Try and not let your budget be barrier to you having your dream honeymoon. You'll be amazed how, with the right planning, you'll be able to have the unforgettable experience you've always dreamed of. If you still need time to save up maybe consider a mini-moon, booking a luxurious and sophisticated long weekend either here in the UK or in one of the stunning destinations that Europe has to offer. If you want to honeymoon in style avoid peak times, school holidays and other national holidays and events when you're also more likely to achieve a saving that's worth having. You might even get free room upgrades and other complimentary extras that will give your honeymoon that extra special touch. Offering a Gift Registry Service to your wedding guests is another great way to increase your budget and help you have the honeymoon you've always wanted. It's certainly a great way for your guests to contribute to the most memorable gift you will ever receive! Alternatively, why not consider adding travel vouchers to your wedding gift list which you can then always put towards your honeymoon at a later date. Another way to help you get the most from your budget is to book a luxury all-inclusive resort that offers honeymoon packages. Couples will receive luxurious extras like champagne on arrival, flowers and fruit in the room, spa treatments and even private dining on the beach all included in the price of the stay. Some of my most loved resorts offering fantastic honeymoon packages include the sophisticated Secrets Spa & Resorts, the luxurious and boutique Zoetry Resorts and of course the well renowned and award-winning Sandals Resorts. Finally, planning well ahead can save you a fortune and I always recommend the earlier the better. Many resorts and hotels are already offering bookings for 2022 and there are some fantastic savings to be had right now which will mean you will have more to put towards all those other important wedding expenses. If you're relying on last minute deals to save money this can often be a risky strategy, the best resorts and hotels get booked up well in advance so this can often lead to disappointment and then having to settle for alternative hotel or destination. I would always recommend booking your Honeymoon at least 12 months in advance. So are you ready to start planning your honeymoon? Whether it's to receive some inspiration or just some free advice please do feel free to get in touch with me and I will of course be delighted to help you.
My Recommended Winter Honeymoon Destinations
20 February 2021
Whether you're seeking tropical paradise, a Mediterranean escape combining romantic cities and sublime beaches or an multi centre action-packed adventure your experience and enjoyment of the destination you choose will very much depend on the time of year you visit. We all want to make sure we visit destinations when the weather's at it's best so to give you an idea of destinations you should be considering at different times of the year I have put together my own recommendations starting with Winter Honeymoon destinations that will ensure you escape the cold winter and jet set off to some guaranteed sunshine! January is the dry season in The Caribbean so makes this region of the world the number one choice for many Honeymooners. Whether you're seeking adventure, romance or relaxation Barbados has it all. Glorious beaches and stunning landscapes makes this lively island one of the most sought after. Luxury resorts, picturesque villages and beach life can all be enjoyed on the well known Platinum Coast. Another popular choice is the compelling island of Jamaica. Blessed with golden sandy beaches Jamaica is also home to fascinating cultural sights, tropical jungle and natural wonders including the Luminous Lagoon where the water glows a luminous shade of blue. This natural phenomenon only occurs in three places around the world making it a truly once in a lifetime experience February is an excellent time to visit Thailand and Sri Lanka. Blending culture, adventure, relaxation and some of the best food you will ever taste, Sri Lanka will make for a Honeymoon you'll talk about for the rest of your life. Combine temple visits with wildlife experiences, tea plantation and spice tours with days at the beach for a Honeymoon filled with variety. For the ultimate cultural experience you can even get involved in Buddhist rituals at the Maha Viharaya and relax with a local Buddhist Monk enjoying a calming meditation. Thailand is the perfect option for those looking to sample a bit of everything; jungle, city and beach. It's also the perfect destination to enjoy the most magical and unforgettable experience of a life time; spending the night in a jungle bubble observing Thailand's majestic elephants located in the northern part of Thailand, Chiang Rai. From here you can fly to the vibrant and dynamic city of Bangkok taking in all the sights, sounds and smells whilst paddling your way through the famous floating markets and marvelling at the incredible Emerald Buddda. Thailand is also home to some of the most unforgettable beaches in the world from the palm fringed beaches of Koh Samui to the pristine white sandy beaches of Khao Lak, Koh Yao Noi and Krabi. Sunshine is guaranteed in Mexico in the month March! Start your Honeymoon off on the long stretches of pristine, white sandy beaches enjoying a dip in the turquoise waters of the Caribbean Sea. Combine beach life with a slice of fascinating history with a visit to the Mayan Ruins not forgetting to indulge in some luxury pampering in the lush surroundings of your beachfront resorts. The Maldives has always ranked high on Honeymooner wish list and quite rightly so! Picture perfect islands, crystal clear lagoons, palm fringed beaches, dinner under the stars is just the start. Combined with seclusion and exclusivity The Maldives makes it a newlywed heaven.