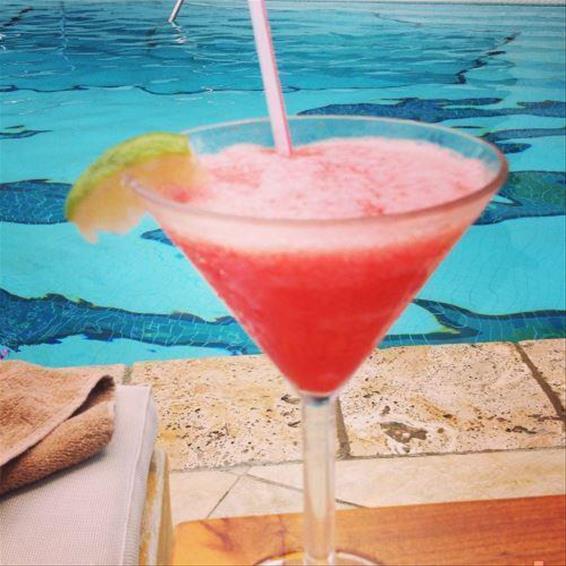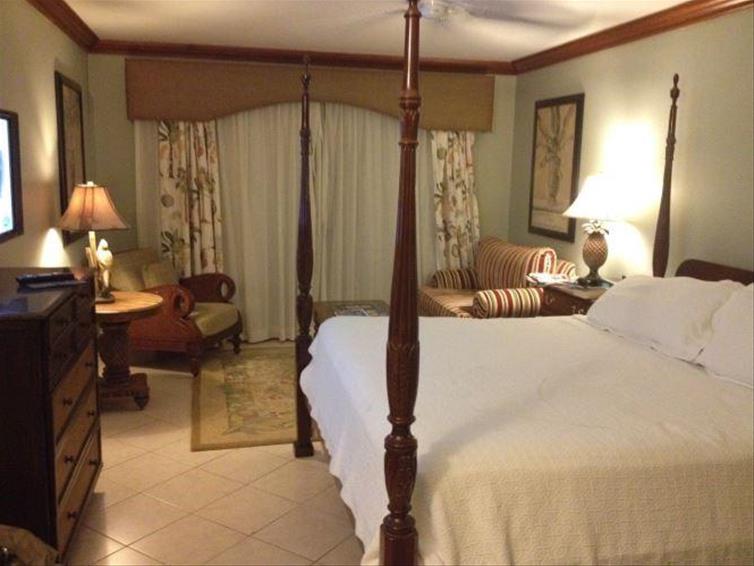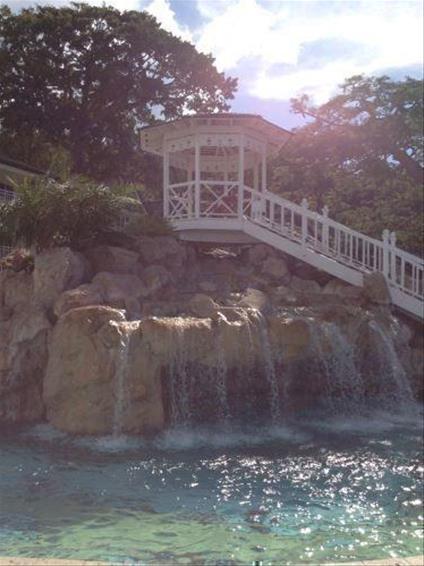 For those who don't know, us travel agents from time to time get invited on a fam trips (short for familiarisation trips) that is either arranged by a hotel chain or country that want to show us what wonderful things they can offer to our customers. I was lucky enough to get invited by Sandals to see their hotels in St Lucia.
So I meet my group of travel agents, on an early October morning at the Virgin Check in desk, Gatwick South terminal and the fun began. While getting the introductions out the way we did all the normal things, Duty free shopping, an early brekkie and spending far too much on maggies for the flight. Flight was on time and service was great and before we knew it we were in Sunny St Lucia and oh my days the wonderful feeling of the warmth hitting our bodies as we walked out on to the steps was beautiful, we'd left a very cold UK.
As we were experiencing the Sandals treatment. In St Lucia they have their own private arrival lounge that you get taken too, to wait for your complementary transfer. This has refreshments, sofas and washrooms and air con - a fantastic way to start your holiday. Within minutes the transfer mini bus arrived and we were on our way, the transfer to the 3 resorts is around one & a half hours and you go through the middle of the island so you get to see all the local life as you travel. The island is so luscious and green which is beautiful to see but the roads are a little bumpy to say the least.
My accommodation for the coming nights was Sandals Regency La Toc, and on arrival we were greeted with a welcome cocktail and a cool flannel - a treatment that all guest receive. In Sandals they do offer 3 levels of stay; Deluxe, Club Sandal and Butler. So to give you a little idea… Deluxe is your entry level so you check in at reception and within your room you get a fridge with soft drinks. For Club Sandals you get a club lounge that you check in to, your selected soft and alcoholic drinks within your mini bar and room serves from 7am to 10pm. For the butler options, yep you've guessed it you get your own butler. With your butler you get checked in within your suite, which will have your pre-selected drinks for the mini bar ready for you and then you can go and enjoy your stay while your butler unpacks your bags. The butlers will provide you with a cell phone so you can reach them when needed. They will take room service orders for breakfast, lunch and dinner or make reservation if needed - even handle your laundry and run you a bath if you wish. Your butler can also reserve your sunbeds and bring you snacks and refreshments anywhere in the resort!
I was in a Deluxe room and had a wonderful ocean view from my room, which may I add was beautifully furnished and of a fantastic size.
Sandals has pretty much everything covered. In La Toc we had the following… 9 restaurants, beach Bistro, free WiFi, cable TV and films, Red Lane Spa & Fitness centre, nightly entertainment (the street party is great fun!!), indoor games room, snorkelling, sailing, windsurfing, hobby cats & kayaks, sauna, whirlpool steam rooms, 3 swimming pools, swim up bars, tennis courts, table tennis, basketball, lawn chess, playmakers (entertainment team) a piano bar and late night buffets. There's also the "Stay at One, Play at Another" scheme, so if none of the above is enough for you, you can go to the other two hotels and use all their facilities too! The beauty is that all of this is included in the price you pay. Although it also sounds like a lot going on, they do have quiet pools and no one is expected to do anything, so it is extremely laid back. The staff are amazing and cannot do enough for you and another thing just to add Sandals is a couples only hotel so no kiddies anywhere.
Sandals Regency La Toc is a large spread out resort and is on many levels and when I stayed it was pretty full but not at any time would I say that it felt it. The beach is a little choppy here, so I would not say if you are a beach lover this is for you but it is the only resort on the island with a 9 hole golf course.
Sandals Halcyon Beach is the smallest of the 3 resorts in St Lucia and has a wonderfully chilled vibe to it much more intimate and it sits on a 2 mile stretch of beach. If you are looking for the great service of Sandals, but at a slightly slower pace of life, this is the place for you.
Sandals Grande St. Lucian is the perfect place for all beach lovers. The beach is on the Caribbean Sea, and with wonderful views over Rodney Bay, the sea is so calm it's like jumping in a bath. There are lots of different style room option to choose from and again all the wonders and style that Sandals have to offer.
So the biggest question is… When are you going??