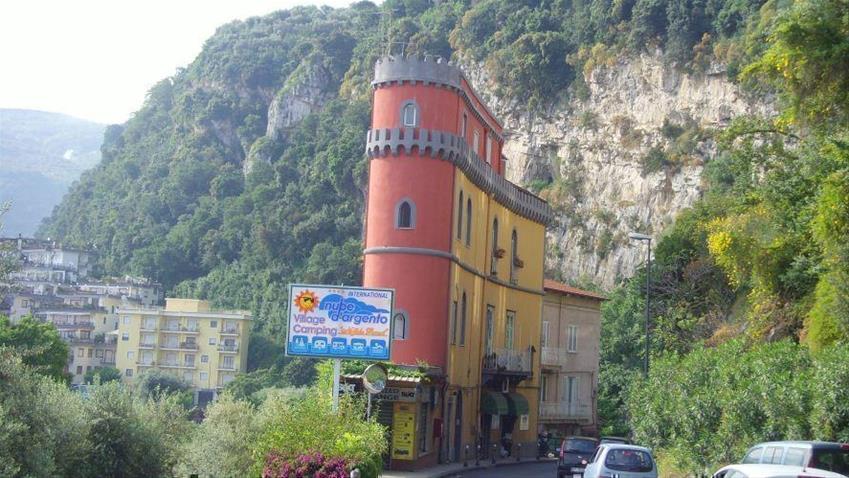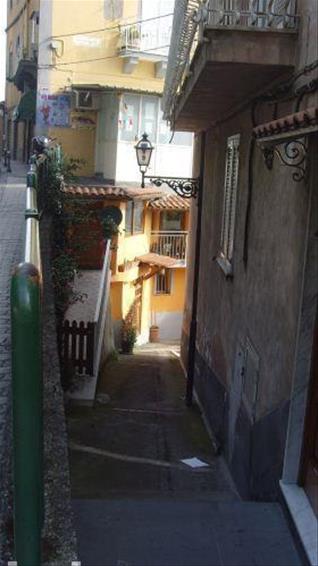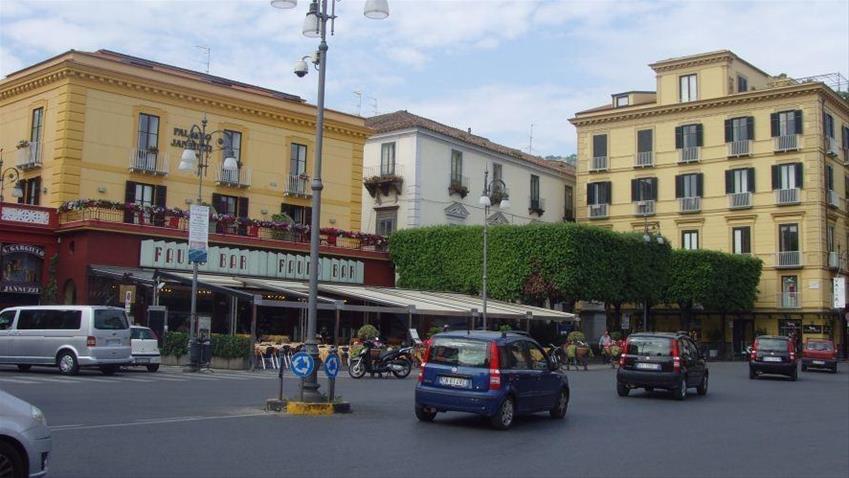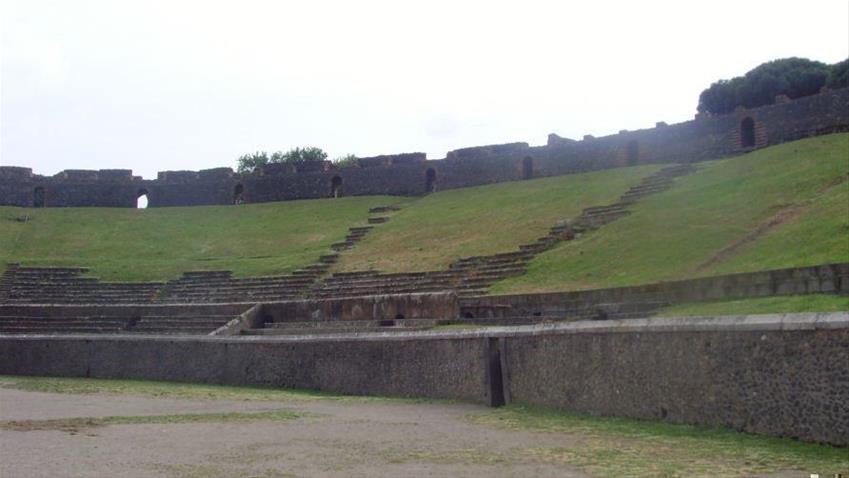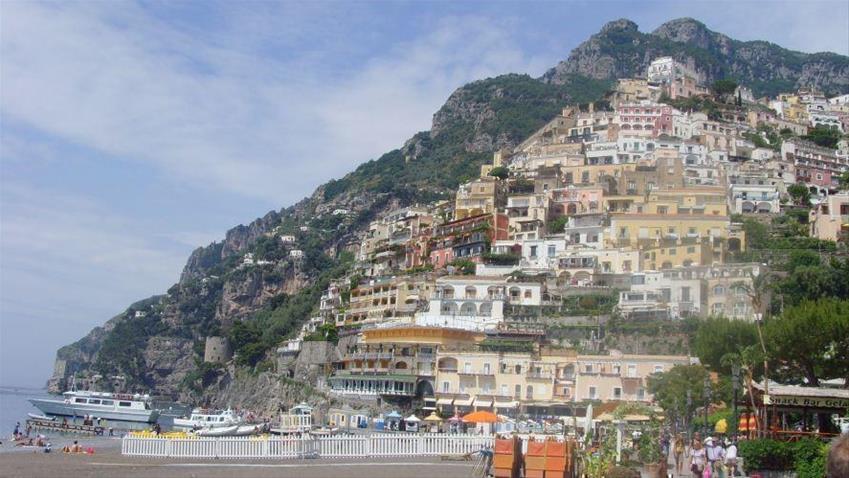 Like so many of my holiday spots Sorrento picked me instead of me picking it. I had a call one grey and gloomy February from a dear school friend asking me to be her bridesmaid, little did I know through an excited yes that she would then add… and I am looking to get married in Italy.
Now if I am truly honest at the time I had the normal dread of getting in the dress. But I soon got over that and in to the dress and arrived a few days before the wedding at a cute old fashioned airport in Naples, ready to set off on the hour and a half transfer to Sorrento. The journey in itself was great as I got to take in so many sights on the way. I already knew it would be a busy week as I wanted to do and see so much and all had to fit around the Wedding.
My itinerary went like this…
Arrival day: meet my family and wedding party Pool day and Sorrento Herculaneum and Pompeii Amalfi coast Wedding Day Capri Pool day and Shopping in Sorrento Home
Now as you can see this was a full-on nonstop week and if I am honest I only got a taste of everything that I mentioned apart from the wedding of course.
Sorrento is a great place to use as a base with plenty to do within the town and some lovely shop cafes, bar and restaurants. I used to love going to the Piazza Tasso to grab a coffee and watch the world go by. All the buildings are so interesting and pretty and the small streets are similar to the lanes in Brighton and are great for shopping. I stayed in a hotel called the Bristol which was in an elevated position on the way out of Sorrento. It was only 10 minutes to the main square and the train station but it was lovely to have the walk and the views from my balcony were the main selling point. I could see Sorrento, the bay of Naples and Mount Vesuvius and with each hour that passed the scene in front of me changed - when the night came in and the lights went up it all looked so magical. I felt when I was in Sorrento that nothing had changed for a long time, everyone I met was extremely welcoming and you could still see the traditional Italian values as everywhere was very family, food and fashion focused.
Herculaneum and Pompeii are both totally mind blowing. The details that have been persevered in Herculaneum which was an ancient Roman town destroyed by a volcano eruption and the actual size of Pompeii and what can still be seen is amazing. Out of the two sites it is much easier to take in Herculaneum in one day as it is almost the size of the entrance of Pompeii, but the views and history cannot be missed. I just selected the main things I wanted to see as again I was on a whistle stop tour and one of my many excuses to be able to go back. The good thing about both of these places is that from Sorrento you can get the train and can take your own time to fully discover both places.
Amalfi Coast is a natural roller coaster and not for the faint hearted. Well it's not actually that bad, I just felt like I needed a bit of drama in my write up…ha ha! I went from Sorrento to Positaino (my favourite place of all that I visited along the coast) by bus and depending on where you get the bus depends on if you get a seat as it is the cheapest way of getting to each town. I found the views and winding roads amazing and loved every minute of it. When we arrived in Positinao we got off at the first stop and had a long walk down towards the pedestrian and tourist area. With the walk we saw the houses and hotels and again the ever changing views of this pretty place. On arriving in the tourist area you are hit with the scent of wonderful flowers and in some areas they have covered walkways offering protection from the sun, just lovely! While walking we passed the shops on our way to the beach and you are reminded how chic the area is. The only note I would add is that it is not really for anyone with walking difficulties. After a drink on the beach we then took a taxi to Amalfi. Almalfi is a busier town so it had more of a lively feel to it with more shopping, great views and a great square at the bottom of the grand Almafi church steps which is a lovely place to stop for a late lunch before heading on.
Capri Island is only a short boat crossing away from Sorrento's port. It was great to say that I had been over to Capri but I found it very touristy and it was the only place where I was pressured by people wanting me to buy what they had to offer. Luckily, once you got to the main town where the famous shops and hotels are it was more like the Italy I had got to love in the last week. If you want to shop though you will need a serious budget as it is a designer haven.
It was a very busy week for me, as I wanted to do as much as I could with my time but I really enjoyed every minute and I will add that there is still so much to see and do. I did truly fall in love with Sorrento and the Amalfi coast and would say it is a place you definitely need to visit at least once.