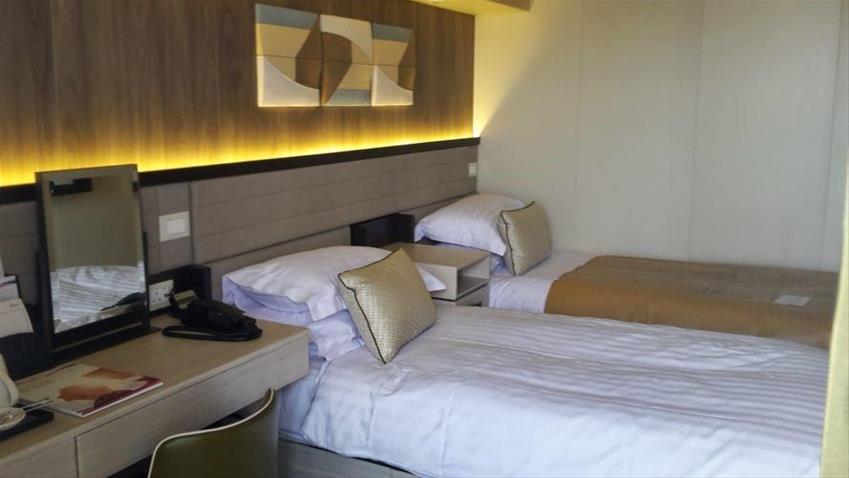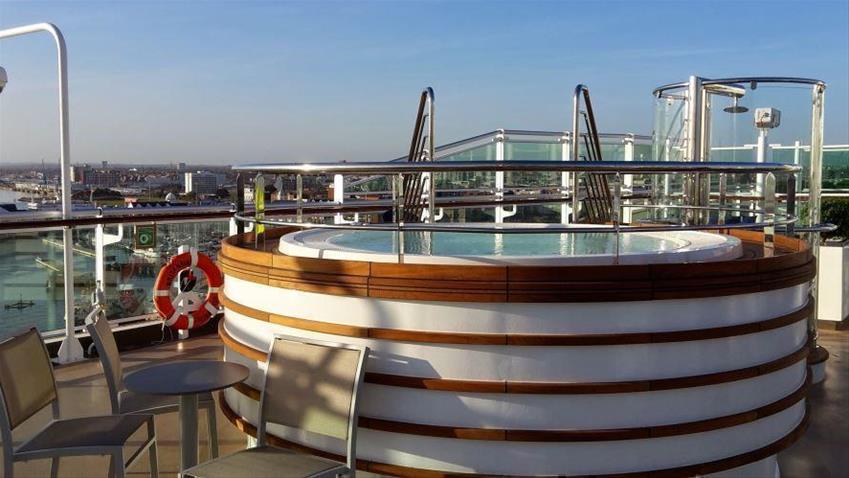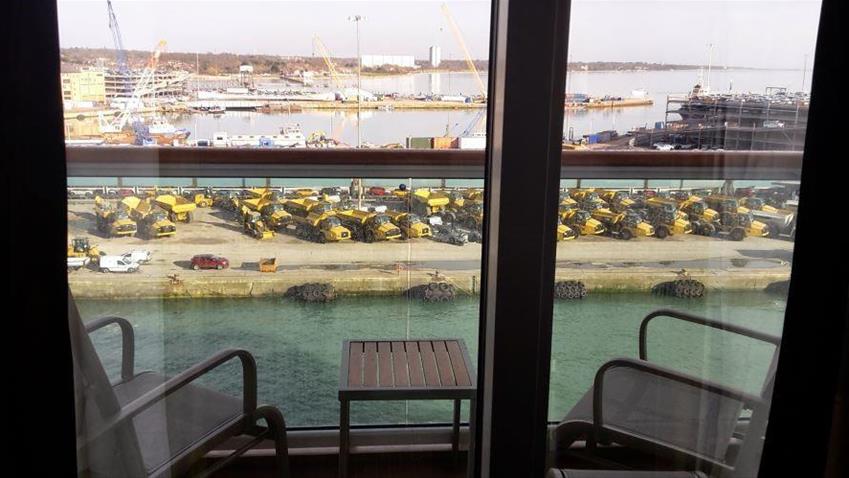 I have never been on a cruise before so when given the opportunity to get up close and personal with one of P&O's newest vessels I jumped at the chance.
The whole story began 3 months before when P&O kindly invited 800 Travel Counsellors, along with other agents from across the UK, to a night of glitz and glamour aboard their brand new 18-storey cruise liner. At the time we booked up we did not know that the day we would be going The Queen would also be visiting and naming the ship, that was just an extra bonus for us!
So my experience.....I think going in to this I believed the cruises to be at the very high end of the market. To be the crème de la crème of holidaying. I now realise that isn't so much of the case. The ship itself is fantastic. The spa facilities were some of the best I've ever seen, and I love a spa! The top deck looked lovely, with the pools stretched, the adults only zone and the hot tubs glimmering in the sun. There is a wide range of bars and restaurants to chose from for dinner and the introduction of the new cookery class zone looks very interesting and something I would definitely be getting involved with if on board.
Service wise though I am not sure P&O really met my expectations. I will put my neck out and say it is not a 5 star standard and more a mediocre 4. In away this is not a bad thing as price now balances out some cruise lines allowing more people access to cruising but lowering the standards at the same time to save money.
All in all I had a good time, enjoyed the experience and look forward to my next cruise ship visit!