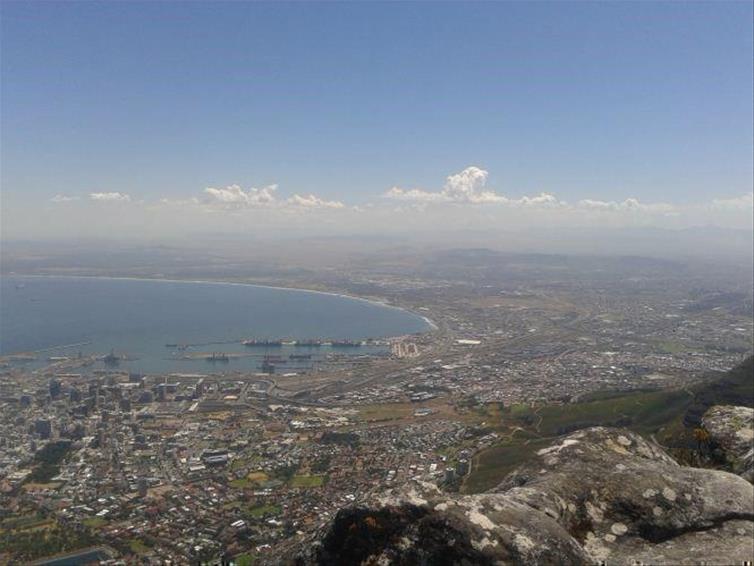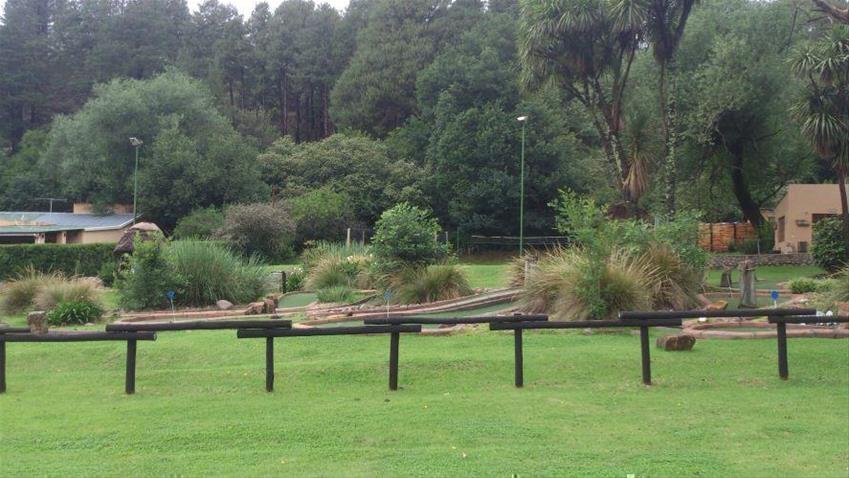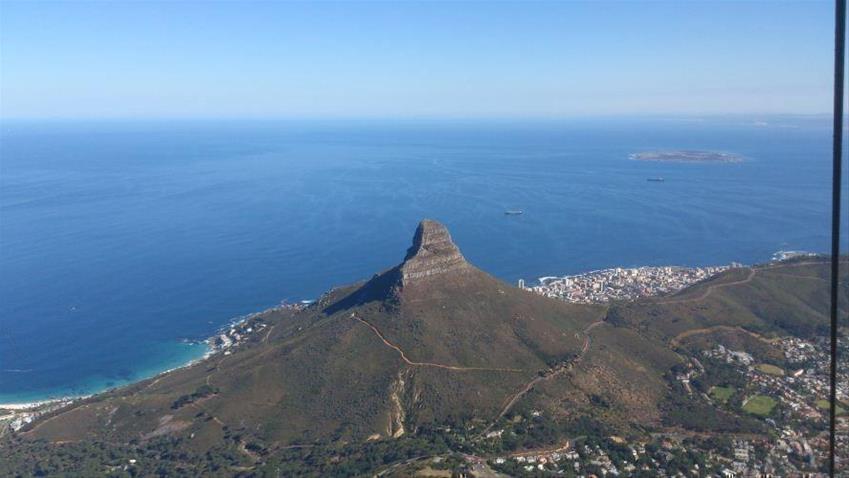 I never had any desire to go to South Africa, however when we were invited to go to a wedding there in 2013 I was very excited!
We flew from Edinburgh to Durban via Amsterdam and Johannesburg - a long way but very good flight times and connections with Air France. We were on the new airbus 380 on the upper deck, which I have to say was the best economy I have ever been in. There was so much space, with extra compartments around you to put your bags rather than in the overhead locker. A fantastic flight.
After arriving in Durban we hired two cars (there were five of us) and drove three hours, towards the Drakensberg Mountains. We were booked into the Drakensberg Gardens for five nights. This place was as far as you could go, deep in to the mountains and it was just what we needed. The type of resort that a family could spend a week in easily and never leave! There was walking, mountain biking, golf, horse riding, multi sports, spa and swimming all in one. A three star property, we were on a bed and breakfast basis but you also could have gone half board. Food was very cheap out there so we were able to spoil ourselves a bit! The only downside was that we definitely didn't have enough warm clothes with us! Although it was the beginning of their summer the mountains can tend to be a little wet still!
From there we drove back to Durban and flew down to Cape Town. We stayed in Hout Bay, which is a lovely suburb of Cape Town. The three days we were there were a whirlwind, we went to Robben Island did Table Mountain, went to down town Cape Town and visited family. I have to say I loved Robben Island, however I was a little disappointed in their ferry situation as there was a lot of waiting around to get back to the mainland and they certainly did not have much in the way of facilites or places to wait….they really didn't have much shade either! Be prepared if you do go that coming back is not plain sailing.
I was glad to leave the hustle and bustle of Cape Town and head north to the winery village of Franschhoek. Only about 45 minutes' north of the capital, this colonial village was beautiful and was indeed a step back in time. Here we rented a house for a few days with its own private pool which was lush. There was a lot to do in the area, lovely vineyards, little coffee shops and chocolate shops in the town too, that were worth a visit. It was here in the lovely church in the centre of the village that we attended the wedding of our friends, followed by a reception on a vineyard. A stunning location!
My highlight of the holiday was here, when I persuaded my other half and his mother to come on a horseback riding wine tour! Seeing the vines up close as we meandered through the county side was gentle and relaxing and a spectacular way to spend our last day in South Africa.
All in all we had an amazing holiday and I would highly recommend the country. The value for money was outstanding, the people were friendly and the country was interesting, warm and welcoming.