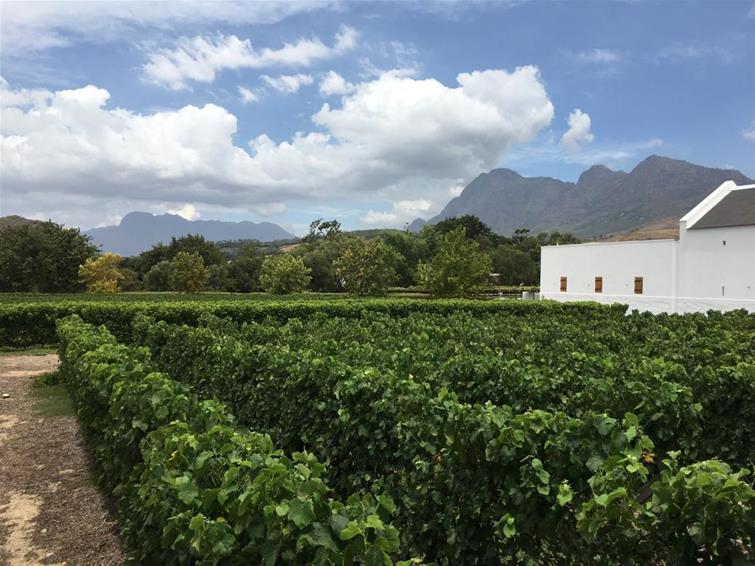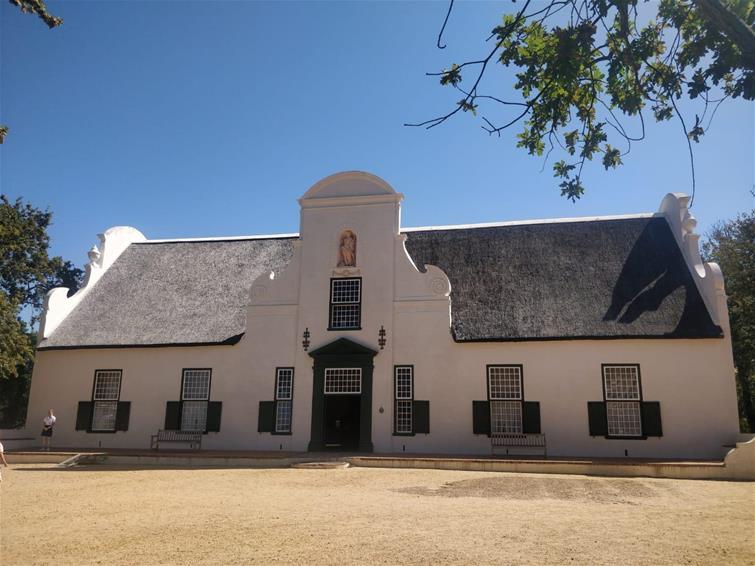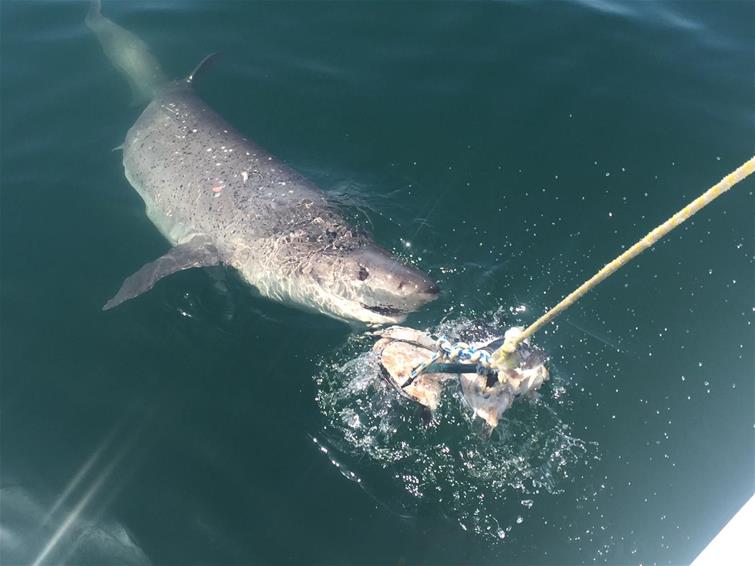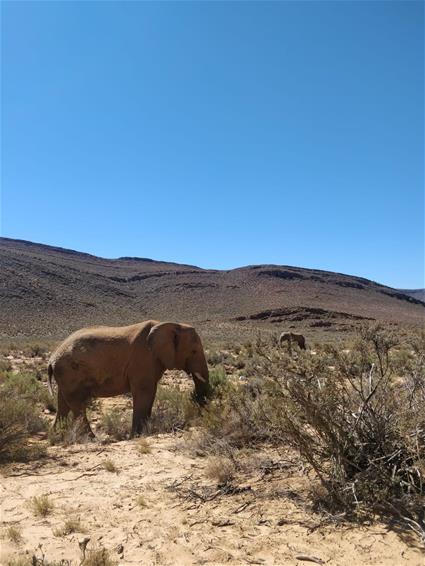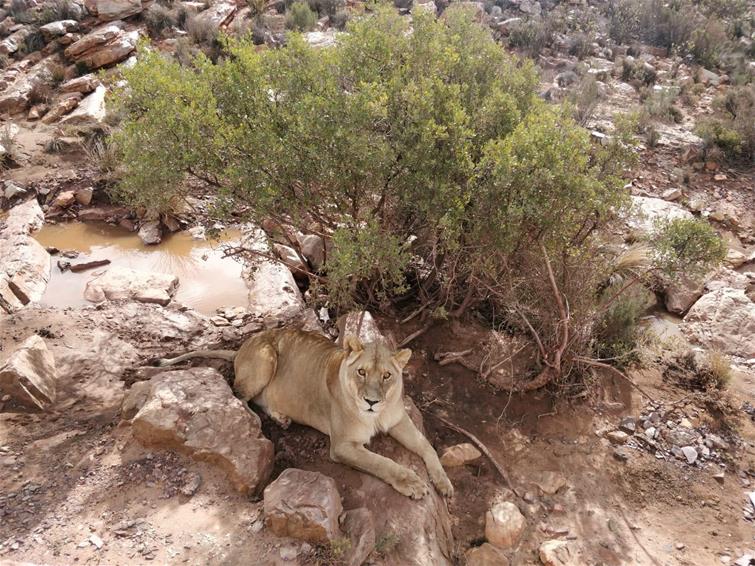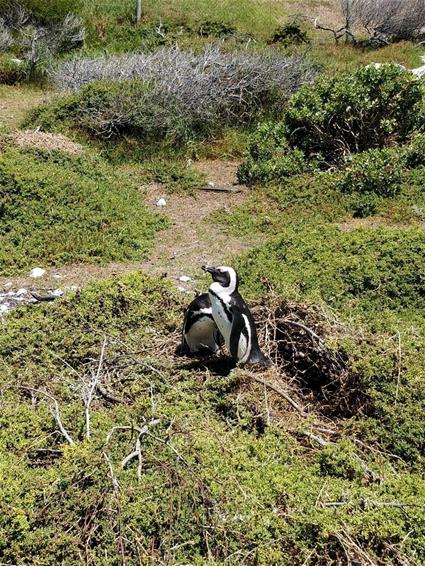 In January/February 2019 I headed off to beautiful Cape Town with my husband and our 1-year old son to seek some winter sunshine whilst celebrating my best friend's wedding! We flew out with British Airways and enjoyed dinner and drinks at the Plaza Premium Lounge, Heathrow (where our son did his first steps!) before the night flight down.
The approach into Cape Town airport is stunning, a perfect view of Table Mountain greets you and I knew that moment it was going to be fantastic!
We stayed on the Victoria and Alfred Waterfront at The Commodore Hotel. This was a very friendly hotel; 5 min walk from all the waterfront bars and restaurants, of which there are many! Our hotel room was perfect for a family, a large bedroom with a separate sitting room and 2 balconies, one overlooking the waterfront and the other straight up to Table Mountain. (A corner room was such a bonus). The breakfasts were fantastic too.
Cape Town has so much to offer, places to see and things to do, we really were spoilt for choice. We had a hire car so we could venture out to the vineyards, but we also used Uber which was brilliant for popping to places locally and then not worrying about parking.
Cape Town is very well known for its vineyards (and there are many). We spent a day in the Franschhoek Wine Valley area, and it was stunning. We visited a few vineyards and had a wonderful lunch at Babylonstoren which is well known for its stunning gardens to walk around. Had we more time in Cape Town, we would have stayed a few nights in this area because it really is special. Another stunning area to visit is Constantia, this was actually where my friend's wedding took place, on a vineyard (Groot Constantia), in the sun with amazing wine and fairy lights…. absolutely magical! If you fancy a drive, then I recommend heading out to the area of Stellenbosch, about 50K from Cape Town, again this is a beautiful area to visit winery's and vineyards.
Apart from exploring the V&A Waterfront (and the food is incredible), we did little trips out to Camps Bay which has a lovely town and beautiful beaches (all be it quite windy and the sea isn't the warmest). You can venture up Lions Head if you pack your walking boots or even take a cable car up Table Mountain (check the weather forecast before you go as it was closed on a few days due to high winds). My husband even went shark cage diving which he said was fantastic!
A must do is to head out just over an hour's drive from Cape Town, to Stony Point at Betty's Bay where you can see penguins! The seaside village is just off the scenic R44 (a beautiful drive). It is quieter and less touristy over this side of False Bay, and it's a little more rustic too, but the old whaling station is inundated with penguins and you can walk right in amongst them along a boardwalk. Our son absolutely loved this (as did I…. a lot).
After a fantastic week in Cape Town we wanted to go a little more into the countryside and take our son on safari! We drove a couple of hours out to Aquila Game Reserve where we stayed for 2 nights. This was a fantastic way to introduce our son to being on safari… I use the term very loosely as this doesn't compare to the type of safari you would do in Tanzania or Kenya for example (hence why children are allowed). The game drives were great, we saw so many animals including baby rhinos which was wonderful. The accommodation was great with views out across the game reserve and there was a fantastic pool, perfect for lazing by in the mid-day sunshine.
Cape Town is a great destination for any traveller and perfect for children! If you are interested in going, please do get in touch! I highly recommend it.