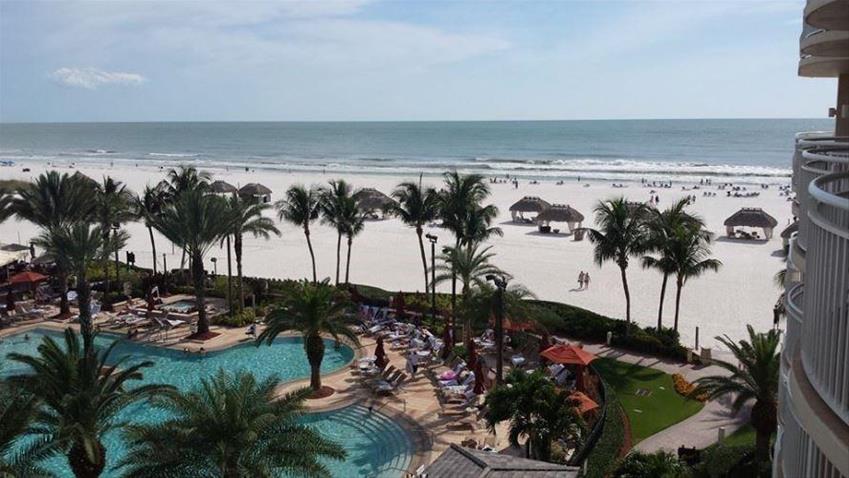 I have just returned from the most amazing whirlwind educational trip ever! I was lucky enough to be among 14 people on the Fantastic Florida itinerary as part of the Brand USA educational trip.
I had never visited Florida before and really had no idea that there was so much more than theme parks and Mickey Mouse. Our seven night itinerary started in Miami – wow, what a place! We had amazing Cuban food then went on to a club for a true Miami experience!
Our next stop was Marco Island and Naples where we had a ball out on the wave runners, spotting dolphins, pelicans and manatees through the mangroves. Our adventure along the west coast of Florida also saw us kayaking at Captiva Island, taking in a show in Sarasota, enjoying a fabulous sunset cruise in St Petersburg, plus indulging in an amazing private dinner on the beach in Fort Meyers and in Clearwater.
What it taught me, more than anything, is just how diverse Florida is with the most amazing beaches, food and with so much to do and see for every type of client from families to couples and anyone else! In fact, my daughter and I have now decided it's where we are going this summer!