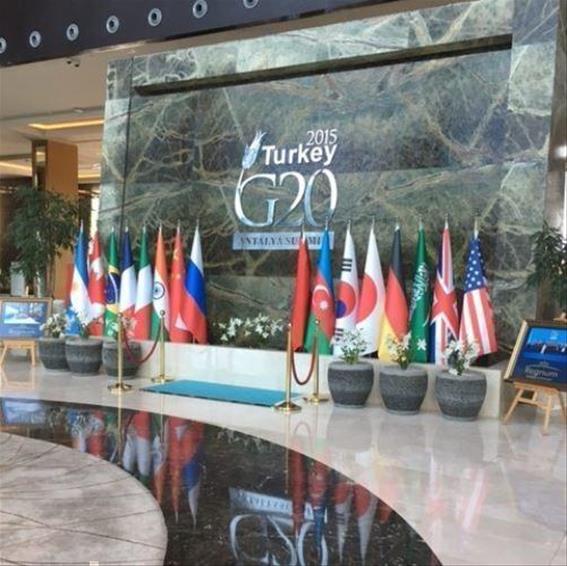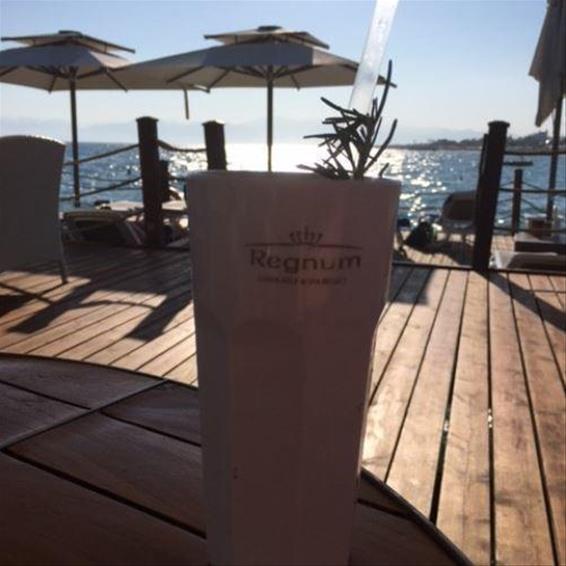 We've been to Belek for the past five summers and this hotel tops everything. As a Travel Counsellor, I thought we should try a different part of the world next year but we have decided to head back to Belek after enjoying the Regnum so much.
Food and Drink
The main buffet was quite busy but with an amazing selection of food and top quality. The a la cartes were lovely and peaceful with table service and a fantastic selection to choose from. Beach restaurants are lovely for a change of scenery and fantastic choice and quality with pizzas, pasta, salad, calamari, toasties, fruit and loads more. All drinks are top brands and all available in all bars including the pool bars, beach pier and served to your sunbeds. The cocktails are amazing. The Patisserie is an oasis of calm, serving speciality coffees, cakes and handmade chocolates. We met the boys at the golf course for lunch (via a free hotel transfer) and enjoyed sparkling wine and an amazing steak sandwich, overlooking the Championship course.
Pools and Beach
You can choose an area that suits you. Next to the slides, the little kids' waterpark, lazy river or wave pool. Under the shelter of the trees next to a waterfall, by the main pool with luxury beds, on the beach (beautiful imported sand), the adults only pool with swim up bar. There is somewhere to suit everyone.
Rooms
There are beautiful big bedrooms which are immaculate. There are huge bathrooms and walk in wardrobes.
Activities
There is free access to Land of Legends, high rope course and zip wire in hotel grounds. I am told that the two golf courses are fantastic and are the best they have played in Belek. There are good green fee discounts for guests.
Kids Club There is an amazing arcade with bowling alley, adults party, animatronic dinosaur party, pier party with DJ and laser show.
Hotel and Grounds
These have to be seen. The whole place is immaculate and there is so much glass for views over the golf course and the sea. The reception is beautiful and there are photos everywhere of world leaders at the G20 summit there, which they are rightly proud to have hosted. I only used the Spa area for showering on our departure and regret not visiting there earlier. The fountain shows every evening are unbelievable and a must-see.
The staff were all great but I have to make a special mention to Irem of Guest Relations and also Mehmet from the Terrace Bar who made our holiday. This hotel is perfect for visitors who like everything done just right, there is so much for families, couples, singles and groups. It's a great golf location and is ideal for golf trips outside the summer season.
We look forward to returning next year!