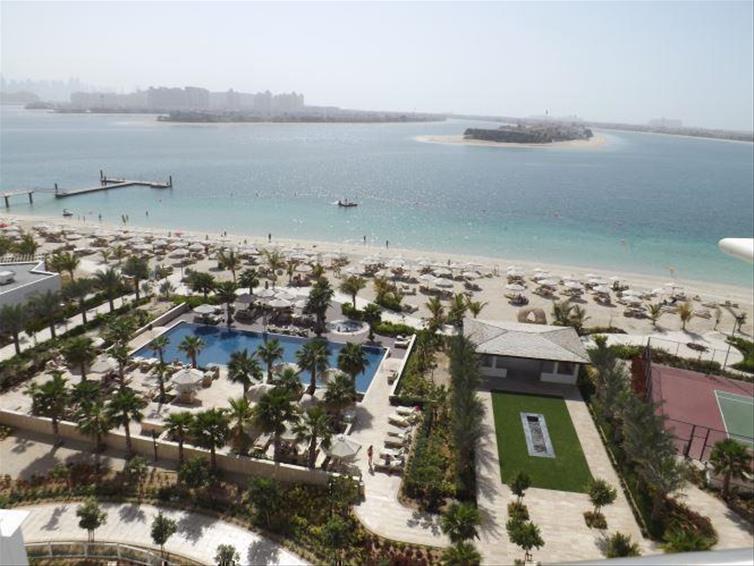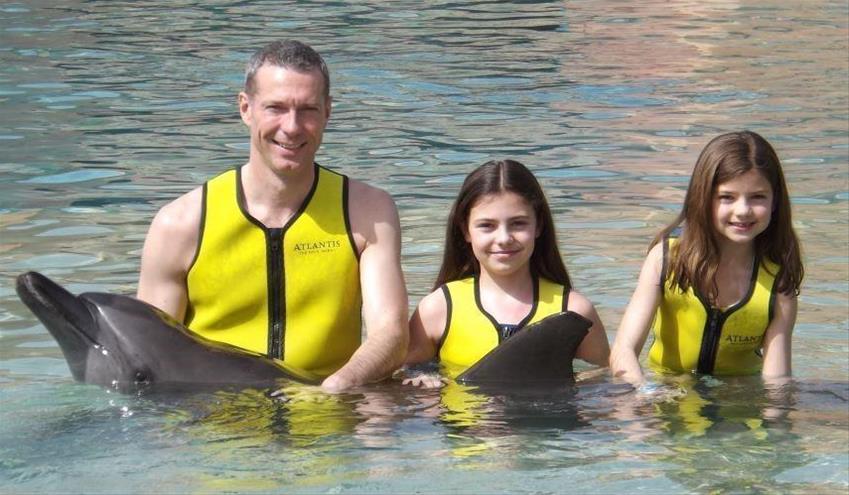 We are fortunate enough to have a direct flight with Emirates from Newcastle to Dubai which is great for a holiday to Dubai but also much more.
There are great flight connections to lots of Far East destinations, Australia, Indian Ocean and other Middle Eastern destinations. You can opt to stop overnight in Dubai to break up your journey and stay in the International Airport Hotel which means you remain airside ready to depart to your next destination next day.
Dubai has been a popular holiday destination for over 20 years and was the first area of the UAE to attract British holidaymakers. Each new hotel aims to be bigger and better than the last for their views, vast rooms and suites and there are plenty of Gold and Michelin star restaurants. Although, it is still possible to visit without breaking the bank. There is also a lot more to do there than people realise.
Skiing, shopping, spice souks, gold souks, swimming with dolphins, waterparks, jeep safari, dinner in the desert, visit the world's tallest building and watch a Bellagio-standard fountain show below. Amazing golf courses, aquariums, zoos, catamaran cruise, dinner on a dhow cruise, LEGOLAND, city tours, helicopter tours and much more. I can happily advise and book any excursions having stayed in Dubai three times.
Just along the road there is Abu Dhabi. Now almost as popular as Dubai with lots to offer. Why not visit Yas Island and see the famous Formula 1 Grand Prix circuit? Stay in a room overlooking the circuit itself or book a track day. Yas Island has a good selection of hotels and an amazing waterpark. Some of the hotels include free admission to the park when staying with them. They also offer a range of meal plans to suit all budgets.
Or Jebel Ali? A short drive from Dubai but the hotels here offer great value for money if you are happy to have luxury surroundings and facilities without the price tag that you pay on The Palm or Jumeirah areas. There are some amazing all-inclusive hotels in this area with lots of sports and activities Included to keep the whole family entertained.
Or Ras Al Khaimah. A slightly longer drive from Dubai but this area also offers a lot. You get a lot more for your money here due to it being a little further out of Dubai. There are still beautiful 5* all-inclusive hotels with gorgeous beaches, huge bedrooms, top quality food and drink, great golf courses, so a great holiday destination.
All of this is possible from our daily Emirates flight. The rest of the world has opened up from Newcastle!