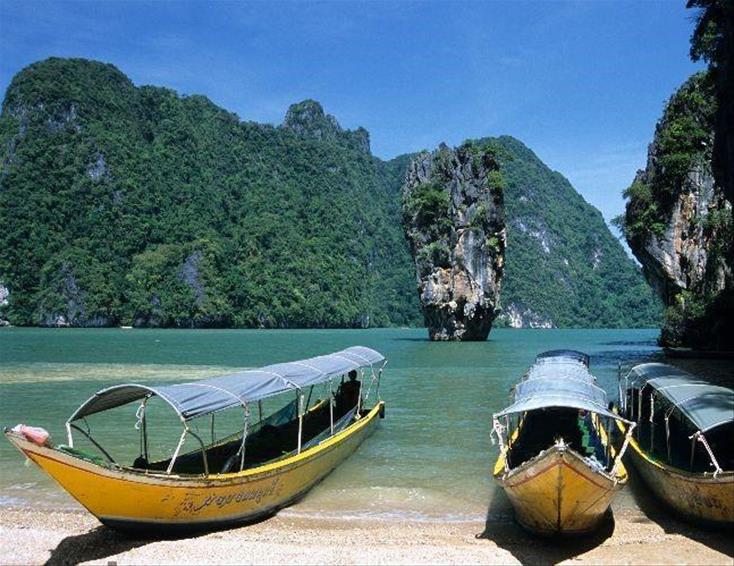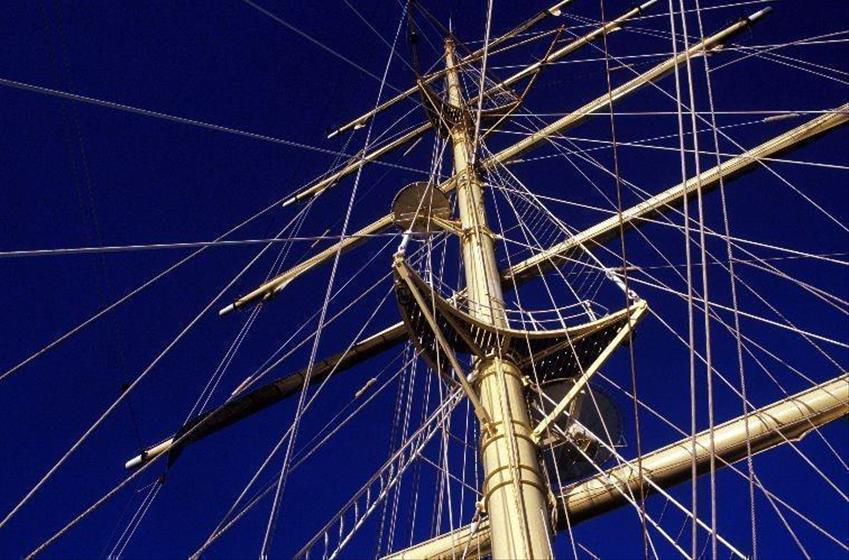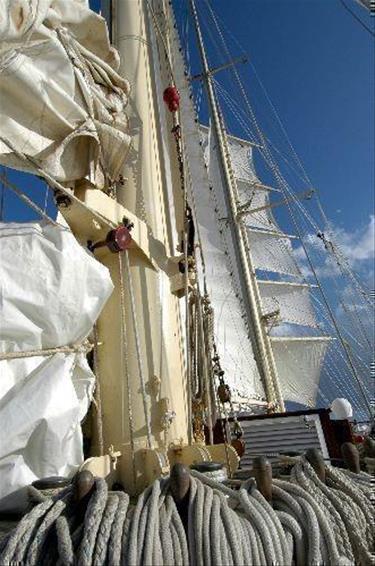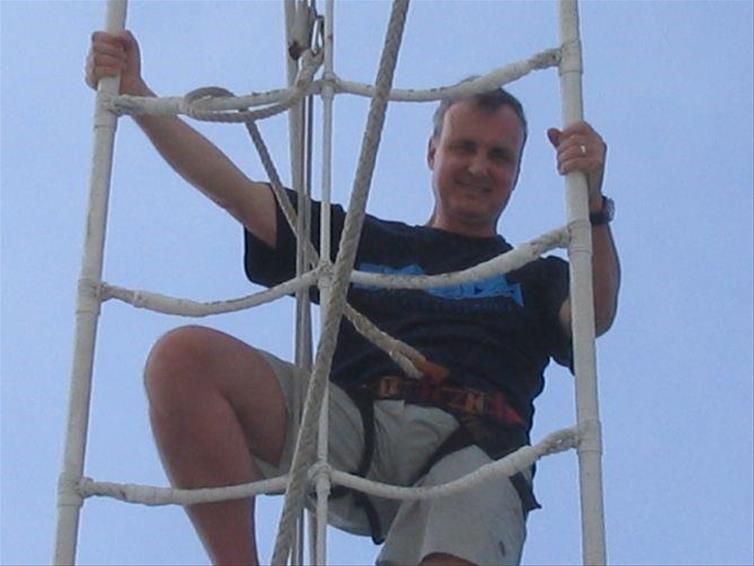 For a change rather than giving advice to my clients I recently took their advice and tried a luxury small ship cruise experience called Star Clipper, cruising in the Far East.
Star Clipper is a popular product which I regularly arrange for clients and has the special feature of being under sail, which really is a pleasure. I loved it so much I was often the one of the few people on deck at dawn listening to the wind in the sails. It was difficult to decide my favourite time of day, dawn or setting sail late afternoon, listening to Vangelis which is played each day as the sails are hoisted and we set sail for the next destination, it's stirring stuff.
I was on the Star Clipper itself which with its sister ship the Star Flyer are both three master sailing ships, unlike the unique and larger sister ship the five master Royal Clipper, they are all modern sailing ships but with the feel of being on a ship in a bygone era of sailing.
One of the things I particularly liked being on a smaller vessel with just a hundred and twenty four fellow passengers on board our sailing, and a similar compliment of crew, is that you really get to meet and know so many more other guests and crew. The smaller ship experience goes beyond this to other things like a more intimate restaurant with flexible dining times which served excellent food, very friendly crew who take a genuine interest in their guests, also simple things like getting on or off the ship is so much quicker. The cabins were as spacious as many cruise ships I have been on, with high quality fittings and furnishings, and the bathroom was more like a luxury yacht experience, which the whole Star Clipper really is. The Far East is a great place to sail through if your looking for great scenery, natural unspoilt anchorages with often a whole island or beach to oneself. That's when the sports team get all the things ready for the beach, so if your into beach volleyball, kayaking, laser sailing, waterskiing, wake boarding or diving, your in your element, but then you can just relax on the beach too.
On our itinerary we stopped in Penang, and went off to explore the sights there and have lunch, but my favourite stop was Khao Phing Kan which is the island where they filmed the James Bond film "The Man with the Golden Gun". It was a great trip - we went by motor launch to the island and all had our photo taken in front of the famous rock island. Then we explored some of the caves in neighbouring islands and onwards via the mangroves to the Water Gypsies Village for lunch, which was a really interesting end to a good day.
So for those looking for something more than just a cruise, but still with great food, constantly changing scenery and ports of call, Star Clippers is the answer. Enjoy being under real sails where you can climb the rigging (under supervision) to the passengers crows nest, help hoist the sails and help steer the ship. I can see why I get so many clients rebooking and I am already looking forward to my next trip – I've just got to decide where and on which Star Clipper ship.