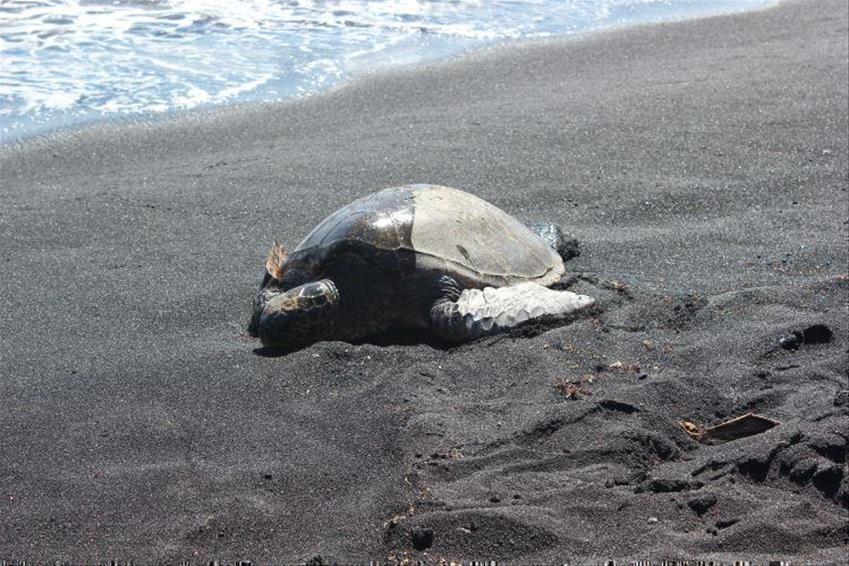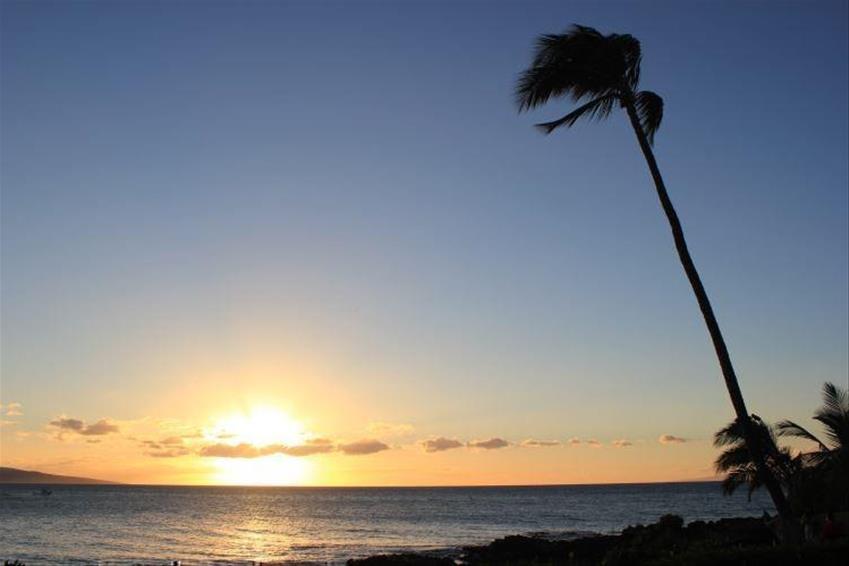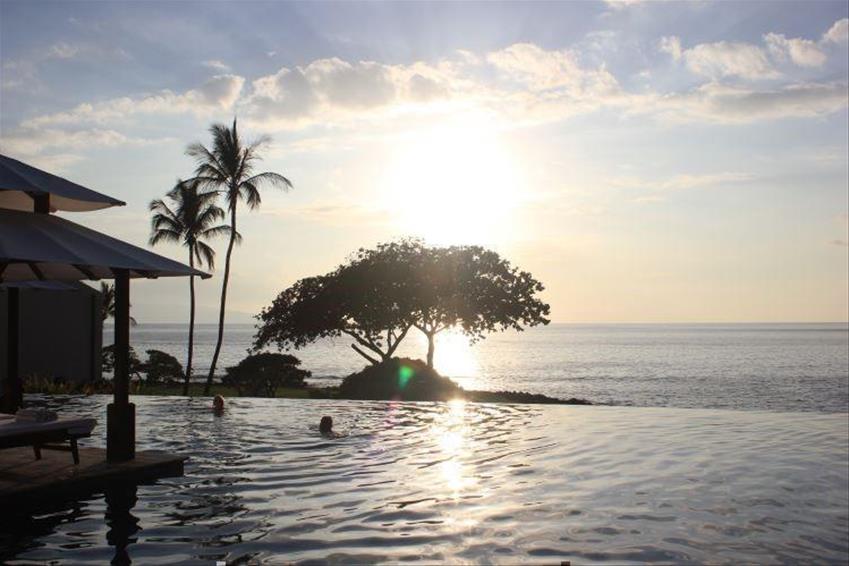 Hawaii...a childhood dream, an idyllic destination, dreamy white sands and palm trees, picture-perfect sunsets and colourful cocktails next to bright blue water. It's been on my bucket list like forever! And I finally got the chance to travel there in November 2013.
First question you will probably ask is: "Which island to go to?" Good question! Hawaii is made up of 8 islands, three of which I have visited. So let's start with Oahu and the Big Island, and I will leave my favourite for last...Maui
OAHU Oahu is home to Honolulu and the world renowned Waikiki beach. If you fly from anywhere but the United States, chances are you will fly into the international Airport at Honolulu. If this is the case, it is well worth spending some time in Waikiki before moving on to a different island. Waikiki is a bustling city of skyscrapers, white beaches, shops and nightlife. You can spend hours walking through fascinating shops or along the beach, and when you get tired you can retire to one of many beachside bars for a tropical cocktail.
Whilst in Waikiki, be sure to catch a glimpse of Diamond Head from the seaside, watch a mermaid show in one of the hotels, and do some snorkeling at Hanauma Bay.
THE BIG ISLAND As the name suggests, the Big Island is the largest of the Hawaiian islands and holds a particular charm as it has one of the world's few active erupting volcanoes, Kilauea (as at 2013). My top recommendation on the Big Island would be to do a Volcano Tour. Make sure to choose a tour that will let you see Kilauea at dusk / night time to get that million dollar picture of the lava glow against the dark night sky. I strongly suggest "The Volcano Van" as a tour company. They specialise in smaller, more personal tours and Scott is an expert with contagious enthusiasm and a love of volcanoes which really rubs off. To get close to the lava, you might need to consider either a boat or helicopter trip, depending on the lava flow when you are there. Be mindful though of the cost versus how much lava you can see in reality.
A very special spot to visit on the Big Island is the Punalu'u Beach, where you can get up close and personal with sea turtles on black sand! Yes, you've heard me right, black sand! It is a very unique sight in this volcanic area, so be sure not to miss it.
Kona is a good area to stay in whilst on the Big Island with quite a few ocean facing hotels along the coast, a golf course and an easily accessible town (Kailua-Kona) for shopping and eating out. The Sheraton at Kona is located on dramatic lava cliffs and hosts the popular Rays on the Bay restaurant where you can have your dinner whilst watching the Manta Rays feeding of the plankton at night.
MAUI Ahhh...the name makes me smile. A favourite for many, this is really a charming island with the best of everything. From white sand beaches to lava rocks, all the way to water sports, Zagat rated restaurants and shops! Here you will find something to keep the whole family entertained.
I would highly recommend a stay in the Wailea area on the Western side of the island. There is literally a row of hotels to choose from all lined up along the coast. We stayed at the Wailea Beach Marriott Hotel and Spa which is ideally located for alternating between lounging next to the infinity pool, playing golf, hitting the gym, or running along the coast. The Marriot hotel is also within walking distance of the shops at Wailea, so there is plenty to keep you busy.
Maui is a popular spot for diving, snorkelling and turtles! One of my favourite days in Maui was a day out with the Alii Nui sailing charters. We snorkelled with turtles, saw the first breaching Humpback whale of the season, and got accompanied by dolphins on our way back home!
And what would a trip to Hawaii be without attending the Luau? The show illustrates the history of Hawaii via a dance show, and is accompanied by a traditional pig roast feast for dinner. As another one of my highlights of our trip, the Luau is a perfect event to round off a holiday to Hawaii you are bound to remember forever.