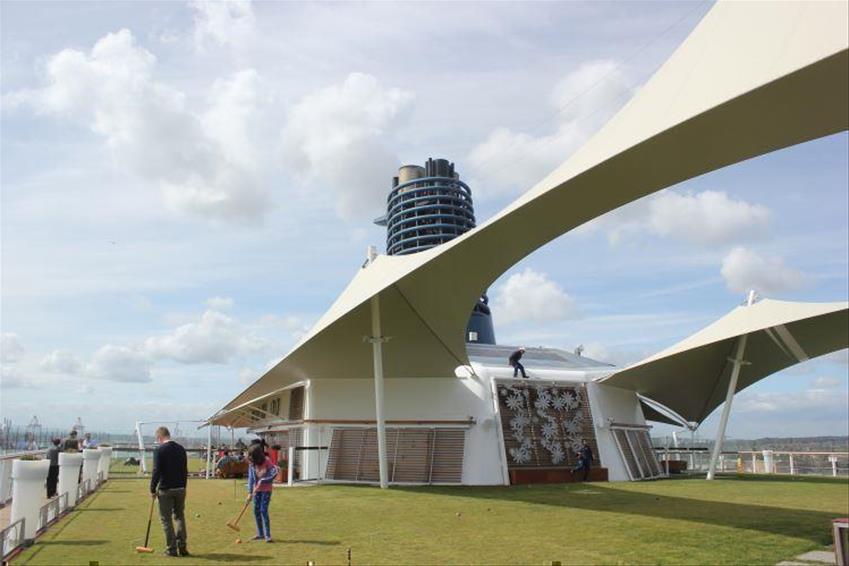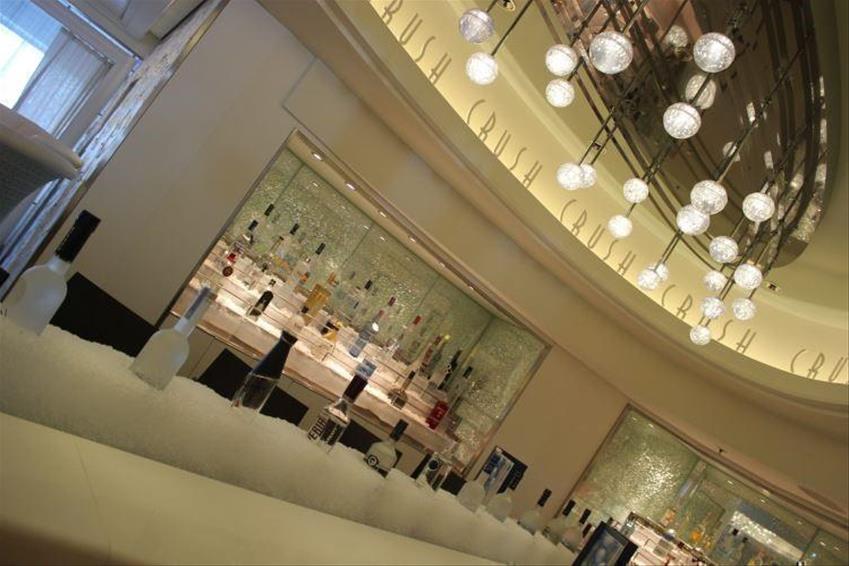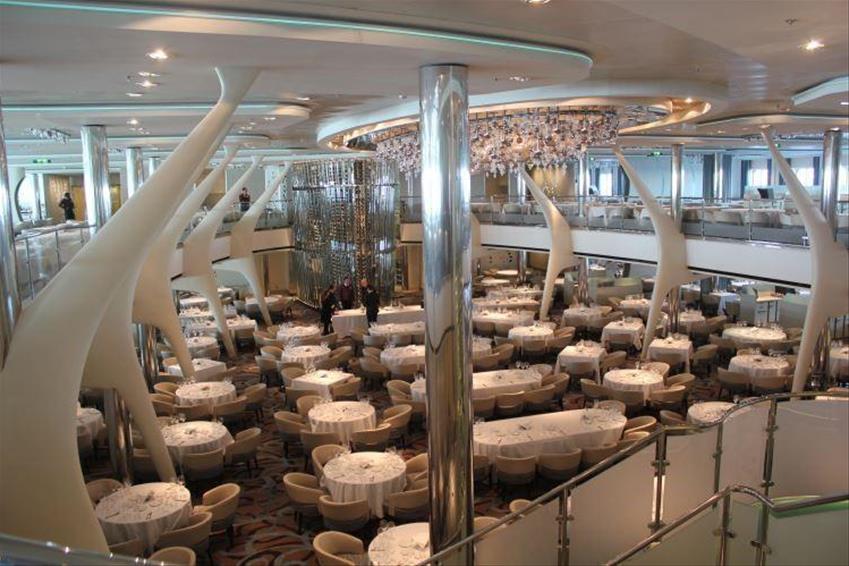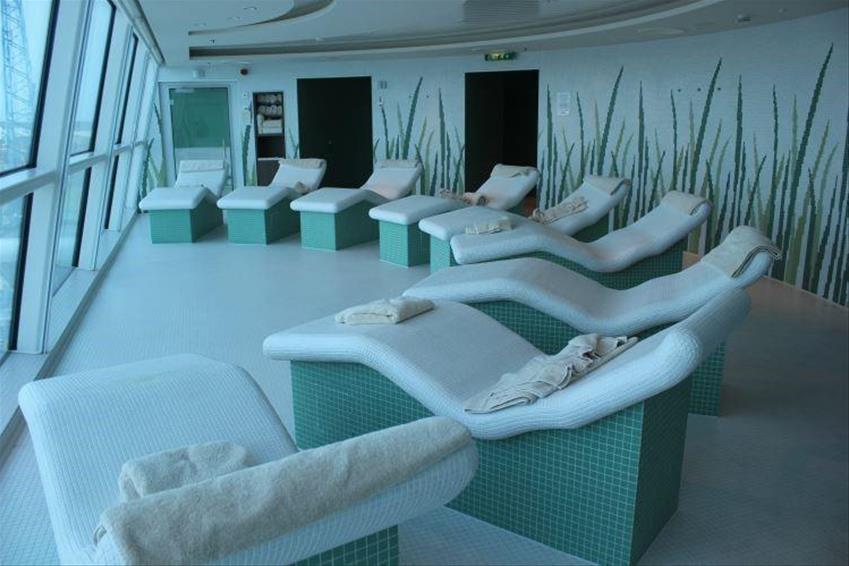 I feel like a little child on Christmas morning, waiting to tear open all the presents. My camera is already working overtime, clicking away, as I walk from the car park staring at the majestic beauty in front of me. As I get closer I walk into the shadow of the newly refurbished….Celebrity Eclipse.
I am met with a glass of champagne as I set foot on board, and the journey of modern luxury begins. Every corner of this mid-size ship brings another surprise. Multiple restaurants, numerous bars and endless entertainment. Food is a gastronomic experience on the Eclipse, whether you feel like buffet meals, fine dining, a picnic in the sun, or a quick pastry with coffee, the choice is yours. Entertainment ranges from West End shows, night clubs, cooking demonstrations and destination specialist presentations to wine tasting. But if you are looking for something more quiet, you can hide away in the cozy library, play a board game, take a nap in a sun lounger or receive a relaxing treatment in the spa.
The cruise was only a 2 night itinerary from Southampton to Paris and back, but our time was jam packed with fun and it seemed way too soon when we docked at Southampton again. The time literally whizzed past, but a few special events really stood out for me:
An amazing talk from destination specialist Ben Fogle. A truly jaw dropping experience where you listen to the amazing travel experiences throughout his life, from rowing across the Atlantic and running across the Sahara, to swimming with crocodiles to document the life of these interesting creatures under water.
A wine tasting event in partnership with Oz Clarke. Wow! What this guy doesn't know about wine, grapes, and the wine producing regions around the world, is not worth knowing. Oz Clarke took us on a journey around the world and into the history of wine making for each tasting. My personal favourite… The Montgras Reserva Carmenere from Chile. What an amazing red!
The West End show was a pleasant surprise. The crew delivered a highly professional show, with amazing dancers, music and performances, with standing ovations from the audience. Who needs London for a good show? Try the Eclipse instead!
I was still discovering little nooks and corners of this ship when we had to disembark, there is just so much to do! Add the amazing food and drinks to non-stop entertainment, and you get a floating All Inclusive paradise at sea. That is the definition of modern luxury.