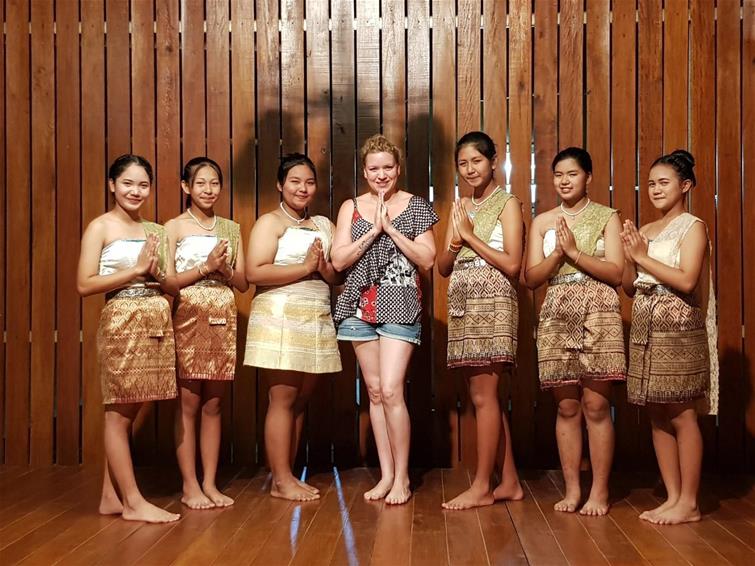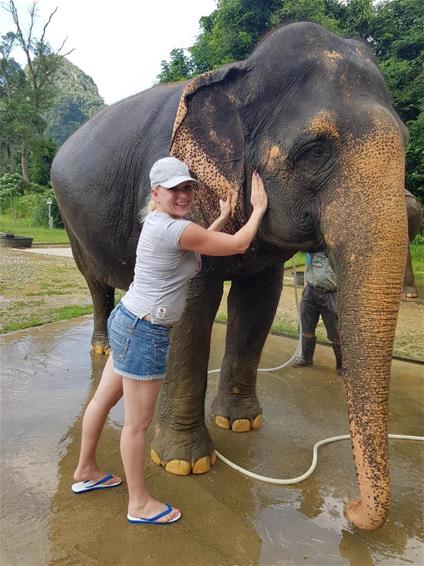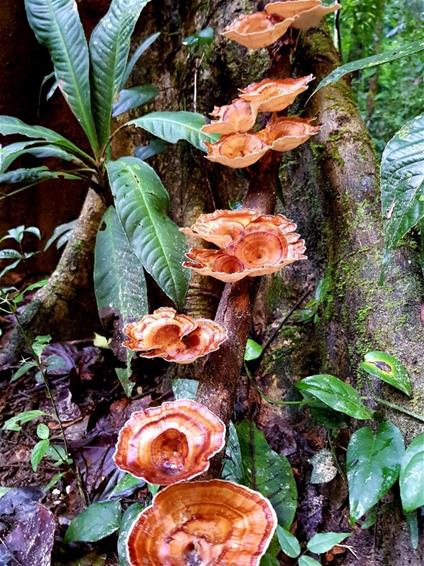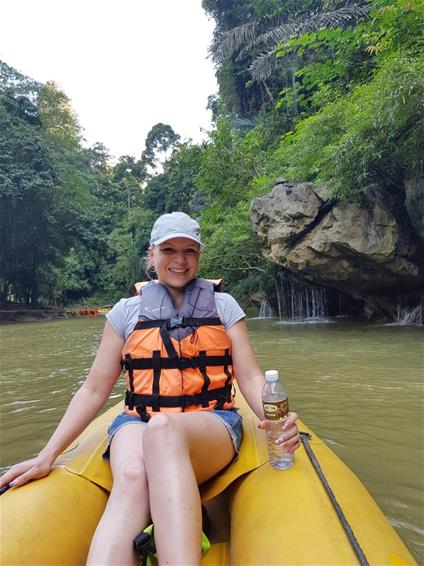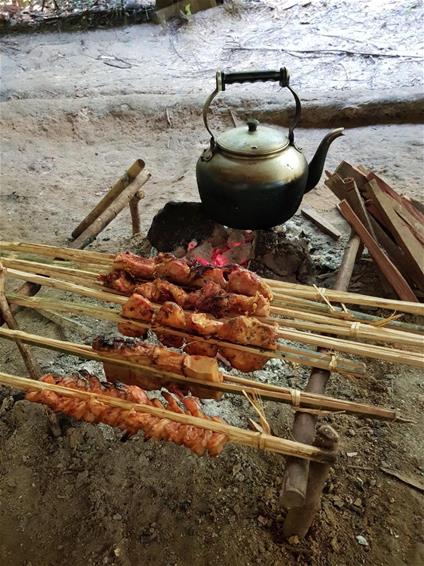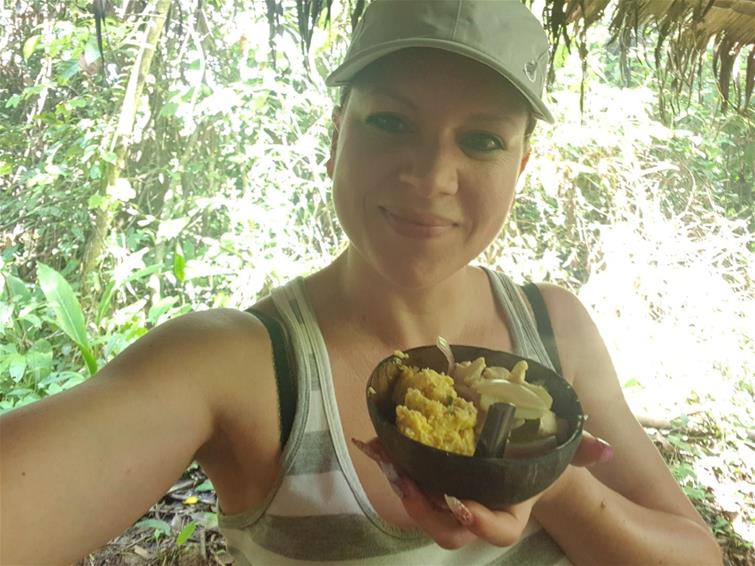 Travel Counsellors are currently the fifth biggest seller in the world and as such a preferred supplier of Elephant Hills in southern Thailand. It made perfect sense for me to visit while I was staying in nearby Phuket, to give me first-hand experience of this renowned destination.
I was picked up early one morning and driven to Khao Sok National Park, the second largest rainforest in southern Thailand. Elephant Hills consists of two camps, Elephant Camp and, a short distance away, Rainforest Camp, floating in Cheow Larn Lake. Transfers to the camps are available from eight places, including Koh Samui, and take between 2.5 and 5.5 hours. Mine was 3.5 hours driving time. The itinerary I had selected was the First Time Explorers Jungle Safari package for two days and one night, based at Elephant Camp, and there are several on offer up to a four day/three-night stay across Elephant Camp and Rainforest Camp.
Elephant Hills was born out of a need to protect domesticated Asian elephants. There are estimated to be approx. 4000 domesticated elephants and 3000 living in the wild. Historically, owning elephants was a sign of wealth and they used to be tested for strength, intelligence and temperament, and put to work according to their strong points. Many worked in the logging industry, but in 1989 it became illegal in Thailand and hundreds of working elephants suddenly became jobless and as a result of deforestation, their survival and habitat were in jeopardy. Elephant Hills now offers sanctuary for many domesticated elephants, where they live side by side with their individual Mahout, or keeper, with absolutely no chains, tricks or performing.
So, what was my elephant experience like? My first day was my opportunity to interact with them: washing and feeding them, getting up close to them and all on their terms. If they weren't in the mood, they could walk away. The elephants roam freely within the Elephant Hills area and there is a fenced off section purely for the interactive element. This is the main pull of Elephant Hills, for obvious reasons. Because I am South African, and grew up understanding elephants to be wild, untouchable animals, I felt a little uneasy. Without a doubt they are incredible and magnificent and the opportunity to get so close to one of these gentle beasts is not to be missed. But it wasn't my favourite part of my trip.
The afternoon held a canoe safari along the Sok River, between towering limestone mountains and through densely populated rainforest. We were lucky enough to catch sight of an enormous Bengal monitor lizard, a kingfisher, a well-camouflaged tree toad and a snake – I wasn't too keen on passing beneath the tree the snake was resting in, but the guide assured me it was safe. The guide was amazing as there's no way I would have spotted a tree toad or even known where to look. A fabulous way to enjoy the natural beauty of the rainforest.
That evening we watched a highly interesting rainforest video and a traditional dance performed by some local schoolchildren. Elephant Hills sponsors local schools, a further example of their sustainability ethos by giving back to the community. The children were so proud to be there.
Day Two was the absolute highlight for me: the jungle trek. We were taken through the real, authentic Thai rainforest, with guides stopping often to talk about the environment and showing us all the life within. From rubber trees and their harvesting to jungle folklore and the many thriving plants, it was fascinating and truly beautiful. We crossed many rivers and streams, so I'd say it's a trip for the sure-footed and probably not suitable for children under eight.
Our lunch stop was incredible – no pre-made, clingfilmed sandwiches for us. We had coconut and ginger chicken curry, with freshly-made coconut milk, all prepared and cooked on the spot. It was so refreshing to see all the super-fresh ingredients, including turmeric root, and watch them being transformed into the most delicious curry cooked over coals in the middle of the jungle. Sustainability still not forgotten, we ate from bowls made from coconut shells and sat on hand-made bamboo chairs.
I didn't visit Rainforest Camp although I must say it looks and sound spectacular. The 20 tents float on the lake and the site is designed and run as sustainably as possible, incorporating wind and solar energy. Surrounded by limestone mountains and jungles, there is ample opportunity for exploring and discovering this stunning part of Thailand.
Elephant Hills is described as 'Thailand's first luxury tented jungle camps'. Considering the Elephant Camp is set in a rainforest, each tent has a proper bed, electricity and a bathroom with hot and cold running water, and it is certainly impressive. However, it is still very much camping (with a bit of comfort), rather than 5-star glamping you'll find in some private game reserves in Africa. Everything about Elephant Hills is carefully considered with sustainability in mind. All the furniture, for example, is handmade locally from natural resources, even down to bamboo coat hangers. It is certainly deserving of the many sustainability and tourism awards.
Elephants are an intrinsic part of Thailand's history and culture. Long revered through folklore and centuries of royal connections, the elephant – chang - is the symbol of Thailand and is visible everywhere. If you want to understand first-hand why they are held in such high regard in Thailand, visit Elephant Hills. You will get the chance to get up close and personal with them, as well as enjoying the rainforest and jungle with expert guides in a sustainable and positive way.
British people I've spoken to since my visit have all said Elephant Hills was the absolute highlight of their stay in Thailand. It was an incredible experience and I would recommend anyone to visit when they're in this area of Thailand.