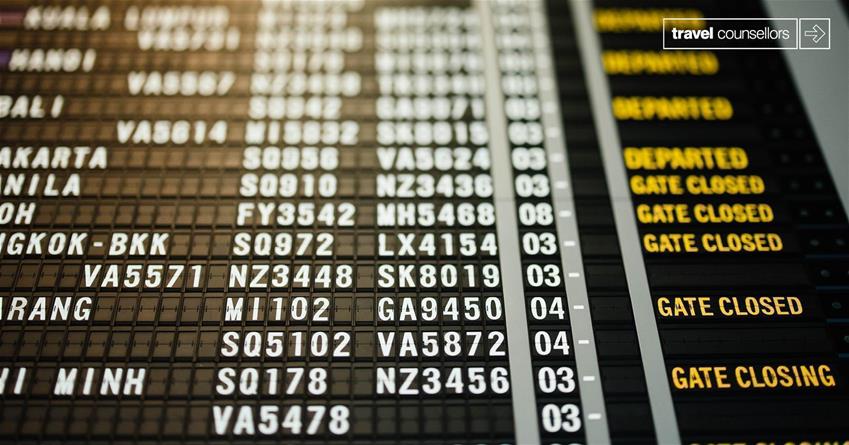 Why now is the perfect time to review your Travel Policy
During these strange times its often travel spend that is first on the list of cutbacks. Reducing or limiting travel and adapting to new technologies might and could well be the new normal but nothing will ever beat face to face relationships. One thing you can be sure of is that if you're not sitting in front of your clients someone will be.
So, now is the ideal time to review or if you've not got one put in place a Travel Policy. Worldwide travel is disrupted, there's no escaping that but you can be prepared and ready to spring back into action by updating or implementing your Travel Policy now. Demonstrate to your clients and employees how much they mean to you and that you've future proofed your travel plans to ensure their needs are met.
Experience tells me that companies who implement a travel policy not only save a huge amount of time and money, they have more satisfied staff who know where they stand whilst representing their company on their travels.
And, let's not forget the client, the biggest reason why you travel. Its so important to maintain and build those personal interactions with face to face meetings where you can increase understanding and reduce miscommunication.
The objective of a Travel Policy should be to ensure that the travel requirements of your company are managed in a manner which: - - Has concern for the welfare and safety of your employees travelling on behalf of the Company - Fulfils the needs of the business - Fulfils the requirements of the traveller - Maintains cost effectiveness and ensures that best value for money is achieved at the least level of inconvenience to travellers. - Takes maximum advantage of agreements with all major airlines and hotel chains.
Be ready for the future and don't let a rival sit in front of your client. Contact me to discuss your current policy or to learn more about setting up a Travel Policy.
Telephone – 01704 877893 Arrange a Zoom meeting Email david.ashworth@travelcounsellors.com Socially Distanced Appointment