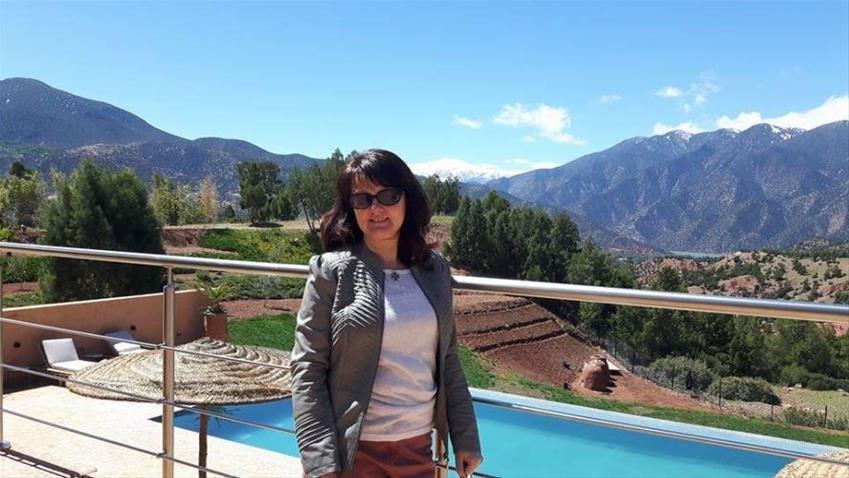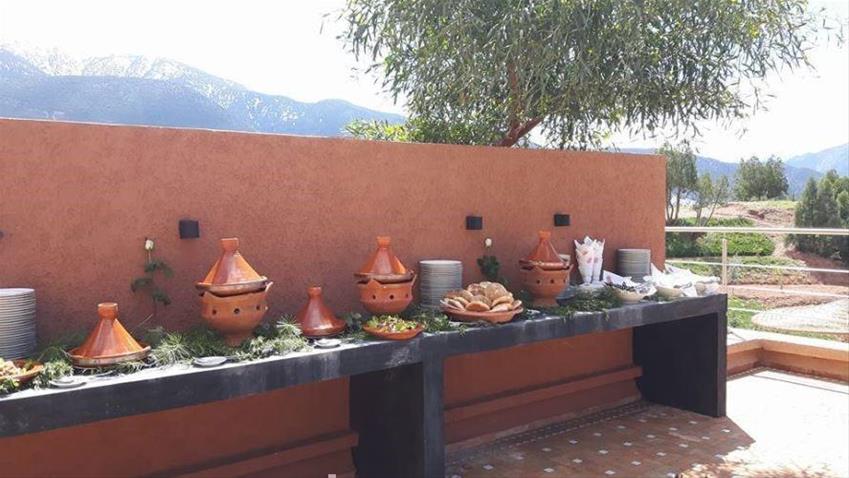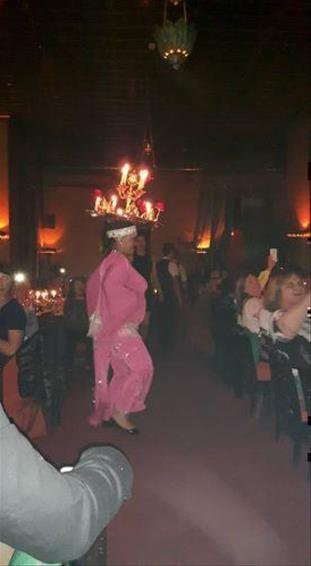 Being a Travel Counsellor definitely has its perks and being invited for a 5 day trip to experience Morocco by Moroccan Tourist board is not an offer you can refuse. Having never visited this fascinating country I just couldn't wait to land in Marrakesh. Just 3 and half hours on the plane from London and you are in a different world.
I was very impressed by a modern and well organised airport of Marrakesh located a very short drive from the city center. We stayed in 5* Movenpick Mansour Eddhabi Hotel an excellent choice for visiting Marrakesh. The hotel interior is very impressive, creating a contemporary oasis with very comfortable bedrooms.
We started our trip with a tour of the Souks or 'Market' in the Old Media. Walking into the medina is an amazing experience and can be described like walking into a scene from the Arabian Nights story.
Our first experience of the souks was with a guide and I would definitely recommend this for first time visitors especially to gain tips on haggling which is invaluable.
During our time in Marrakesh we were treated to some top evening venues. The Salama, Le Palace & Jad Mahal all offering very different experiences for food and entertainment. We were treated to traditional Moroccan food here along with entertainment provided by belly dancers and lady's balancing huge candelabras on their head.
Hotel visits were the main part of day 2 but the highlight for me was visiting La Maison Arabe to attend a cooking workshop. After learning the art of making mint tea and freshly cooked bread we were taken to an impressive kitchen studio to be taught how to make chicken tagine by a Moroccan chef. Once the dish was cooked, we were seated in the dining room and given our dish to eat. This experience is definitely one I would recommend to anyone going to Marrakesh, you can prebook it before you go.
Day 3 had a completely different feel to it. We were taken in land to the Atlas Mountains to spend an afternoon in a brand new small boutique hotel and a collection of luxury villas- L'Amandier. We were all very impressed with the classy, chill out atmosphere of this place and hospitality of its owner. The views are just breath-taking and locally sourced food mouth-watering. This is a perfect place to spend a few relaxing days away from it all.
Our final night on this tour was to be spent in Essaouria a very pleasant seaside town. It takes about 4 hours to get there from Marrakesh and our pit stop at an Argan Oil Cooperative was just perfect and made the journey even more interesting. Here we were shown the process of extracting the oil from the nut and the many products that are derived from. It was fun, educational and we all ended up doing some shopping.
Morocco has definitely something for everyone- fantastic food, nature, culture, great entertainment, shopping and very friendly people. I wouldn't hesitate to recommend it to my clients.
If you'd like to know more about visiting Morocco, please get in touch!