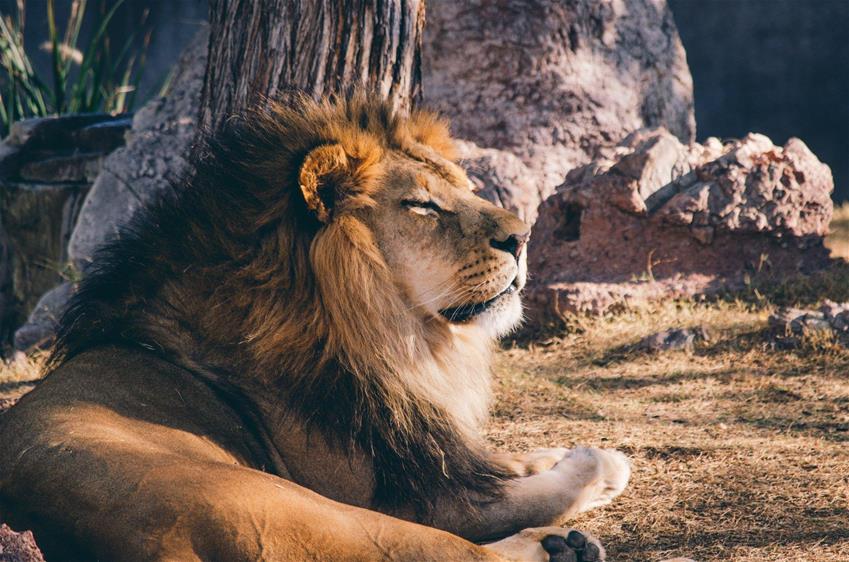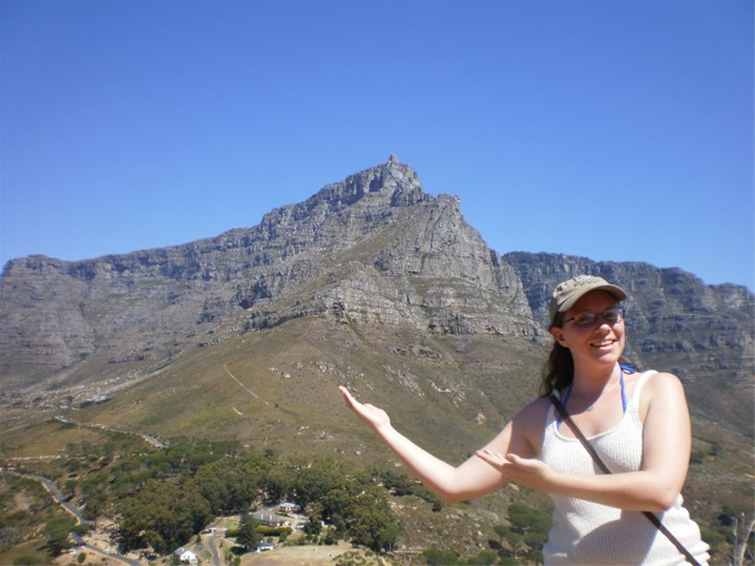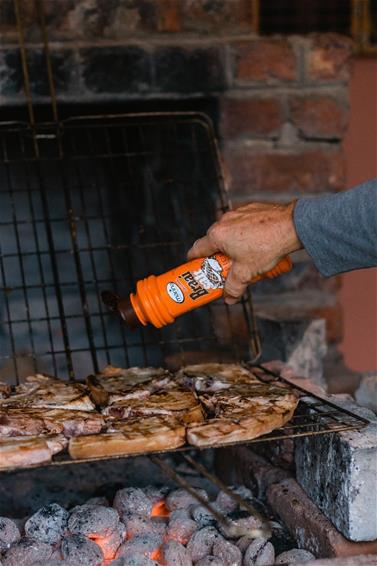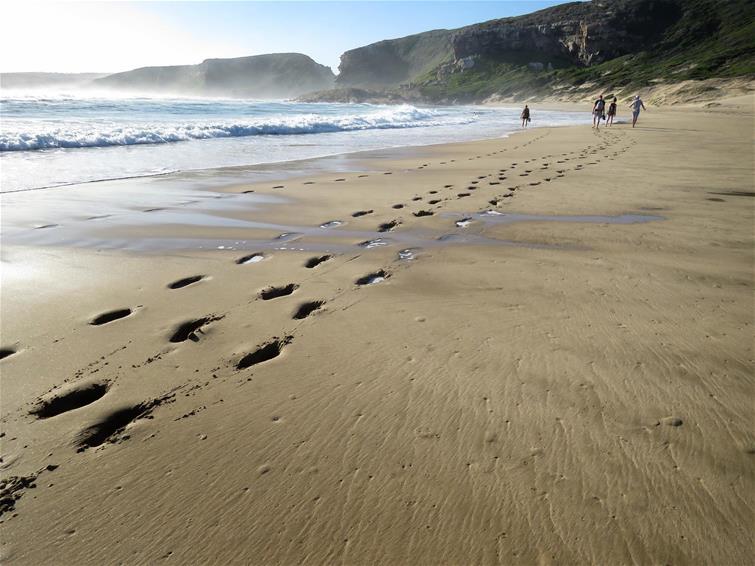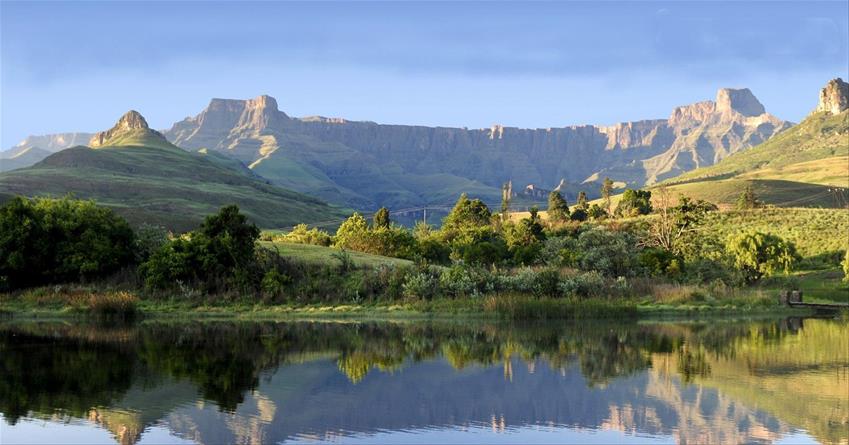 I might be somewhat biased when it comes to South Africa, having moved there at the tender age of 6 and lived there for over 20 years. It simply is one of those destinations that you just have to go to, at least once in your life. Here are my 5 reasons why I think you should go:
1. The wildlife! A safari is always on the bucket list for any visitor – even though we can see these gracious creatures at zoos dotted around the world, nothing compares to seeing them all gathered around a water hole taking in a cooling drink. Watching a giraffe clumsily get its head down for a drink and then back up again is one of the funniest things you'll get to watch. Hearing the call of a lion at dusk or the laugh of hyenas are sounds you'll never forget. It's just pure magic!
2. Iconic landmarks. There are so many to choose from in this vast country you'll find it difficult to choose. The best thing to do is to decide what interest you the most: archaeology, natural beauty or the country's history. For the Archaeologist a trip to Mapungubwe is a must, for the history buff make sure to take in the battlefields of KwaZulu Natal and for the natural beauty you'll find an insta-moment around pretty much every corner.
3. Food and wine! My two favourite things about South Africa – I have fond memories of taking rides out to the Cape Winelands with friends and doing cheese and wine tastings. Yum! On one of my last holidays to South Africa I picked a full day food and wine tasting experience where we got to pair different oils with chocolate and olive oil – again, truly delicious! The cuisine in South Africa, with many different cultures clashing together in one country, is somewhat of a melting pot. One of my favourite dishes is Bobotie which is a Cape Malay dish that has the perfect balance of sweet and savoury together on one plate. It's not to everyone's taste but I love it. The traditional braai is something that most folks will have heard about by now, it's the South African term for a barbecue and is pretty much the best way to cook your meat and veggies. Koeksusters are another treat that I miss, so sticky and sweet. Just writing this is making me want to plan a trip back "home" to South Africa and I can feel the calories piling on already!
4. Beaches. You're going to be spoiled for choice with it comes to beaches and I have so many fabulous memories of holidays at the coast. One of my lasting memories actually combines beach and food – In a little town called Langebaan on the western coast you can eat your fill of seafood dishes and freshly baked bread at the local beach restaurant. I remember playing on the sandy beach, climbing rocks and paddling in the very cold Atlantic waters in between courses. Truly magical for a child who loved everything fishy! Cape Town, the Garden Route and KwaZulu Natal all have fantastic beaches to relax on – some can be very busy and some can be wild, unpredictable and best of all quiet.
5. Accommodating all budgets and experiences. South Africa has a fantastic range of accommodation, transport options and excursions coming out of your ears. From high end luxury hotels to boutique guest houses to comfortable B&B's and self-catering apartments – you'll always get something for your budget. You'll also have your pick of experiences – whether it's taking a flip in a helicopter, relaxing on a luxury yacht for the day cruising the Cape Peninsula or perhaps you're keen to get your hands dirty and spend the day on an Eco-Farm learning more about local way of life – I promise, there is literally something for every taste in this gorgeous country.
With over 12 years in the travel industry, both here in the UK and in South Africa, and over 20 years of actually living in the country, I'm in the best position to make sure that every aspect of your holiday is perfectly curated for you. When you're ready, I'll look forward to hearing from you and helping you plan that ideal South African journey that's going to be just right for you.